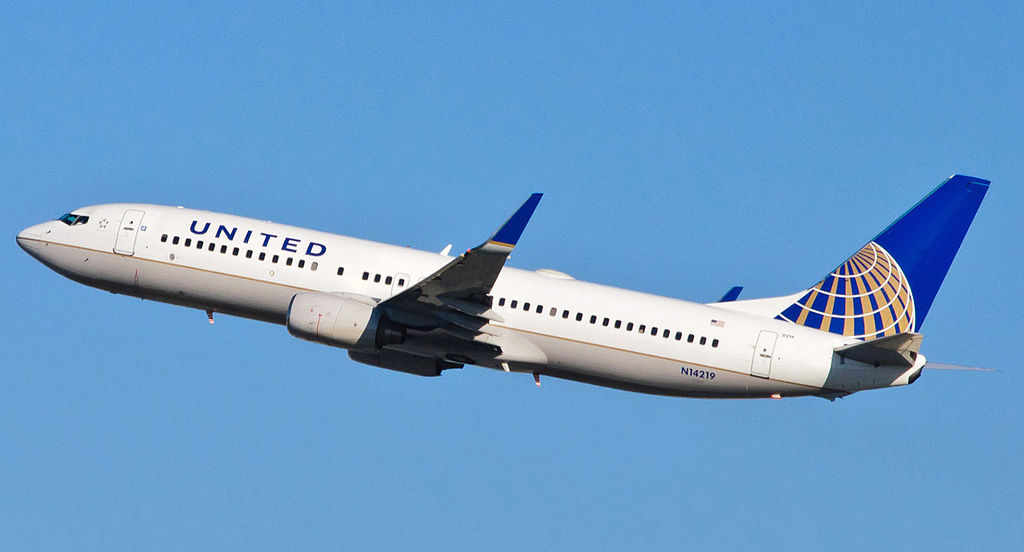 United Airlines at Newark (EWR), and British Airways/American Airlines at JFK have both recently announced the launch of fresh, kosher meals in their airport lounges.

The United offerings are available in the Polaris business class lounge and are catered by Fresko. Meals so far have included a Middle Eastern falafel plate and baked ziti.

EWR INFO:
The United Polaris Lounge at Newark is located in Terminal C between Gates C102 and C120. Hours: 5:15AM – 9:45PM.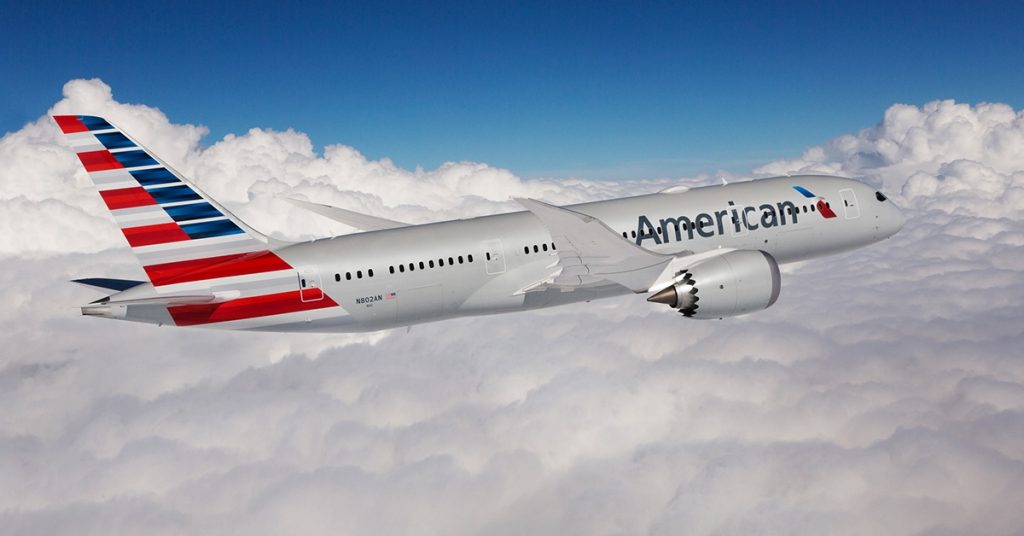 Over at JFK, you can expect to see more Fresko at the new joint BA/AA premium lounges. The menu features breaded pollock, baked ziti, herb chicken skewers, meatloaf and desserts. Kosher wine will be added to the menu soon. The "Chelsea" and "Soho" lounges offer the complete menu, while the menu at "Greenwich" is more limited.

JFK INFO:
All lounges are located at Terminal 8. The Chelsea Lounge™ and Soho Lounge™ clubs are above Gate 14. The Greenwich Lounge™ club is above Gate 12. Daily: 4:30 a.m. – 12:30 a.m.
For non-lounge kosher items and meals, check out our list of where to find kosher meals at JFK / LGA / EWR here.