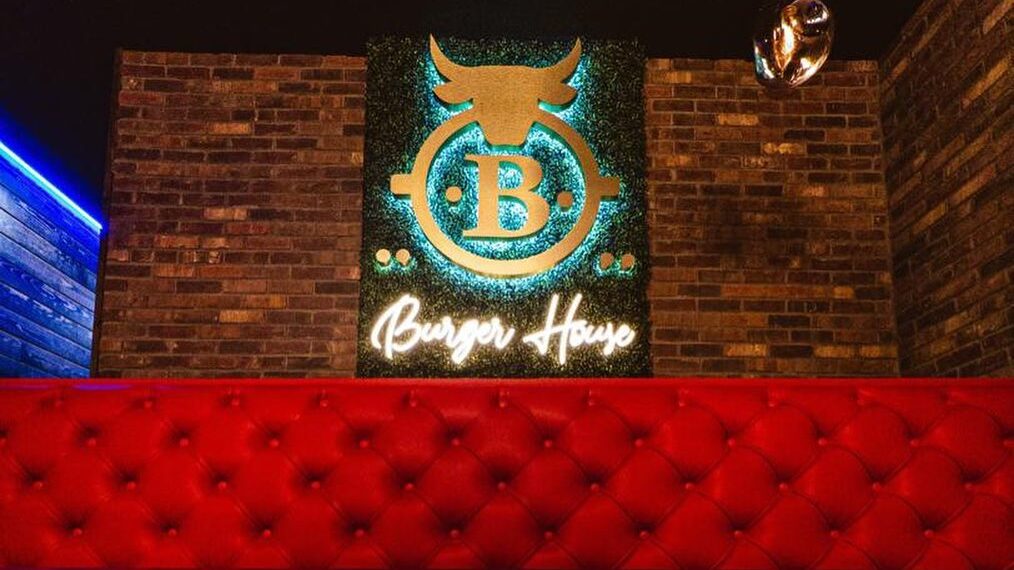 A new upscale burger spot has opened in the 5 Towns a few doors down from Doma Land & Sea and Cork & Slice near the Cedarhurst train station: Barbacoa Burger House. The burger joint offers a range of creative apps, burgers, and meat pizzas that aims to satisfy all types of eaters.
On the restaurant's innovative menu are dishes like the Jungle Burger (pulled beef, fresh red onions, arugula, chopped pickles, house dressing), the Barbacoa Three Meats Pizza (short rib, bbq brisket, pastrami, mushrooms, aioli), and the Paradise Salad (spinach, carrots, red onions, dried cranberries, roasted portobello with apple cider vinaigrette. Other tempting menu items are the Arayes, the Short Rib Pizza, and the Poblano Burger.
>>> Click here for the full menu
Barbacoa Burger House is located at 142 Spruce St, Cedarhurst, New York.

It is kosher certified by the Vaad of the Five Towns.