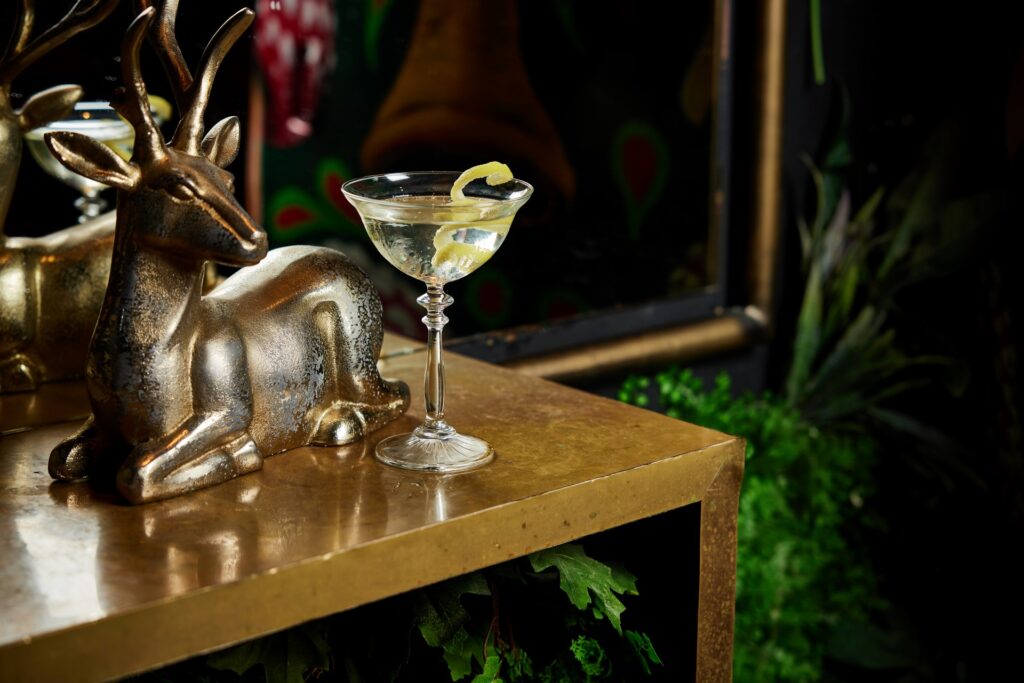 "Poupee" has gone kosher! A kosher trend has been catching fire in Israel as many restaurants are realizing the potential that comes with a kosher kitchen.
Poupee is a high-end restaurant led by renowned Israeli chef Aviv Moshe, who has recently opened up another high end restaurant in Netanya on the roof of the West hotel.
The newly kosher meat restaurant offers innovative and unique dishes including sabich tartare, tabbouleh sashimi, and swiss chard tortellini with oxtail.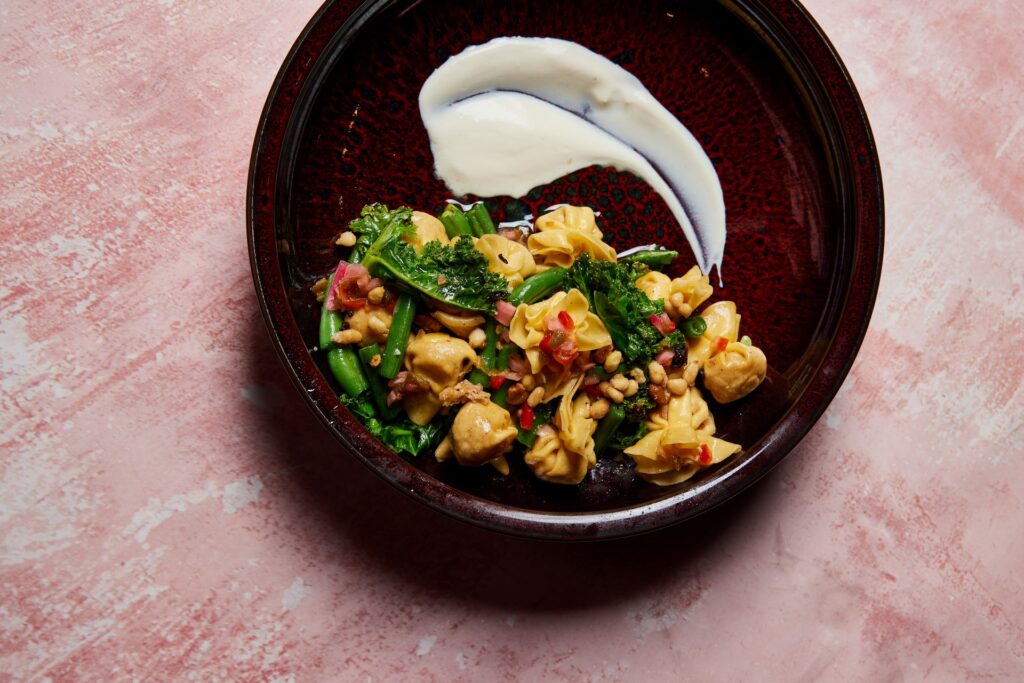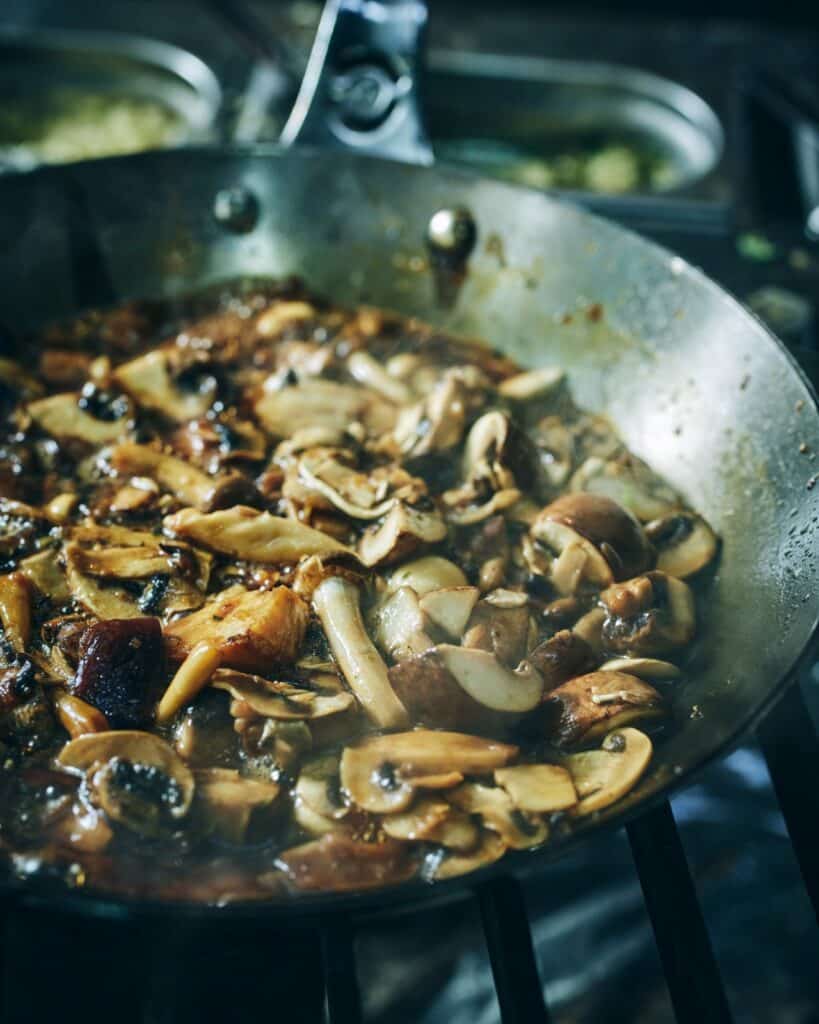 Poupee is located at Yehuda HaLevi 46, Tel Aviv, Israel. It is kosher certified by Rabbanut Tel Aviv.

Thank you to Yehudah Jacobs (@theisraelifoodie) for compiling this information.