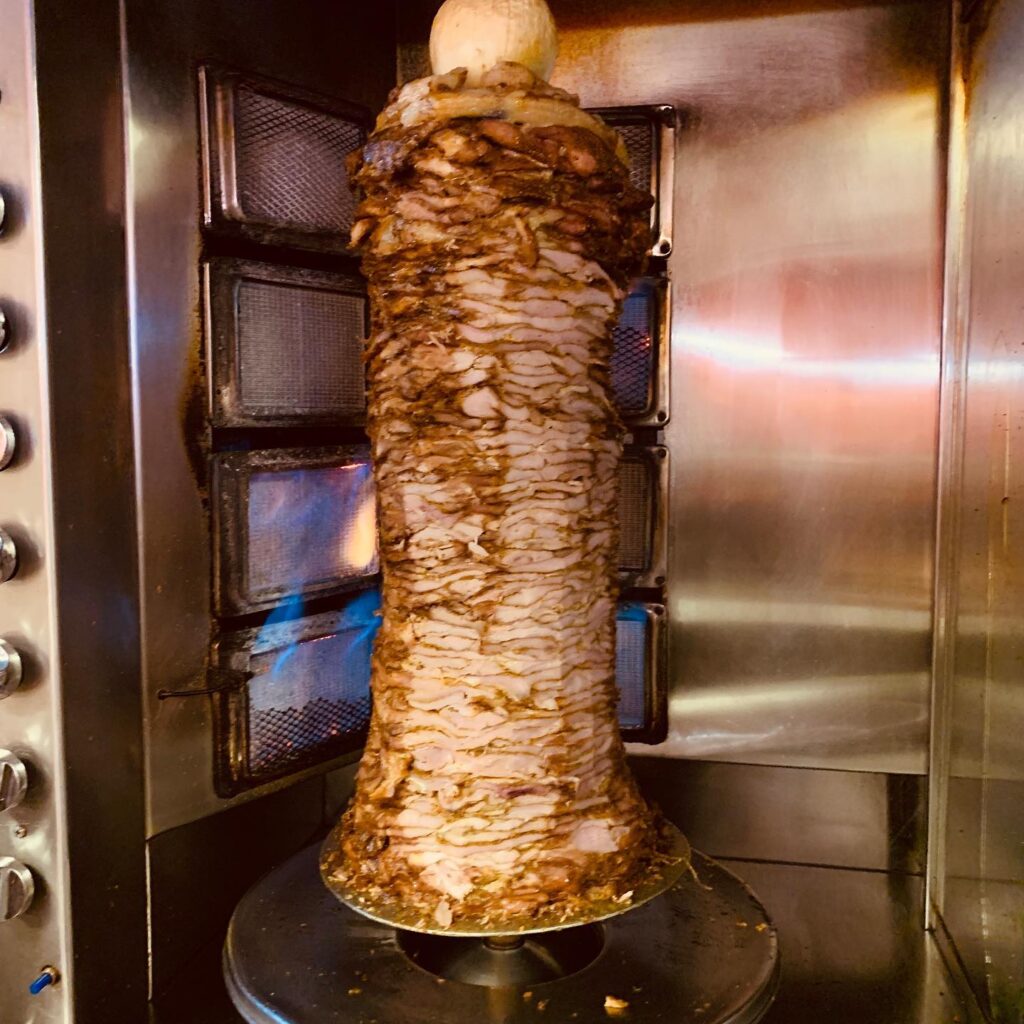 For a long while now, Char Bar has been the only kosher meat restaurant in DC proper. Those seeking other meat options were forced to travel to the city's surroundings suburbs to get their fix. Soon however, another meat restaurant will open in D.C, this time in the Adam's Morgan neighborhood in the Northwest area of the city.

Oh Mama Grill already has one location in Rockville, MD; the D.C spot will be their second storefront.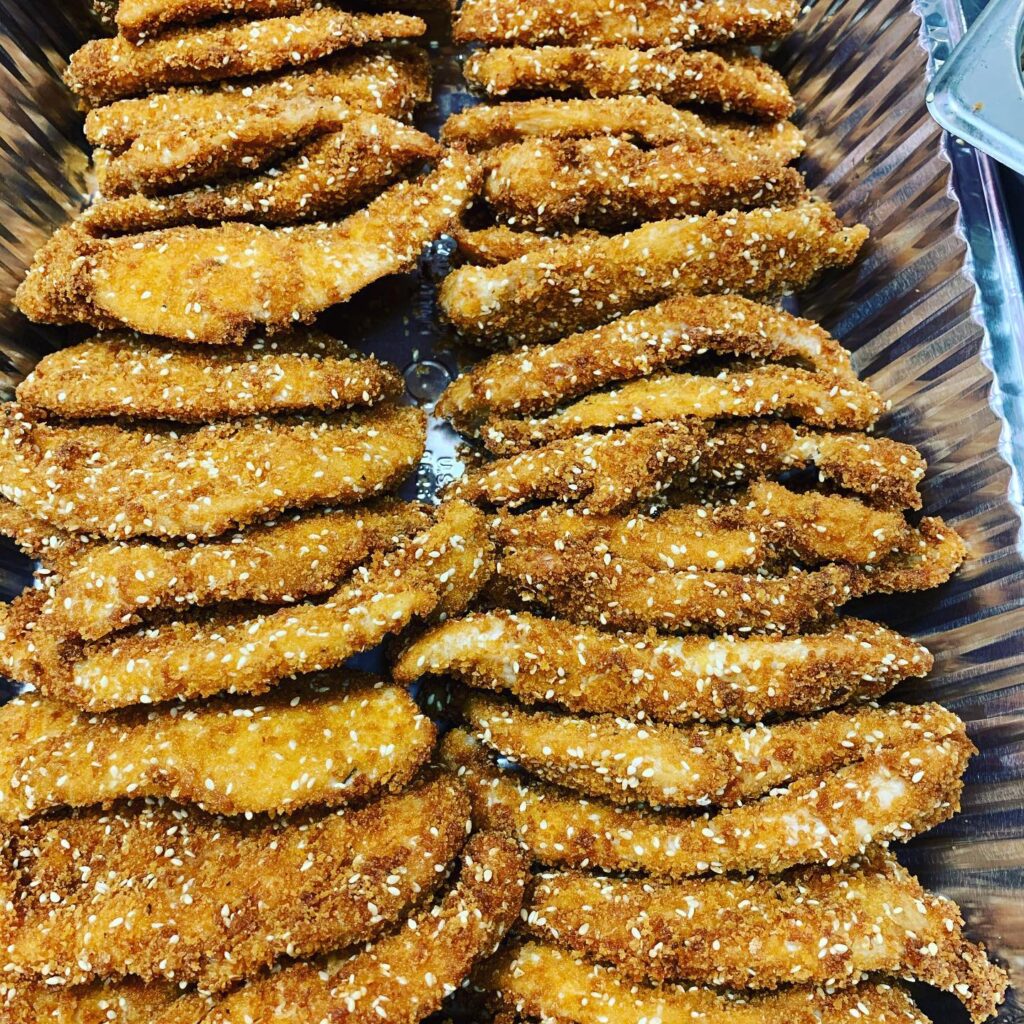 Oh Mama Grill is a Mediterranean street food restaurant, offering falafel, shawarma, chicken and kebabs served as a sandwich or on plate, and then topped with salatim and sauces.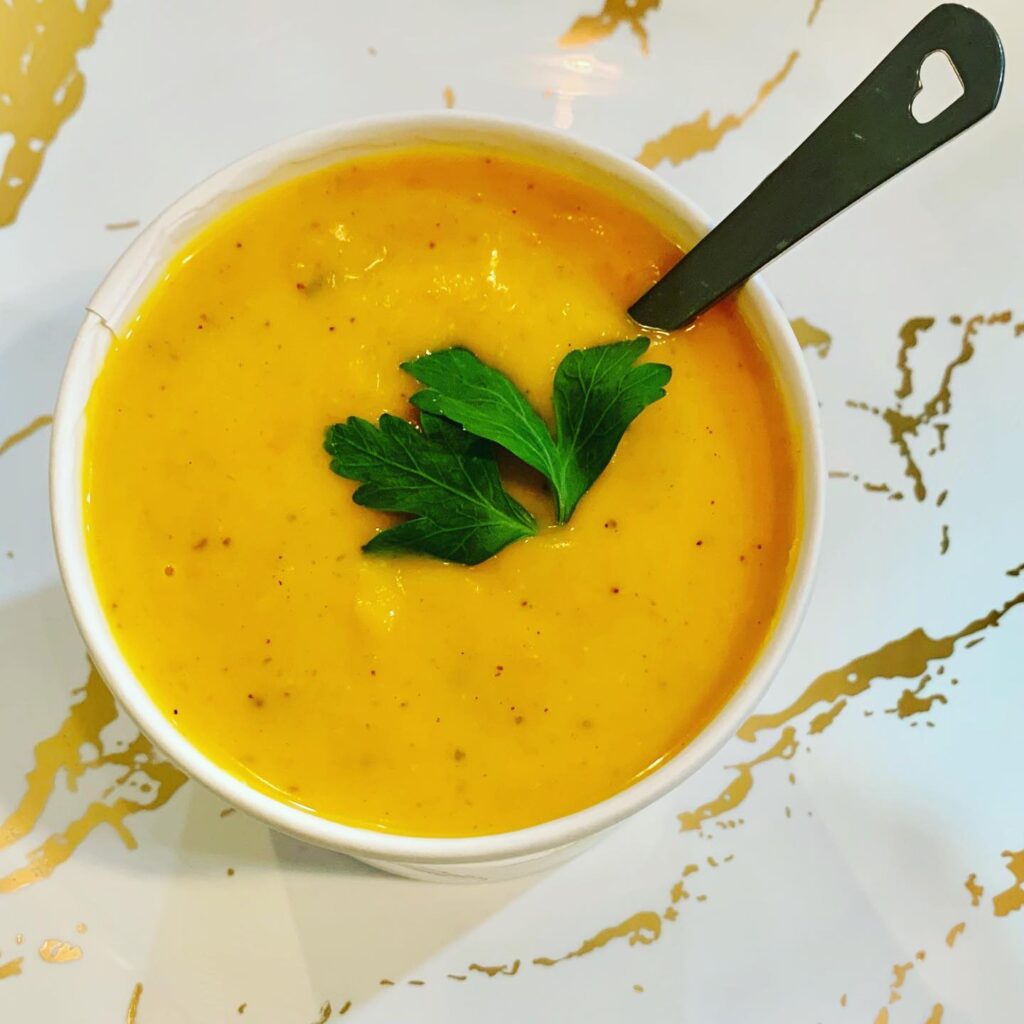 Oh Mama Grill will be located at 1829 Columbia Rd NW, Washington D.C. It will be kosher certified by the Vaad of Greater Washington.