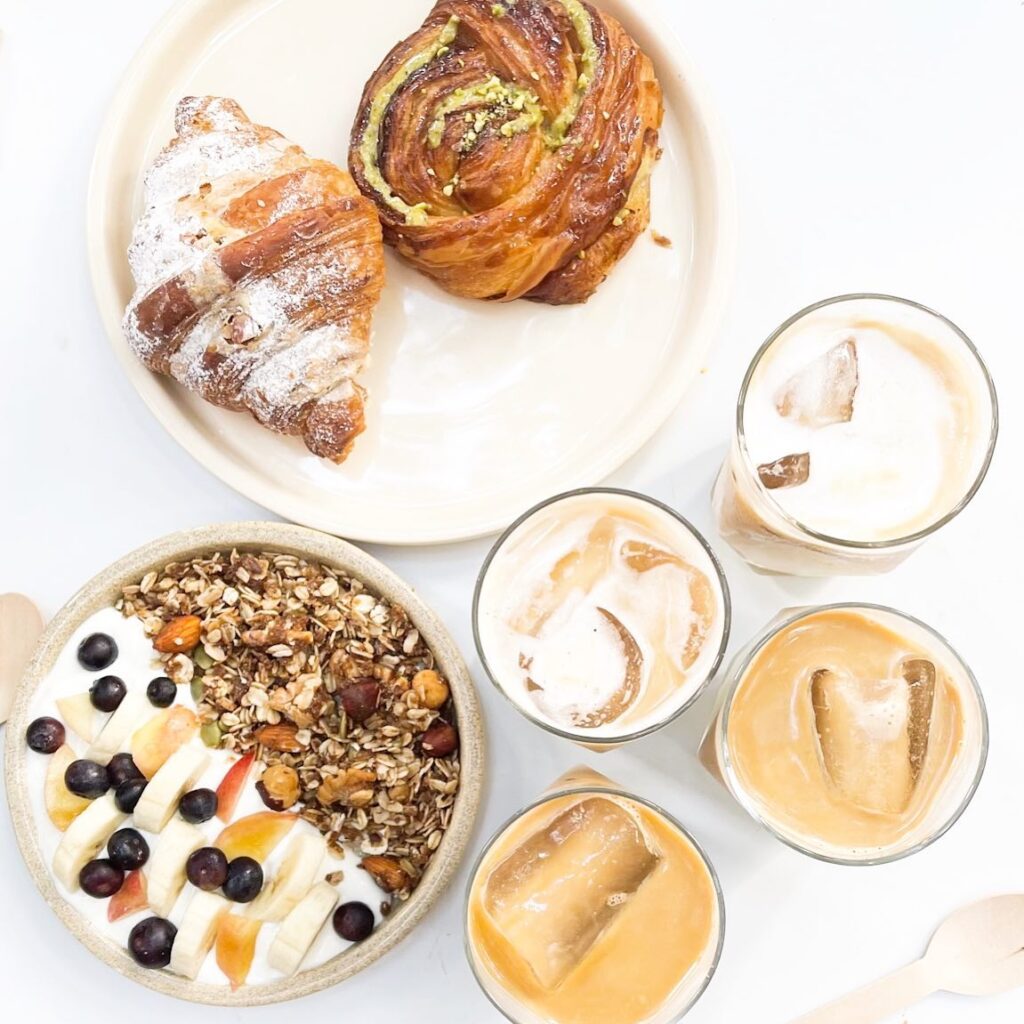 Lharmonie is a new kosher cafe in Buenos Aires, Argentina that is serving up beautiful pastries, light bites, and coffee. The cafe has two branches, both located on the northeast side of the city, not far from the water.

The menu at Lharmonie features baked goods like cinnamon buns, croissants, and cookies as well as savory options like avocado toast and sandwiches.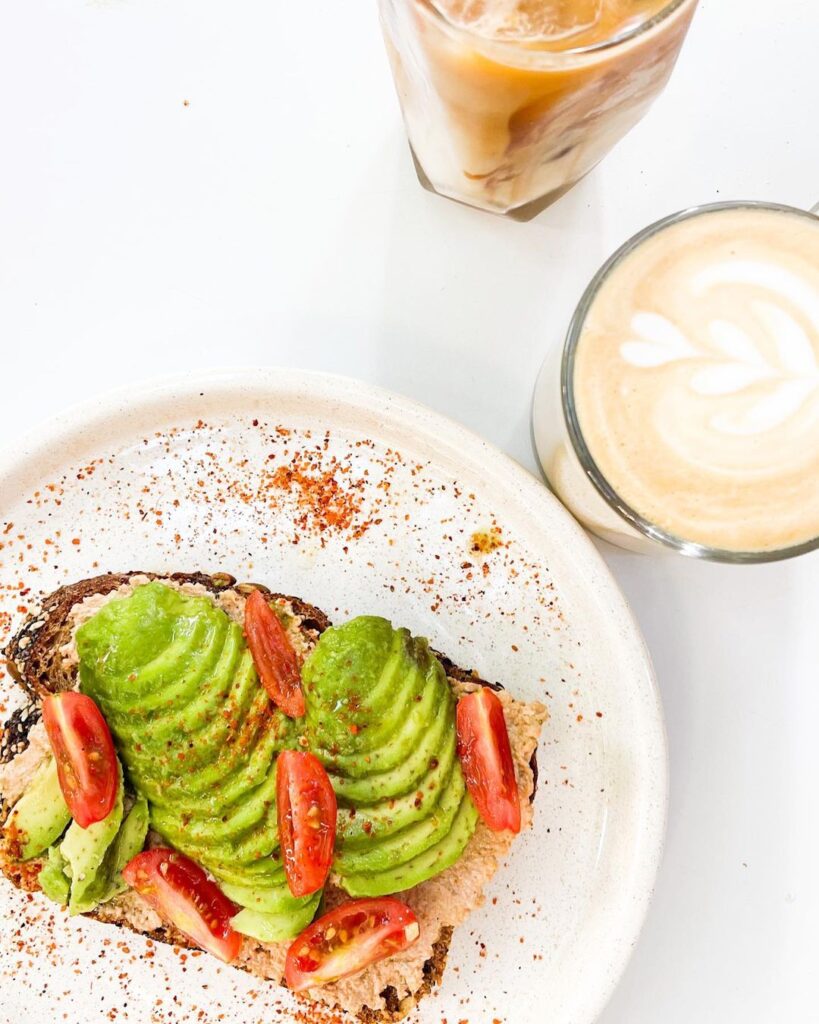 Lharmonie is located at Juan Francisco Segui 3611, and Nicaragua 6068, both in Buenos Aires, Argentina. The cafe is kosher certified by Menora Kashrut.
Lharmonie is open Monday to Thursday 9am-7pm, Friday 9am-3:30pm and Sundays 10am-7pm.