The David Citadel Hotel in Jerusalem has long been known for their Veranda restaurant. In recent months, the restaurant has undergone a full re-launch to create a gourmet, kosher certified meat restaurant in the heart of the city.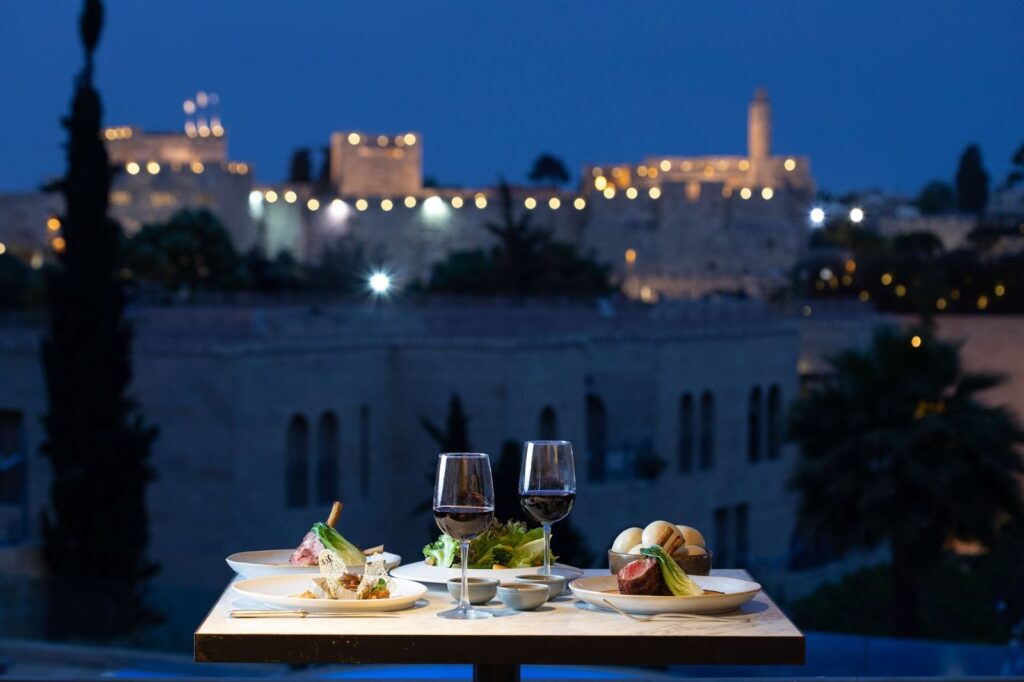 Veranda can be found on the grand, open air terrace of the David Citadel and features incredible Old City views. The restaurant's menu is complete with both unique and classic dishes including slow cooked meats as well as fish and vegetarian options.

Entrees to highlight are the Asado Beef, smoked for 12 hours, and the Lamb Shoulder, soaked in a citrus brine for 48 hours and then smoked in apple tree charcoal for an additional 12.

The Veranda menu is also designed to include large, shared platters made to please the tastes of entire groups.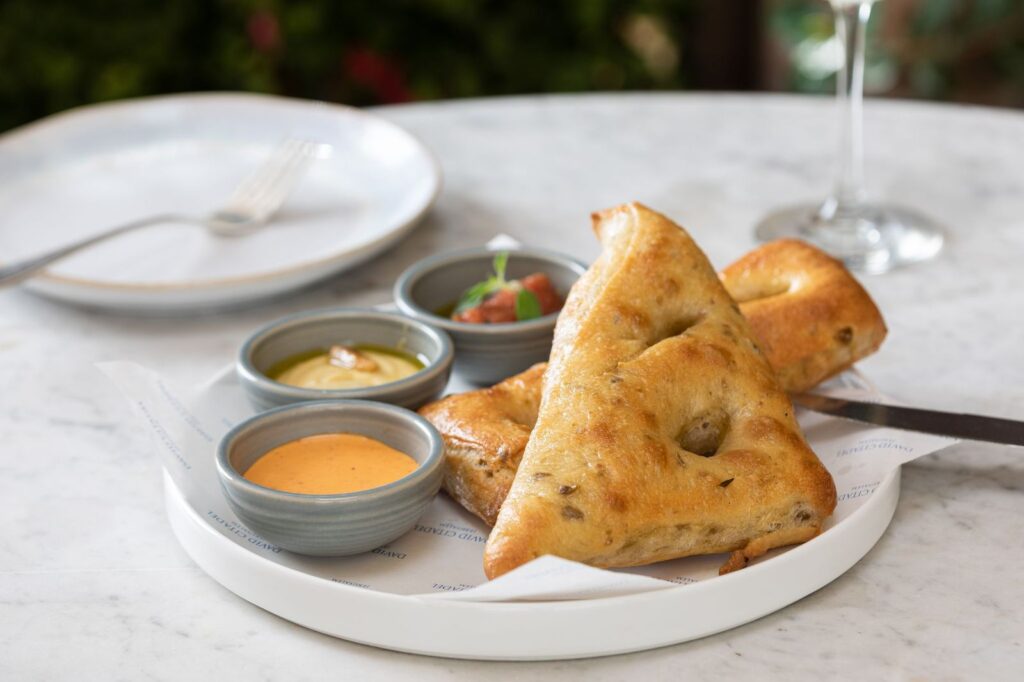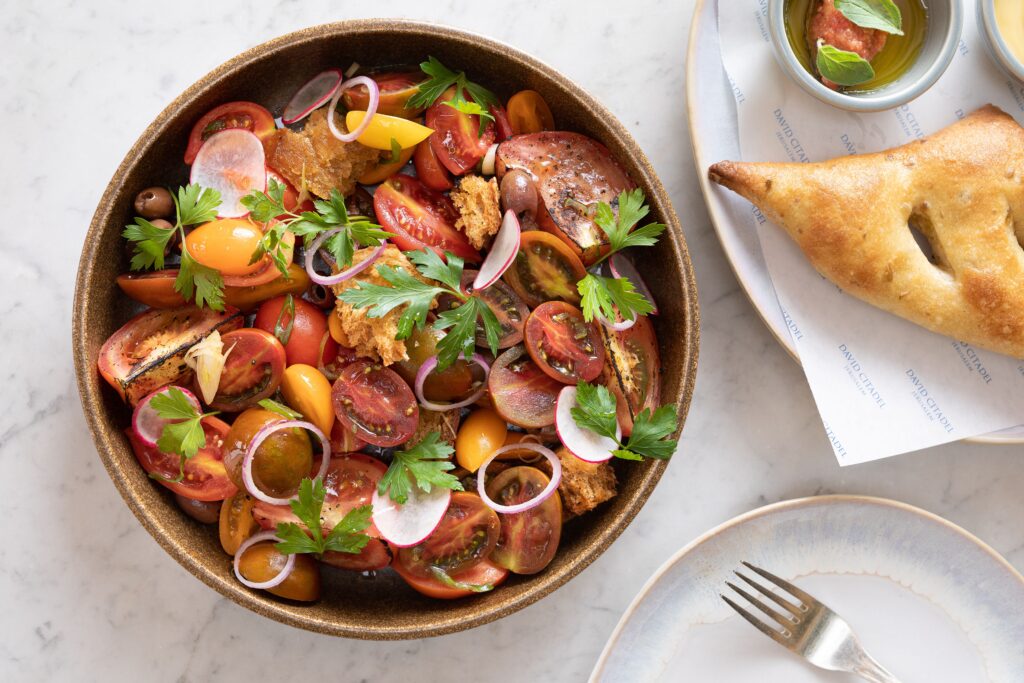 >>> Click here for the full menu
Veranda is located at the David Citadel Hotel, King David St 7, Jerusalem, Israel.
The meat at Veranda is kosher certified by Rav Rubin.