What started as a dairy eatery on West 69th St has now grown into a restaurant group with 3 eateries and a 4th coming soon. Noi Due Cafe is the original restaurant, which was followed by Noi Due Carne and Noi Due Pizza. Opening this Wednesday is the newest iteration of the popular restaurant: Noi Due Gelato, the first non-restaurant storefront.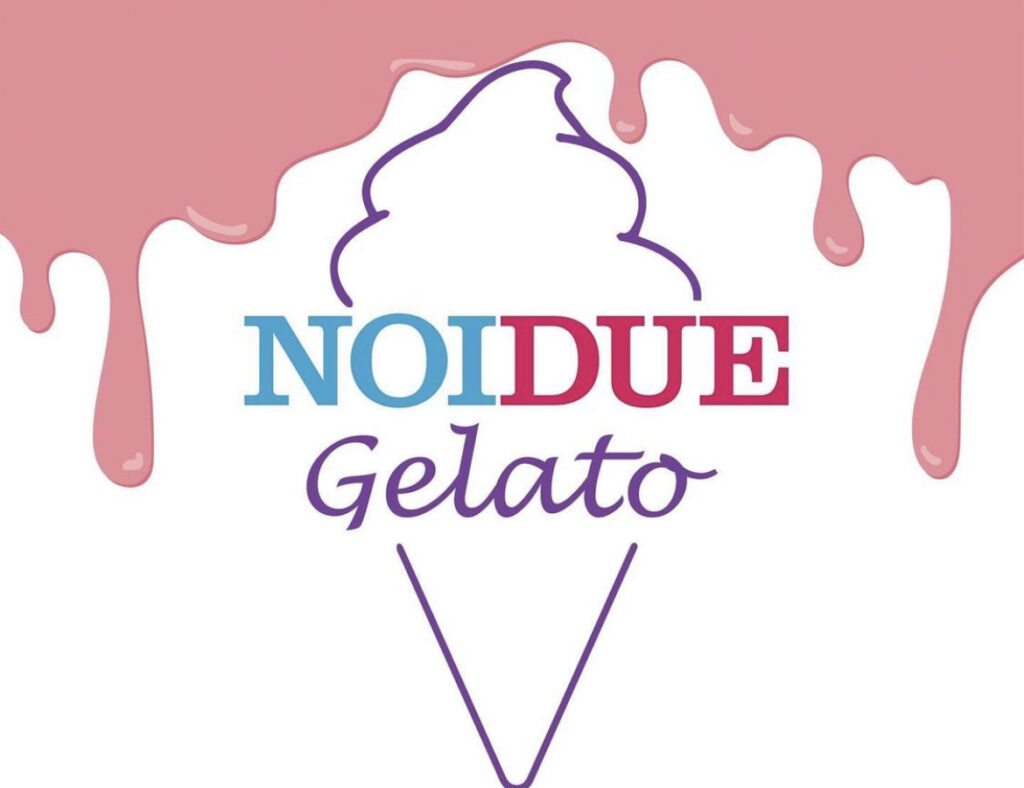 The operation will be under the joint auspices of Noi Due Cafe's executive chef, the cafe's pastry chef, and a chef from Naples, Italy who will be the mastermind behind the gelato.
Noi Due Gelato is located next door to Noi Due Cafe on 84th and Columbus on the Upper West Side. The gelato shoppe is set to open next week, Wednesday July 20.

Noi Due Gelato plans to offer over 100 gelato flavors. Among the flavors will be sorbet and vegan options, as well as special flavors for the Chagim.
Uniquely, the pastry chef at Noi Due Cafe will also be utilizing some of the gelato flavors in his baked goods for the restaurant.

Pints of gelato will be available for purchase in the fridge and can be delivered. The pints will also be available for purchase on Noi Due Gelato's website.

Many of the traditional gelato ingredients cannot be found kosher; instead of losing authenticity, Noi Due Gelato will be making many of their ingredients in house, including its waffles, testifying to the true Italian spirit of the restaurant group.