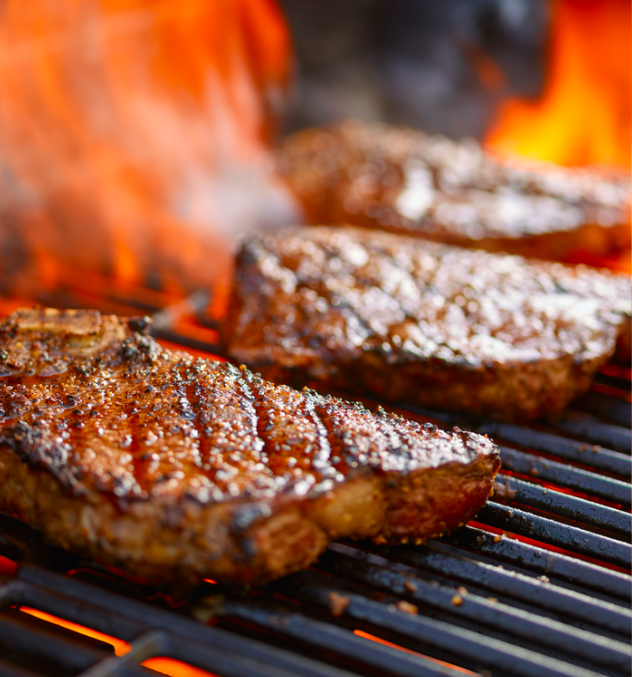 Chef Zach Hess, of both T-Fusion and Bordeaux Steakhouse fame, is bringing his talents to Monsey via Dolcetto, a new steakhouse set to open in early June. The restaurant's carefully designed menu will feature curated aged meats and a varied drink menu, all made with the freshest ingredients and highest quality meats.
Notable menu items will include the Pan Seared Duck Breast, served with creamy polenta, baby spinach, and orange bur blanc sauce, the Spinach and Warm Mushroom Salad and the Meat Pizza with shredded beef, mushrooms, onions, and marinara sauce truffle oil.
Dolcetto will be located at 800 Chestnut Ridge Rd., Chestnut Ridge, NY. It is kosher certified by the Tarnopol Beth Din.