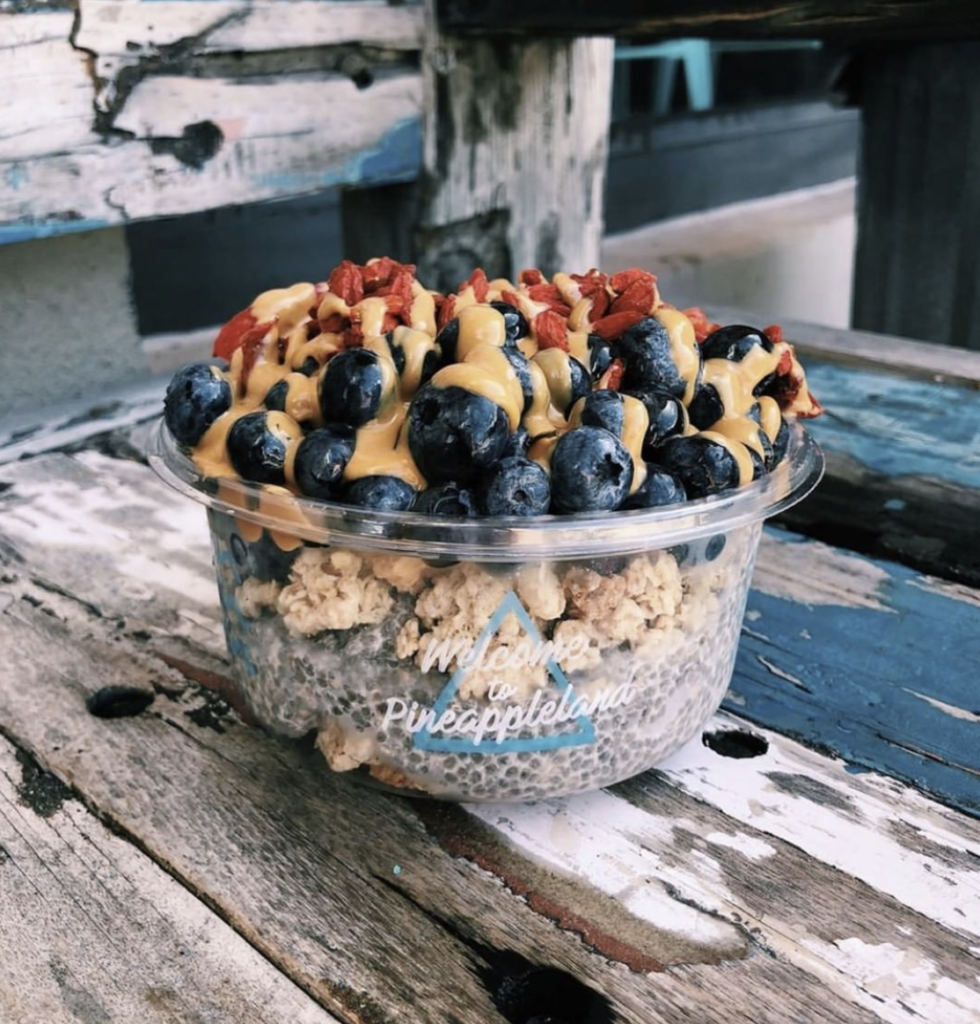 Playa Bowls is a popular New Jersey-based acai bowl chain, known for its colorful frozen treats. The franchise is getting ready to open on the Upper West Side, marking the chain's first uptown location.
Playa Bowls offers their bowls with bases of acai, pitaya, coconut, and more. All can be topped with the store's huge array of toppings. The menu also features smoothies, juices, and monthly rotating specials. The shop's grand opening was in early March.
Playa Bowls is located at 2327 Broadway off of West 84th St. It is kosher certified by National Kosher Supervision (NKS).