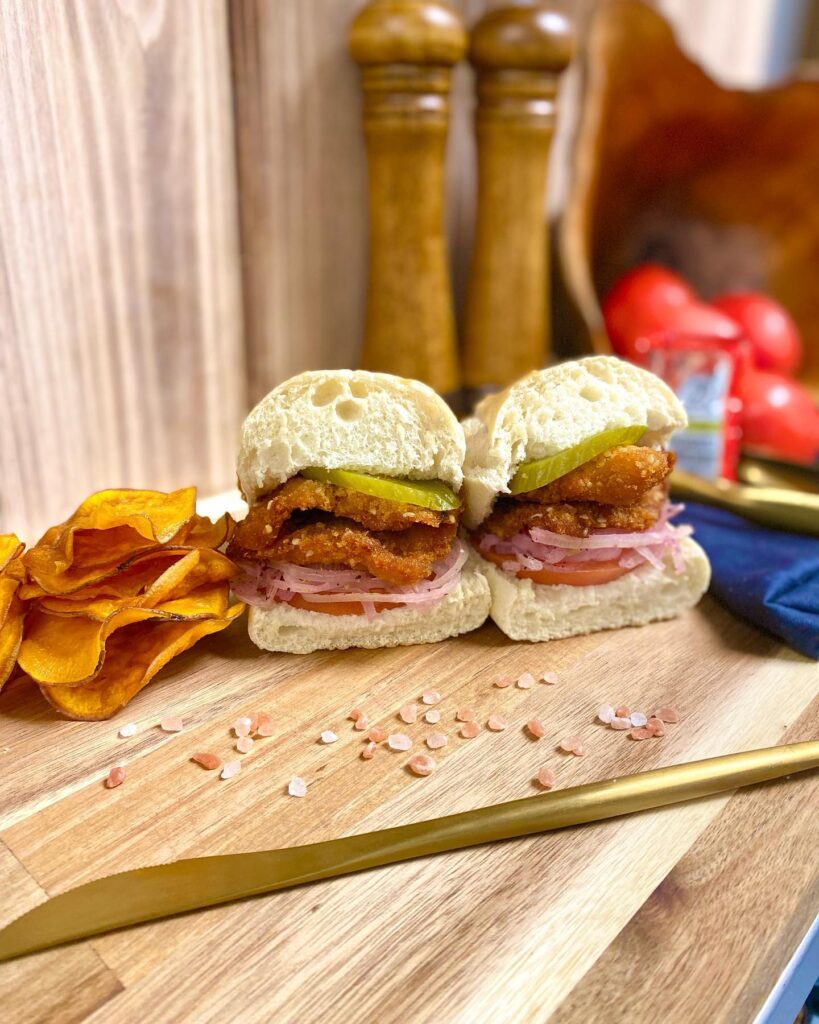 ArtisanKO is the name of the new kosher restaurant/ghost kitchen that just opened in Midtown Miami, a relatively quiet spot amid the bustling Miami area kosher scene.
The restaurant has a small but mighty menu, featuring creative salads, sandwiches, and sides. Diners can enjoy dishes like the smoked brisket sandwich, served on a pretzel bun with golden onions and arugula, and the Schnitz-wich, topped with pickles and sumac onions on a fresh-baked baguette.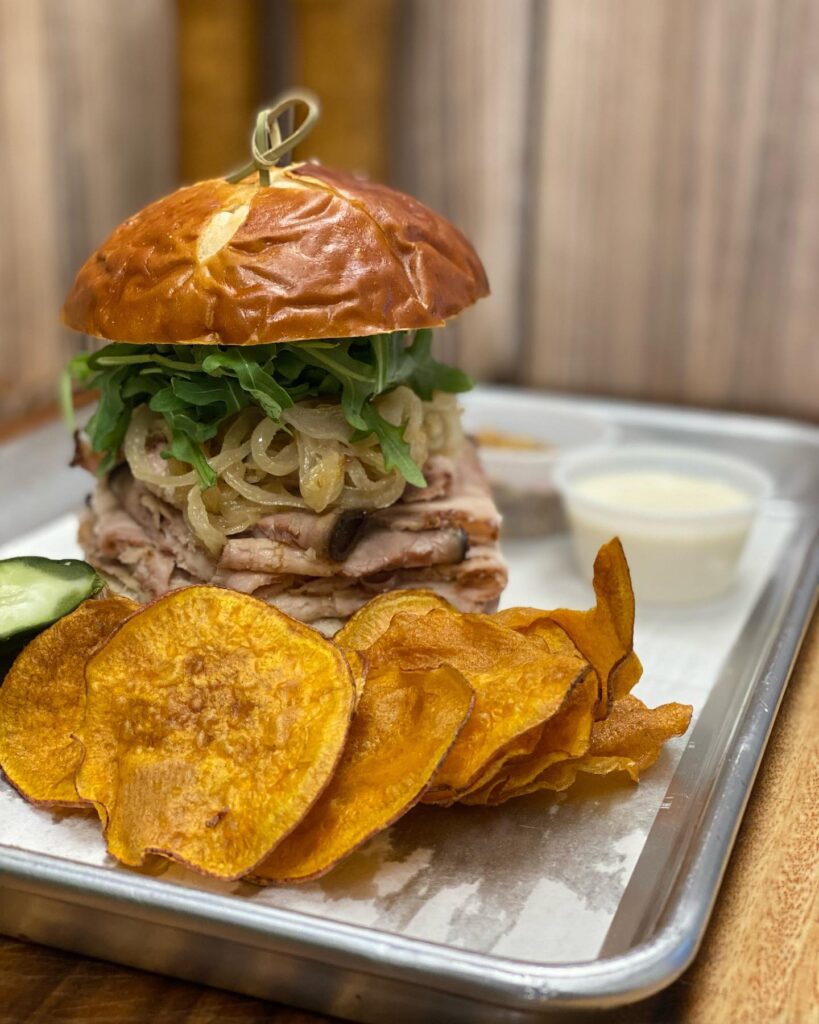 >>> Click here for the full menu
At this time, food can only be ordered for pickup or delivery from ArtisanKO. Order directly from their website here.

ArtisanKO is located at 221 NE 29th St, Miami, Florida. It is kosher certified by Chabad.