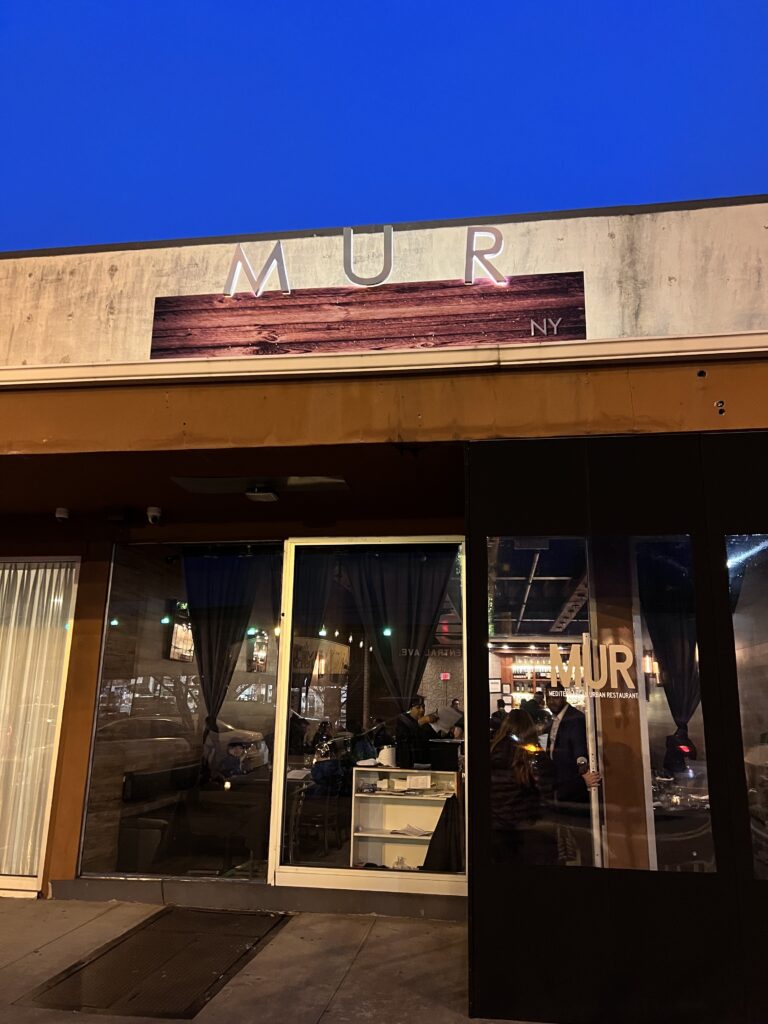 The popular upscale Mediterranean steakhouse, MUR, located on Central Ave in Lawrence of the 5 Towns is in process of making some big moves.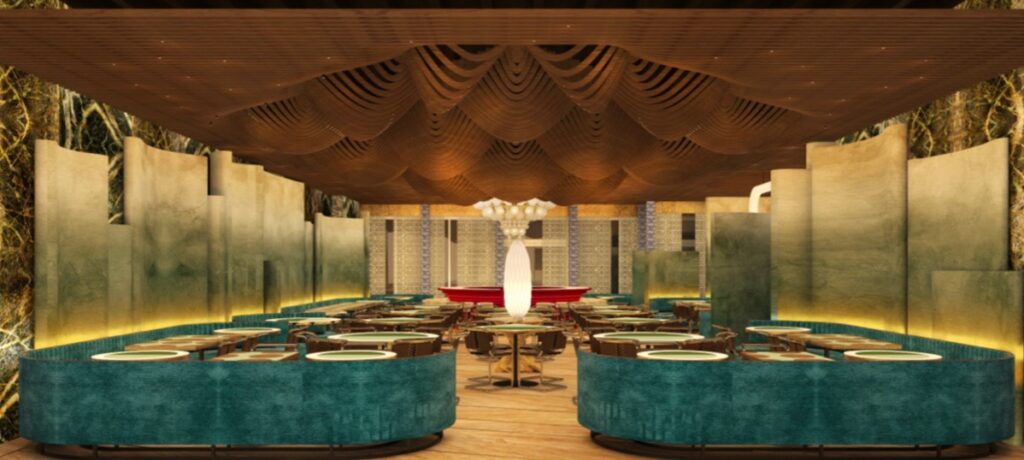 The restaurant will be closing for renovations after Peach. The current location will be transformed into a new dairy restaurant named "TRU by MUR" set to open a couple months after Pesach. Details on TRU coming soon.
The main MUR restaurant will be moving to the larger space next door with a new ornate design within the coming months. The images here are renderings of the new MUR space, seating over 200 diners, private parties, and more.