This is a sponsored post.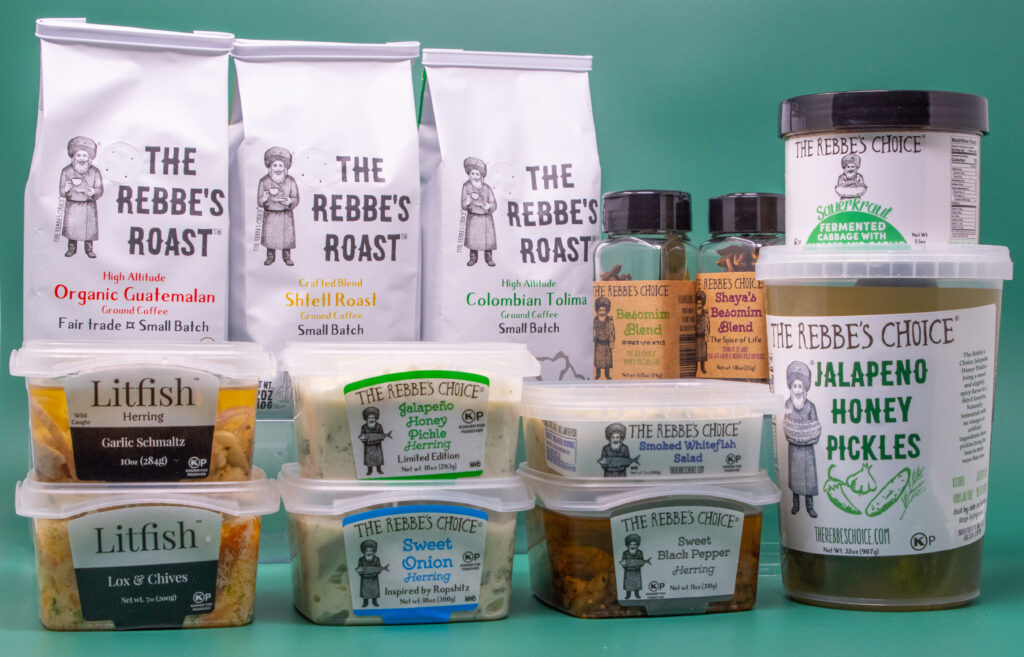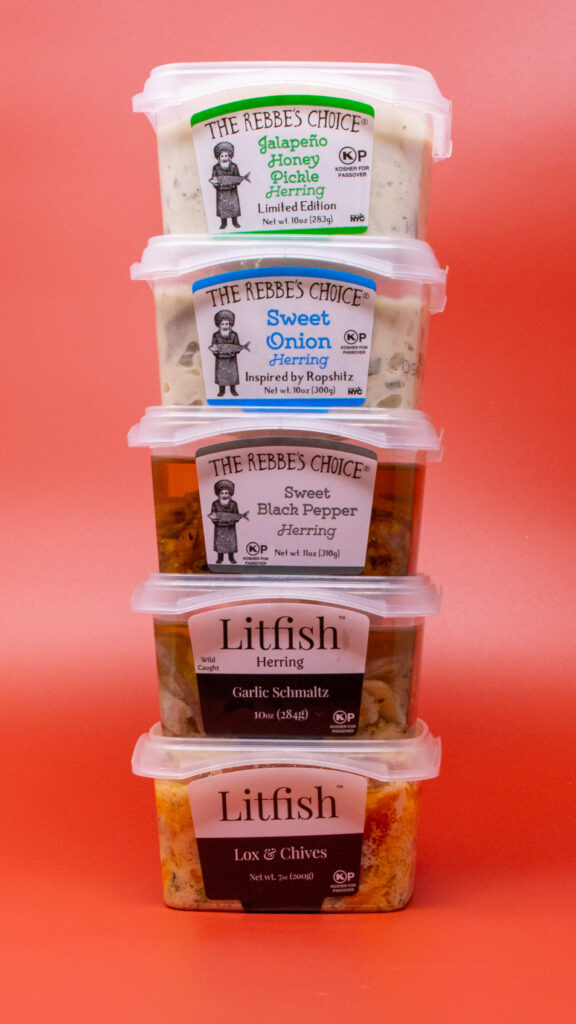 It's no secret that The Rebbe's Choice is one of my favorite kosher brands, and the one I look forward to most when noshing during kiddush. I'm excited to announce that the brand has expanded their KFP menu of options which includes: Herrings, Pickles, Sauerkraut and Smoked Whitefish (all OK-P certified), a selection of Coffee's (Star-K P certified), and Smoked Salmon (both OU-P and CRC-P certified).
Below is the full menu of Kosher for Pesach offerings from the brand:
Kosher for Passover Herrings:
Sweet Onion Herring
Sweet Black Pepper Herring
Traditional Cream Sauce Herring
Jalapeno Honey Pickle Herring
Litfish Garlic Schmaltz Herring
Litfish Spicy Schmaltz Herring
Litfish Lox & Chives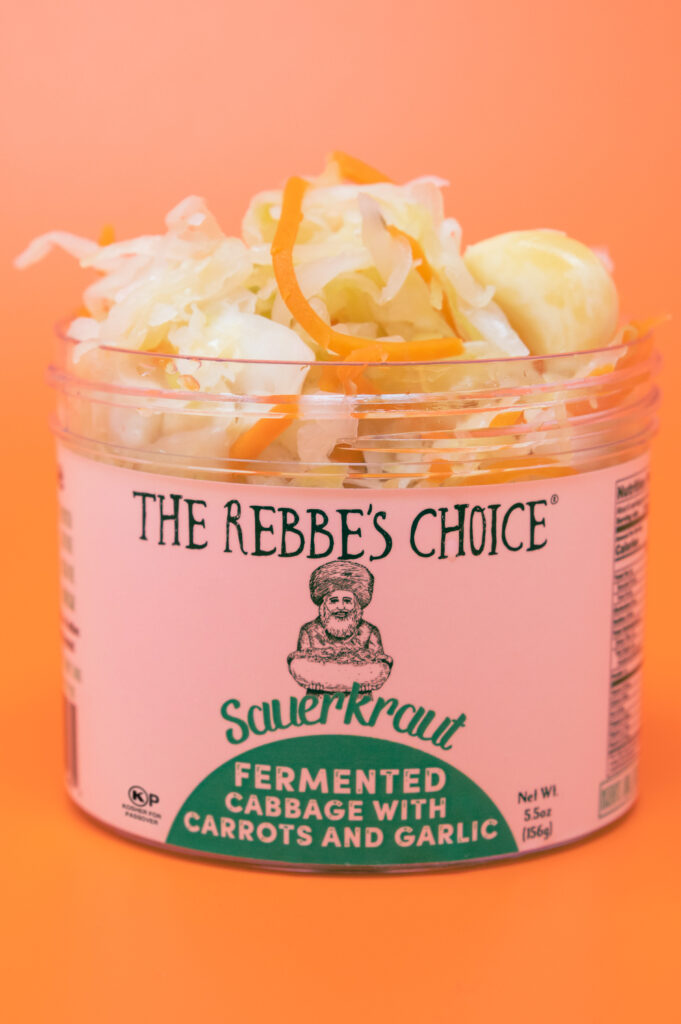 Kosher for Passover Smoked Fish:
Norwegian Style Smoked Salmon
Pastrami Style Smoked Salmon
Smoked Whitefish Salad
Kosher for Passover Pickles:
Jalapeno Honey Pickles
Sauerkraut – Fermented Cabbage with Carrots and Garlic
Kosher for Passover Ground Coffee:
Organic Guatemalan Coffee
Shtetl Roast Coffee
Colombian Tolima Coffee
Miscellaneous:
Besomim Blend
Shaya's Besomim Blend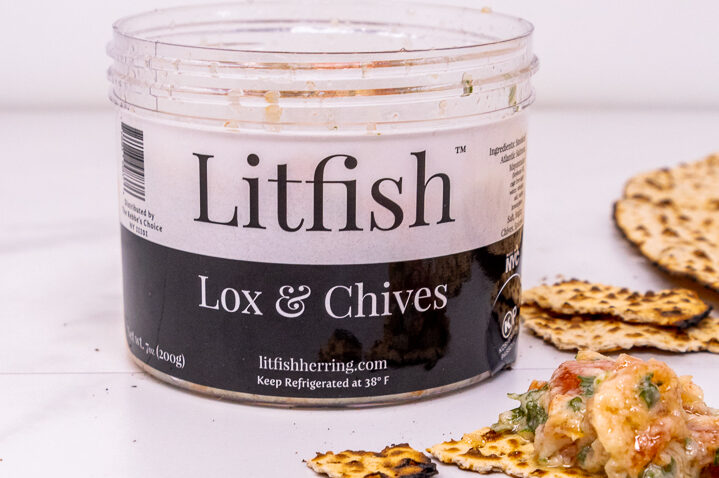 ________________________________
Click here to Purchase from The Rebbe's Choice's KFP Selection
Shipping Info:
The Rebbe's Choice ships its products in insulated boxes with ice packs and dry ice.
Shipping is available to all 50 States, Canada, Mexico, Puerto Rico, and United Kingdom.
Orders of $75 ($100 for Passover) or more qualify for free shipping to the Tri-State area (NY, NJ, CT).
Orders of $250 ($400 for Passover) or more going anywhere else in the contiguous United States will be shipped for free.