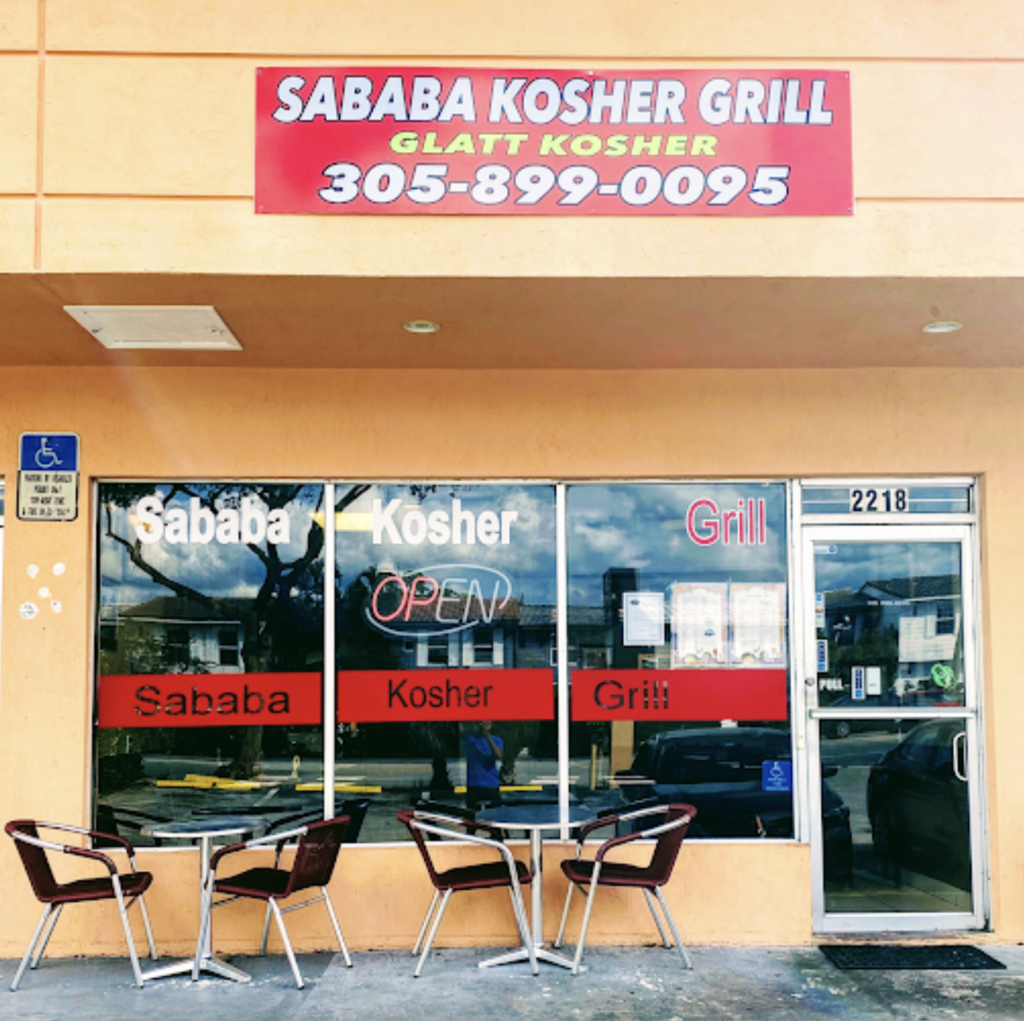 Sababa Kosher Grill seeks to bring new cuisine to Miami. In fact, the cuisine is new to the kosher world more generally as Sababa is now the only Glatt Kosher restaurant in the United States to offer Indian cuisine. (There are many other kosher Indian restaurants in the US, but all are vegetarian. Additionally, Canada also has a Glatt Kosher Indian restaurant. Here's a full list of Kosher Indian restaurants in North America).

The menu offers something for everyone. Those looking for a traditional Indian experience will certainly get it through dishes like chicken tandoori and chana masala, while less adventurous eaters can enjoy Sababa's Israeli and American cuisine, like burgers, hummus, and fries.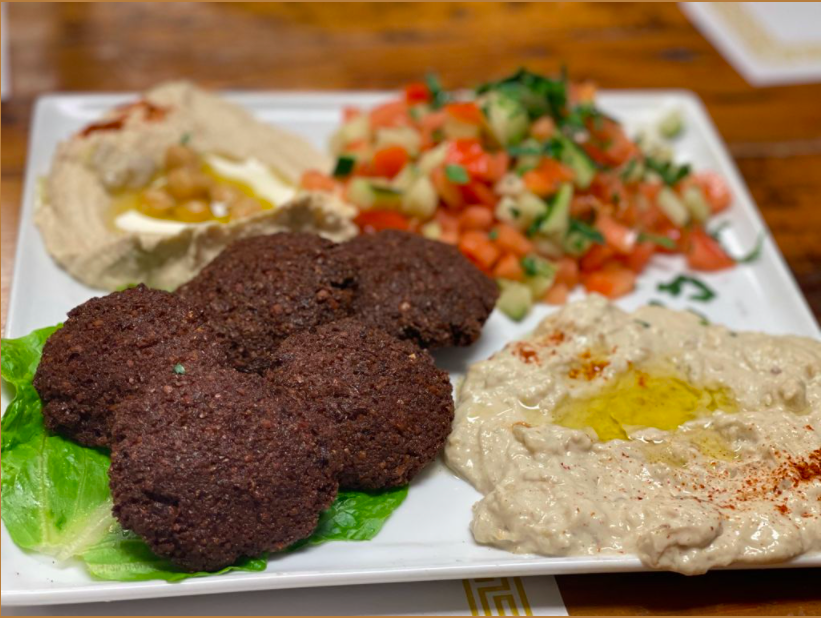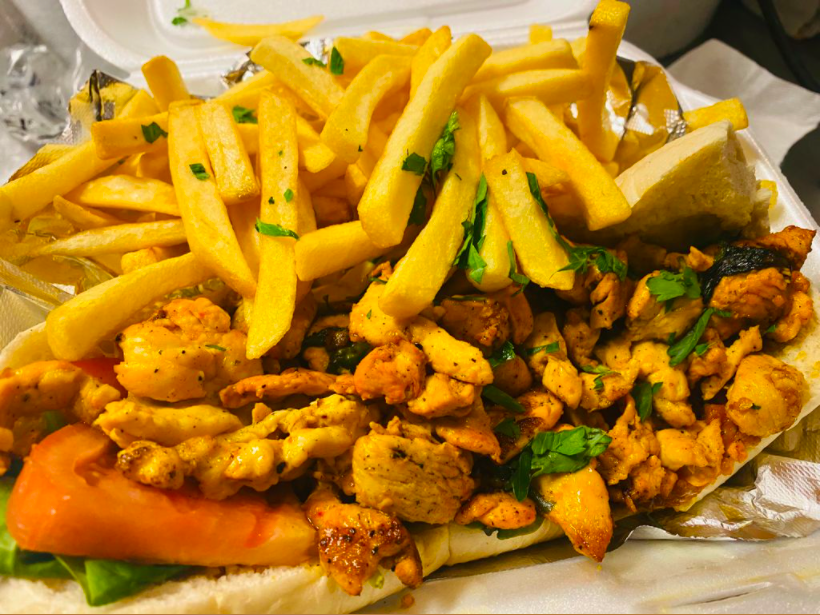 Sababa Kosher Grill is located at 2218 NE 123rd St, North Miami, FL. It is kosher certified by Rabbi Golowinski.
Sababa Kosher Grill is open Sunday-Thursday 12pm-10pm, and Fridays 12pm-3pm.