The Rabbinical Council of Bergen County (RCBC) has just announced that they will be revoking their kosher certification of The Humble Toast and La Cucina Di Nava, both owned by Shalom Yehudiel, who was arrested last week on grounds of sexual misconduct.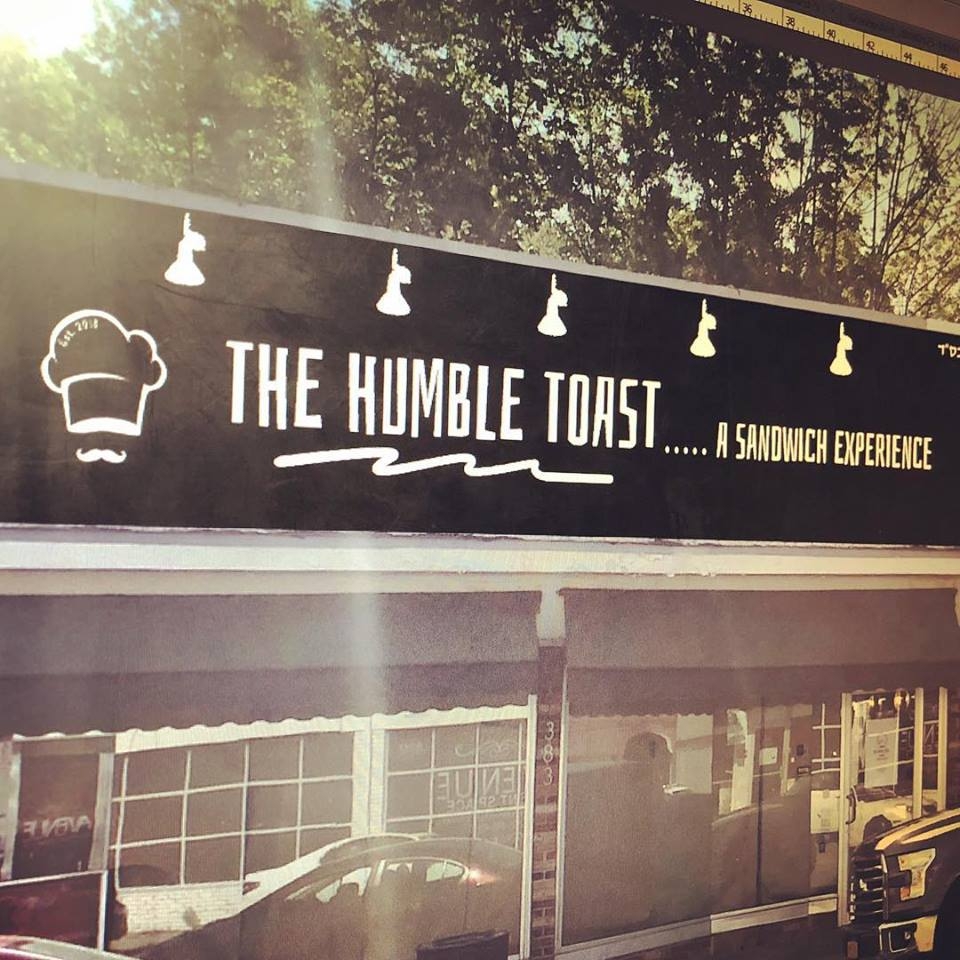 Prior to Yehudiel's arrest, the RCBC had decided to maintain their certification as long as Yehudiel was not present at either restaurant. After his arrest last week, the RCBC made the decision not to renew the kosher certification at both The Humble Toast and La Cucina Di Nava. The RCBC is contractually obligated to provide kosher certification through October 1st 2022 for The Humble Toast, and January 1st 2023 for La Cucina Di Nava. After these dates, the restaurants will no longer be certified by the RCBC.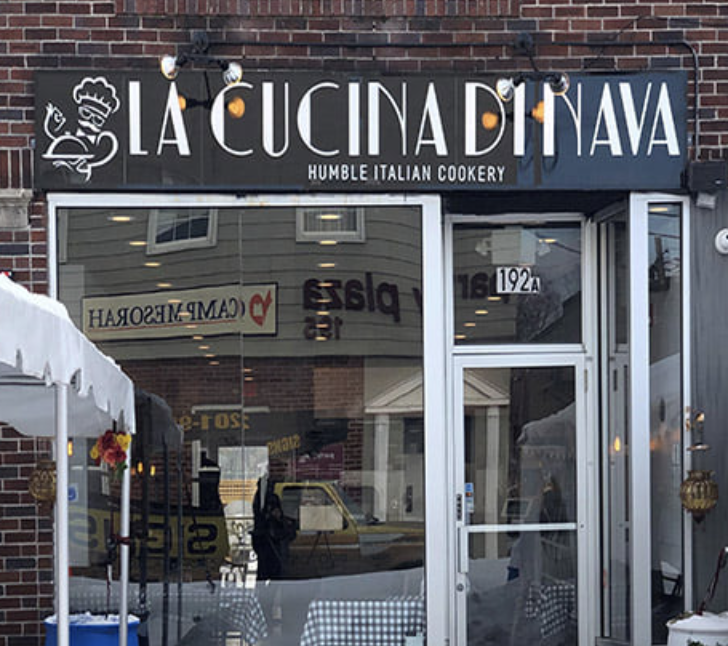 The RCBC noted that Yehudiel is entitled to due process under the law, but due to the serious nature of the allegations the council decided not to renew either restaurant's contract.
Read the RCBC's letter here.
Click here for more details on this story from the NYPost.