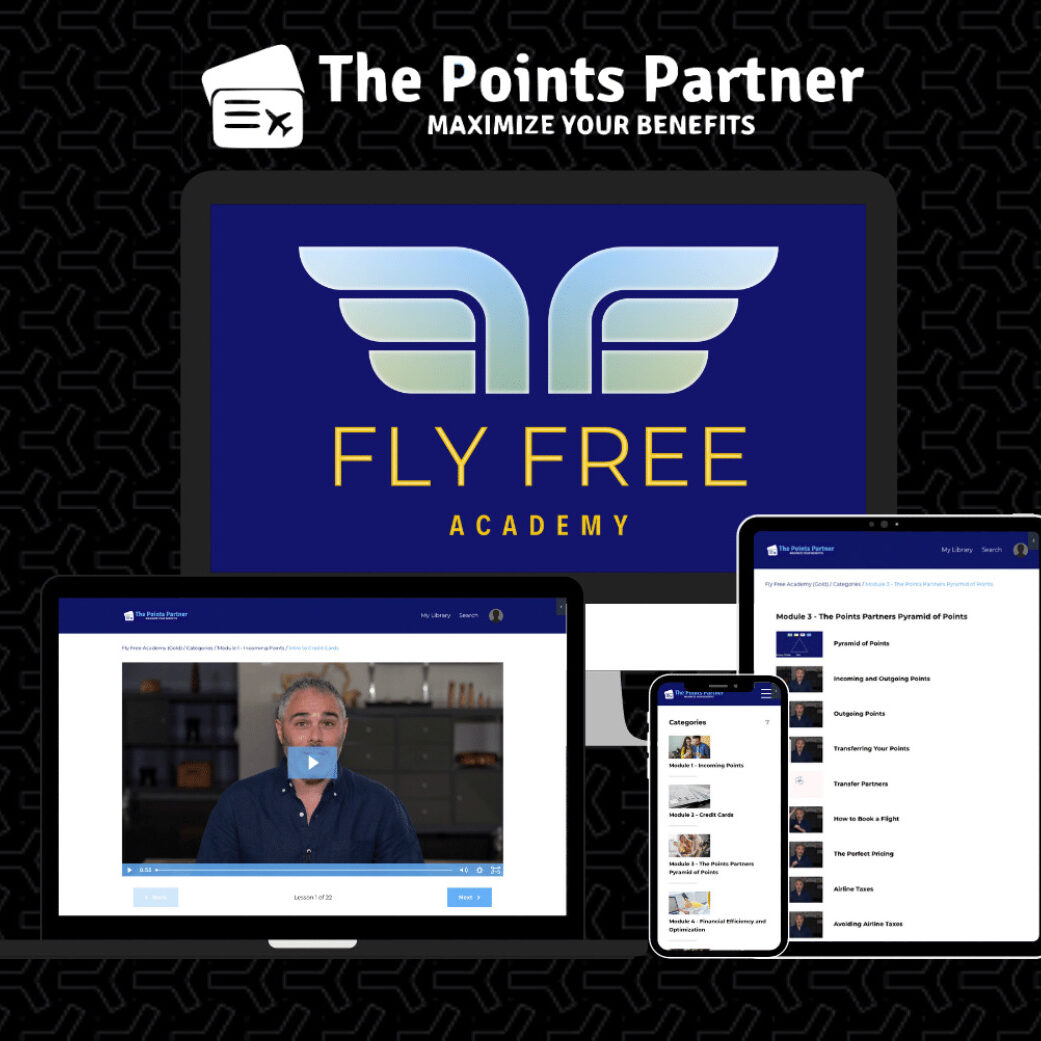 If you haven't heard of The Points Partner yet (I'd say he's akin to a mix of DansDeals + The Points Guy, two websites I've been reading for well over a decade and still enjoy), this is a good time to check it out.

The site is run by Owen Beiny, a Jewish British-American who only focuses his content entirely on credit cards and free travel, and goes really in depth on each and every viable credit card on the market, its pros and cons, and if they're right for you.
YeahThatsKosher is partnering with The Points Partner to help educate our readers on the best ways to earn free travel, mostly through strategic credit card & points usage. This is something I know more than most, but I still have a lot to learn, thus, I'm also taking his "Fly Free Academy" course – of which I probably already know 80% of the material, but learning a lot of great strategies on the other 20% that's going to save me on future travel purchases. It's just good tips and advice on the best credit cards and redemption strategies.

The course currently has over 80 videos (each about 5-8 minutes) on different cards or tactics, with more content being uploaded every month.
Here's our referral link for the Fly Free Academy course. If you're interested in learning the best strategies for earning free travel, I recommend signing up before the end of March, because the price of the course is doubling in April.

No matter when you sign up, you can utilize our Discount Code "YTK" for 10% off the cost of the course.
I'm curious to learn about the cards you sign up for and the free trips you end up taking as a result.

Disclosure: YeahThatsKosher may earn commissions from the referral links on this article.