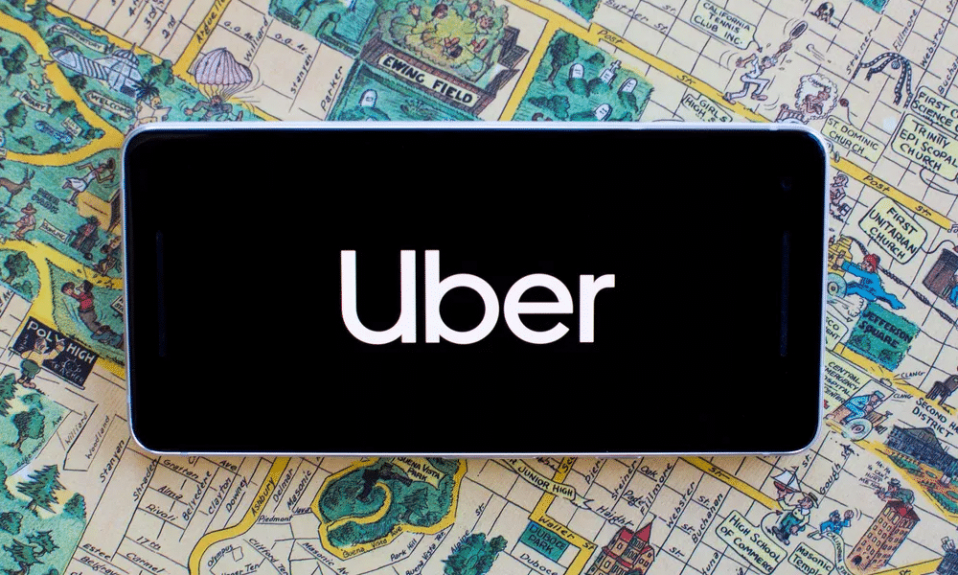 According to AP, Uber is charging customers a new fuel fee to help offset higher gasoline costs for ride-hail (Uber) and delivery (Uber Eats) drivers.
The temporary surcharge will be either 45 cents or 55 cents for each Uber trip and either 35 cents or 45 cents for each Uber Eats order, depending on location, the company announced this past Friday.
It will take effect on Wednesday 3/16/22. All the money will go directly to drivers, according to the company. The surcharge will be in effect for at least 60 days, after which Uber said it will assess the situation.
The surcharges are based on the average trip distance and the increase in gas prices in each state.

These charges are already on top of the higher prices for food due to inflation.