Cafe Alma is Cincinnati's newest kosher restaurant, an exciting event for a city with few kosher options. The cafe offers dairy Mediterranean style cuisine, and prides itself on offering healthy and nourishing dishes to their patrons.
The Cafe Alma menu features a variety of breakfast and brunch options, salads, sandwiches and more. To highlight just a few items, dishes include the Heart Beet Hummus Bowl, Canadian Grilled Cheese, the Blazin' Balkan Shakshuka and Sun Dried Tomato Benedict. Also available are a variety of Israeli style breakfast spreads that include eggs, dips and bread.
>>>Click here for the full menu
>>>Click here for the drink menu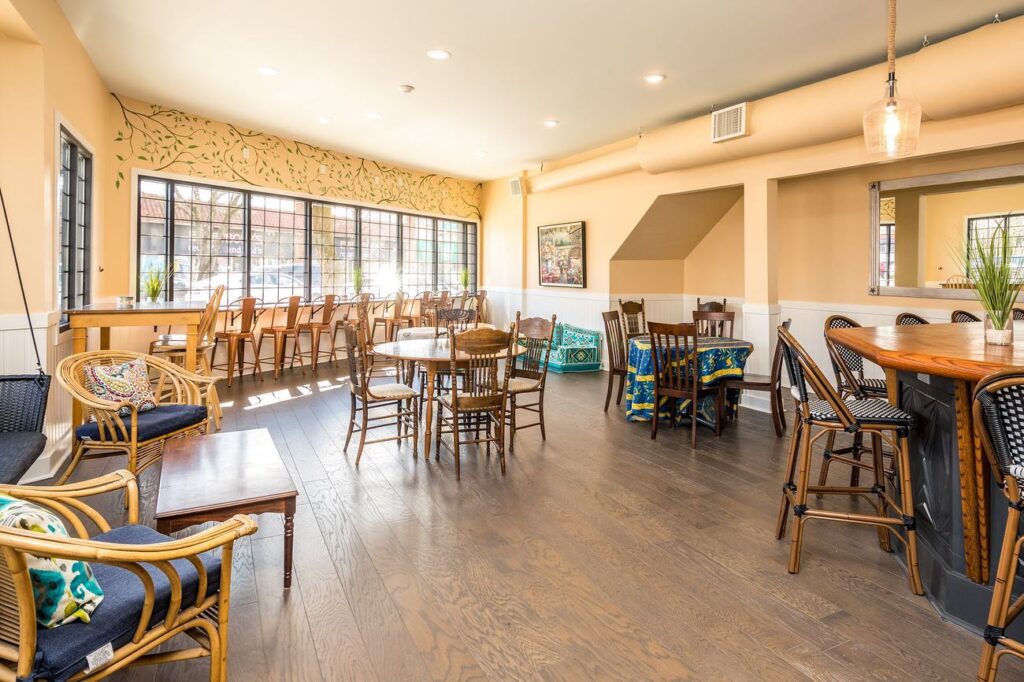 Cafe Alma is located at 6111 Montgomery Road Cincinnati, OH. It is kosher certified by IKC.
Cafe Alma is open Wednesday-Sunday 7am-4pm. The kitchen closes at 2pm on weekdays, 4pm on Saturday and Sunday. It is closed Monday and Tuesday.