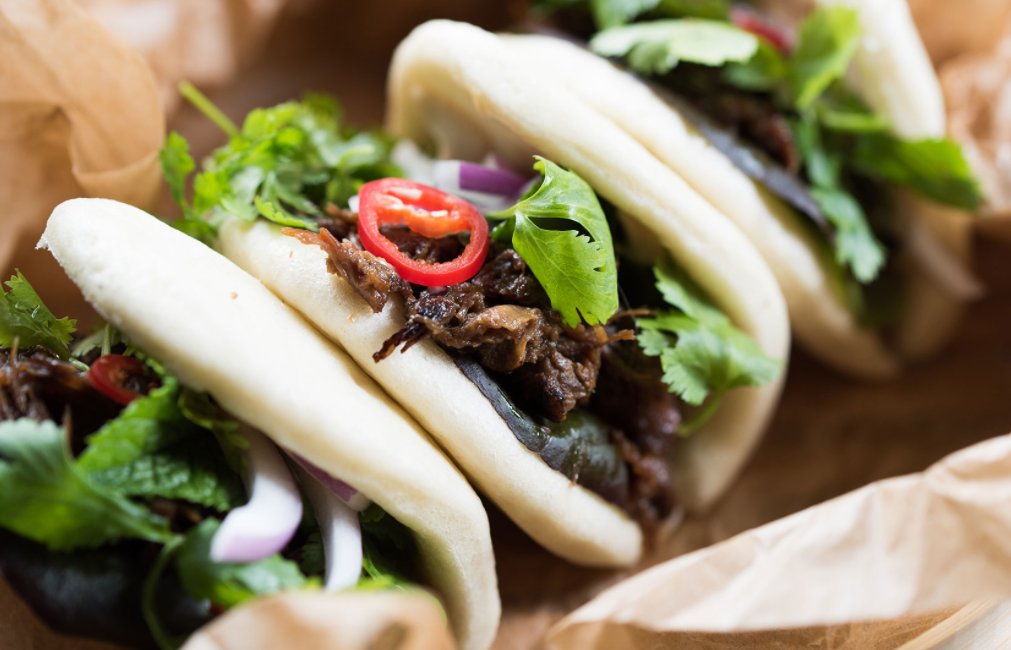 Kosher Vietnamese meets Middle Eastern cuisine at a new kosher restaurant in Tel Aviv.
Cà Phê Hanoi is a take off of a restaurant chain in France and it has made its way to Israel earlier this summer.
Cà Phê Hanoi offers a variety of unique dishes. The Po-Bo is a dish that cooks for a total of seven hours and features flavors of anise, cinnamon, vegetables and fresh herbs, meat slices, bone marrow, rice noodles and Vietnamese coriander. Or try the Sashimi of Hanoi Streets which features fresh fish, black quinoa, aioli jojo, granny smith apples, lime kefir oil, and light soy sauce.
Dishes straight from the wok range from salmon, chicken, to vegetarian options.
They also have a unique cocktail menu.
Hours of operation are Sunday-Thursday from 6-11:30pm. Reservations are highly encouraged.
Cà Phê Hanoi is certified by Rabbi Yaakov Bezalel Harer of Ra'anana.