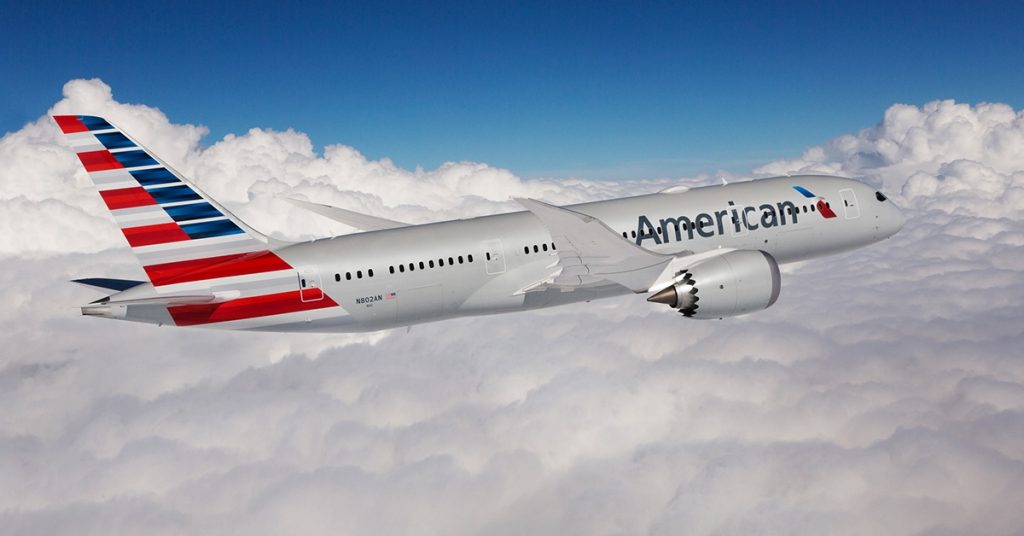 For those planning international trips over winter break or even Pesach in a few months, it's still not too late to plan ahead regarding self-administering rapid tests. While in many locations you'll be able to get tested within 24 hours of departure, lines may be long, reservations may be required, and the costs may be high.
The CDC issued new guidance regarding its COVID testing requirement for international travel, effective December 6, 2021. The new rules shorten the testing period from three days to one and apply to all travelers—vaccinated or not—ages 2 and up.
That means all travelers entering the U.S. must provide proof of a negative COVID test (PCR, antigen, or approved home tests or self-tests) taken within one day before travel.
Some countries, like Iceland and Denmark, make it very easy and affordable (or free) to get a same-day test result; but that's not the standard around the globe, where there's a wide difference between costs and testing availability.
Bringing a set of COVID-19 home or self-tests offers the promise of less hassle and guarantees access to tests. Americans with private health insurance will soon be eligible for reimbursement for at-home COVID tests; these tests will also be eligible expenses for FSAs and HSAs as of January 15th.
There are some potential hiccups that travelers should be aware of before they buy and pack these tests.
To meet the CDC requirements, the tests can be self-administered as long as they meet the following criteria:
The test must be a SARS-CoV-2 viral test (nucleic acid amplification test [NAAT] or antigen test) with Emergency Use Authorization (EUA) from the U.S. Food and Drug Administration (FDA).
The testing must include a telehealth video call during which someone authorized by the manufacturer supervises the testing procedure in real time. (Note that some FDA-authorized self-tests that include a telehealth service may require a prescription, according to the CDC.)
The telehealth provider must issue a report confirming the patient's identity, the name of the laboratory or healthcare entity, the type of test, and the specimen collection date.
Airlines and U.S. officials at ports of entry must be able to review and confirm your identity and paper or digital documents with your test results.
For those who would prefer to get tested in the destination, numerous airlines as well as international hotels, including in Mexico, Costa Rica, and numerous Caribbean islands, have introduced testing options and resources to help Americans fulfill the CDC testing requirement abroad. 
Rather pack a self-test? The CDC cautions that some countries may have rules or restrictions in place regarding the importation of COVID-19 test kits that are not authorized or registered there. "Travelers who are considering bringing a U.S.-authorized test with them for use outside of the United States should contact authorities at their destination for information before they travel," the CDC advises.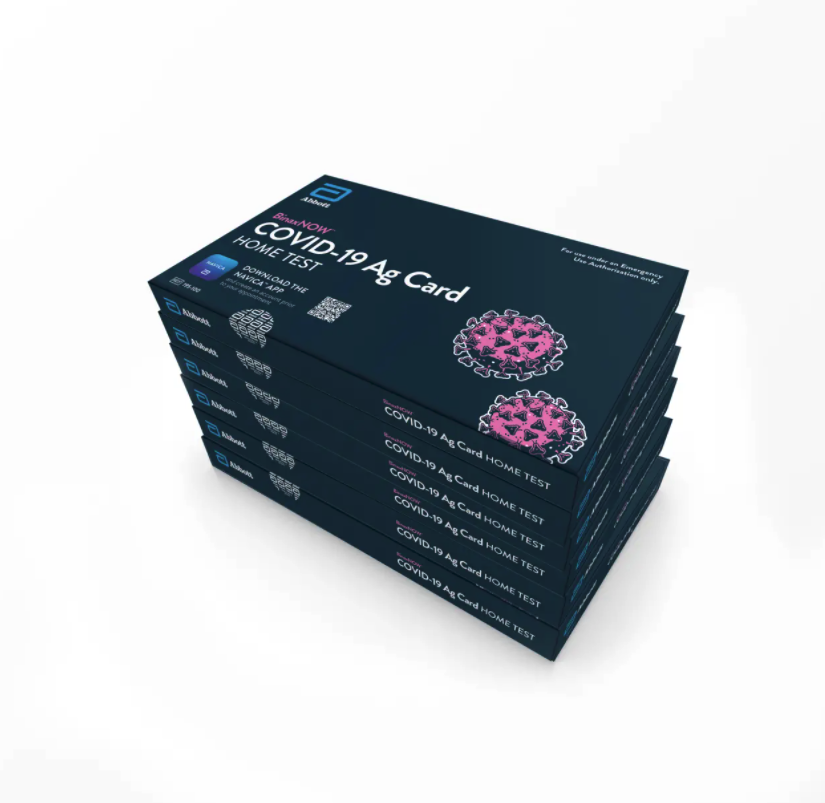 At-home COVID tests approved for international travel
What are the options for test kits for those who would like to try bringing one along? The following COVID-19 test kits meet the CDC requirements and offer the self-test option, produce results without a laboratory, and include a telehealth service.
Here are a few approved COVID tests for international travel:
BinaxNOW COVID-19 Antigen Home Test – Buy now: $150 for a pack of six, eMed.com. Book a video observation via Abbott Navica app.
Ellume COVID-19 Home Test with Azova – Buy now: Due to supply constraints, Ellume COVID-19 Home tests are currently only available at your local pharmacy. Book a video observation via azova.com
Cue COVID-19 Test for Home or OTC Use – Buy now: $90 per month for a Cue+ Complete membership