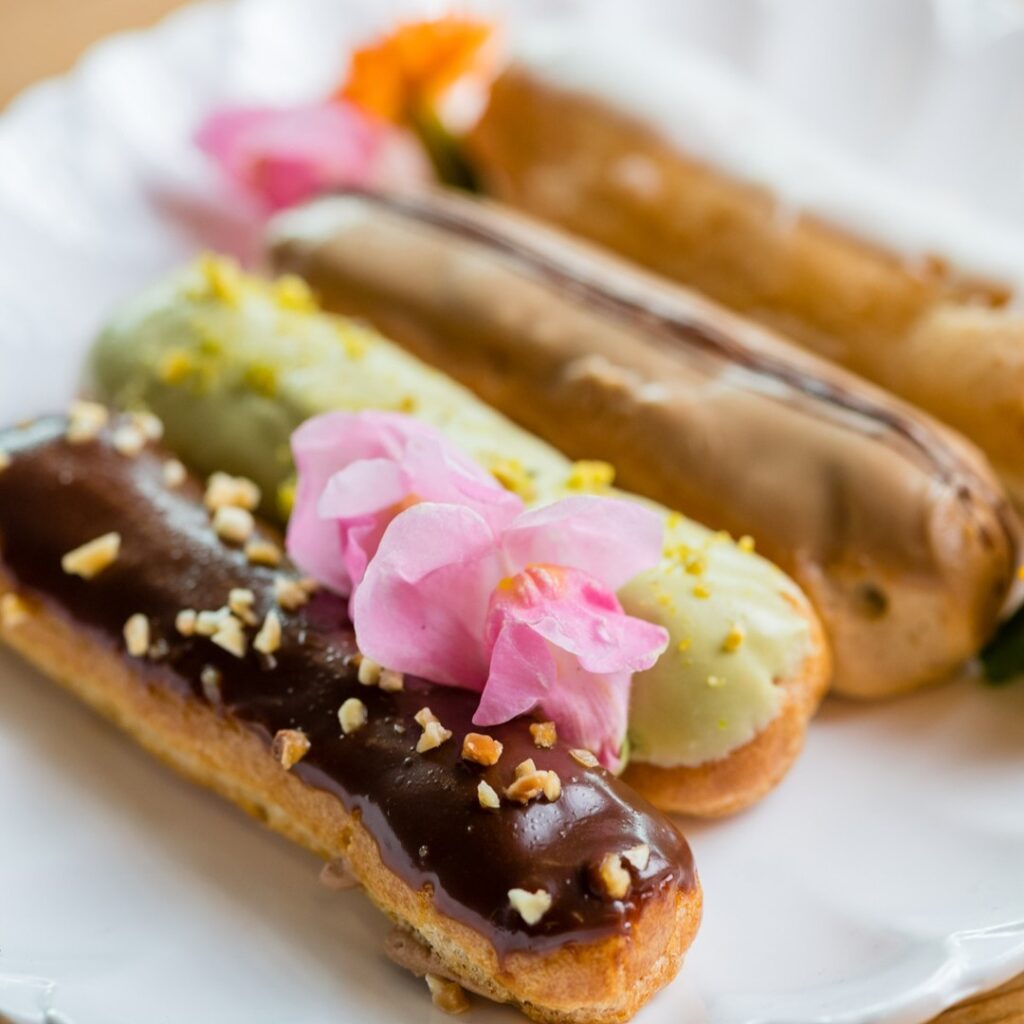 An elegant French bakery opened mid-2021 in South Beach, the hip neighborhood located at the southern edge of Miami Beach. Named Cafe des Fleurs, the bakery serves up beautiful treats that include macarons, madeleines, croissants, and more.
Cafe des Fleurs is known for more than just their beautiful baked goods. The shop also seeks to create a space to bring women together and often hosts events such as book clubs, high tea, and entrepreneurial clubs. More information about their frequent events can be found on the bakery's Instagram page.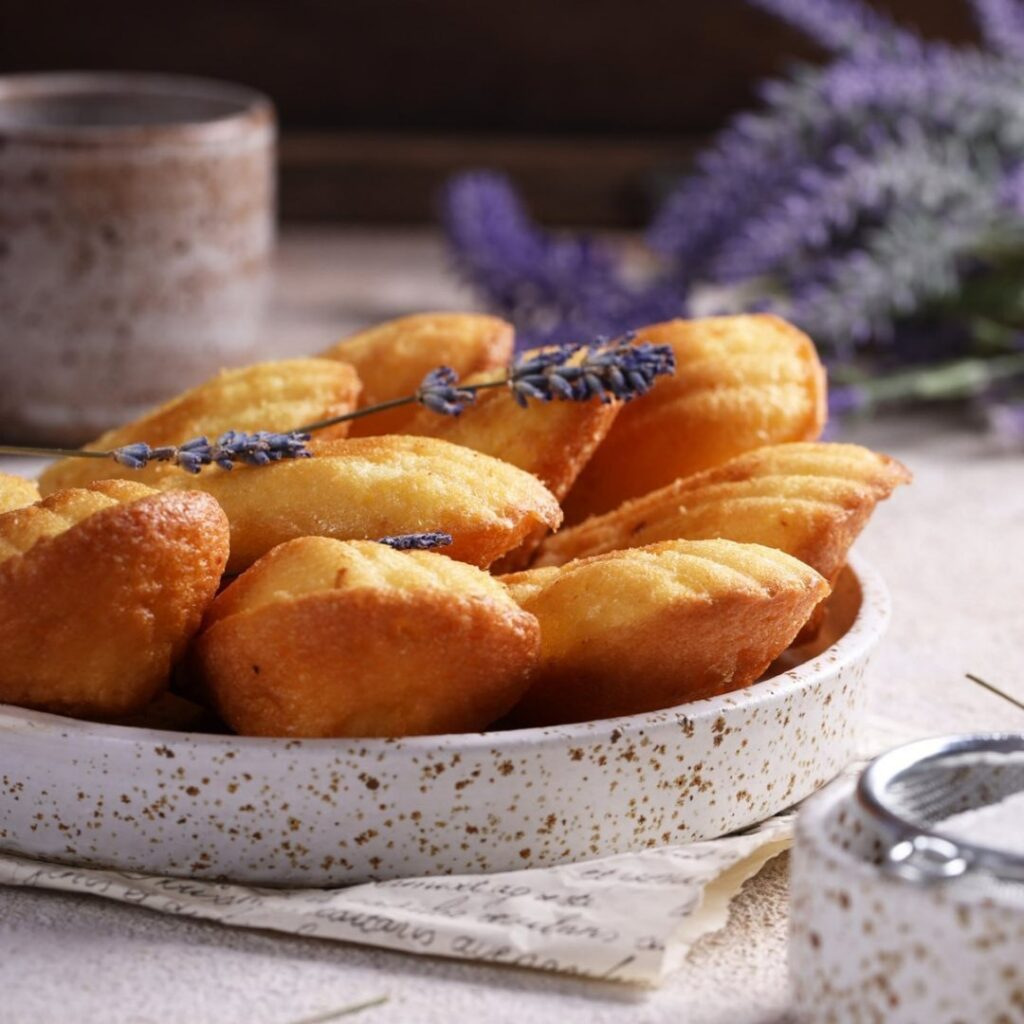 Cafe des Fleurs is located at 723 Lincoln Ln N, Miami Beach, Florida (inside the Lincoln Eatery). It is kosher certified by Miami-Dade Kosher.