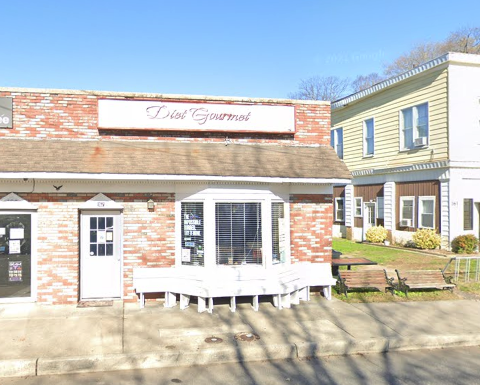 Diet Gourmet has been a Long Branch (Jersey Shore) staple for years, but the popular cafe has recently been replaced by a new restaurant with a similar vibe. As the name suggests, Brunch Cafe will offer casual brunch/lunch menu items that make for a perfect beach day meal.
On the menu are tons of salads, sandwiches, pasta, fish, pizza and more. Highlights include the Hearts of Palm salad with hearts of palm, peppers, tomato, kalamata olives, and hardboiled eggs, as well as the Fish 'N' Chips panini. On the breakfast side of things are muffins, eggs, waffles, pancakes and hot drinks.
>>> Click here to see the full menu
Brunch Cafe is located at 167 Lincoln Ave, Long Branch, NJ. It is kosher certified by JSOR.
Brunch Cafe is open Sunday-Thursday 9am-4pm.