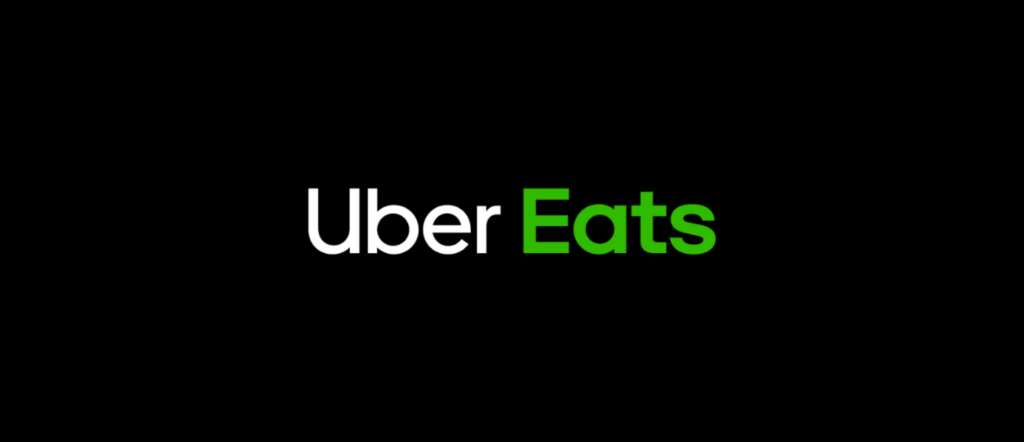 Postmates (now owned by Uber) and UberEats currently have a number of separate codes that provide free credits to your account. Both platforms have a decent amount of kosher restaurants on their platforms in most major markets in North America, including in the Jewish suburban areas.
We were successfully able to add 4 promo codes, equaling $67 in credits across 4 different promotions.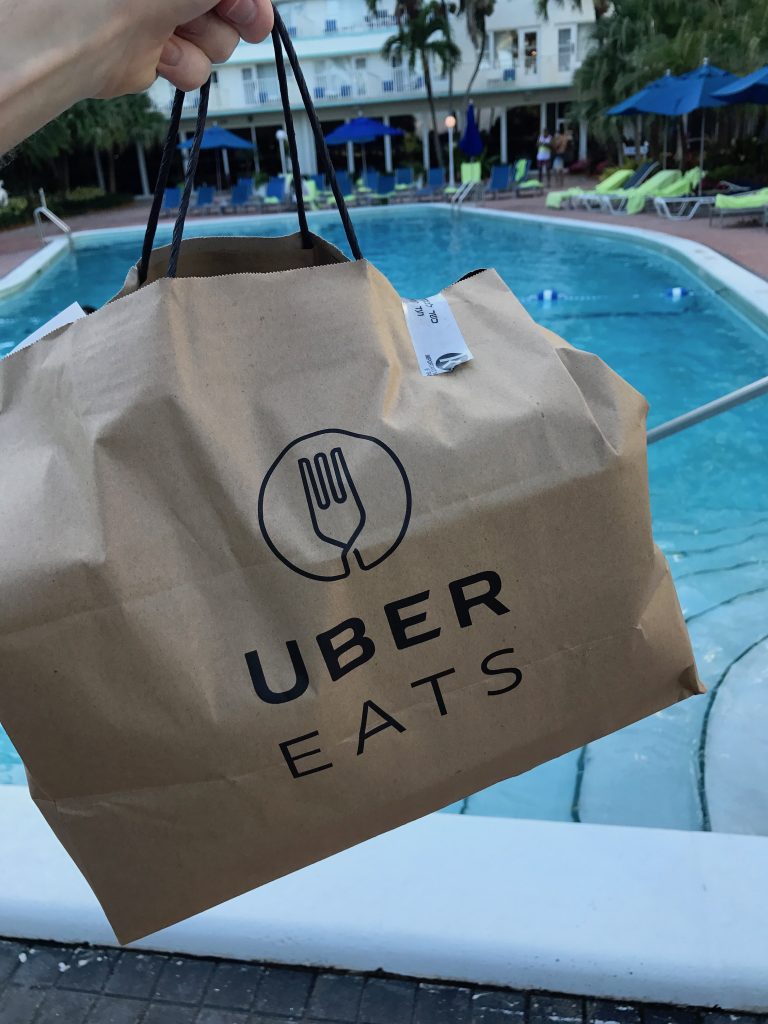 When attempting to add the same codes to UberEats, the codes were not accepted as they were "already used". It is possible that not every account will be eligible for these credits, but it's worth trying.
If you do not have an UberEats account, you can immediately get $20 off your first order by either ordering from their website or app and using my promo code: eats-uberyeahthatskosher.