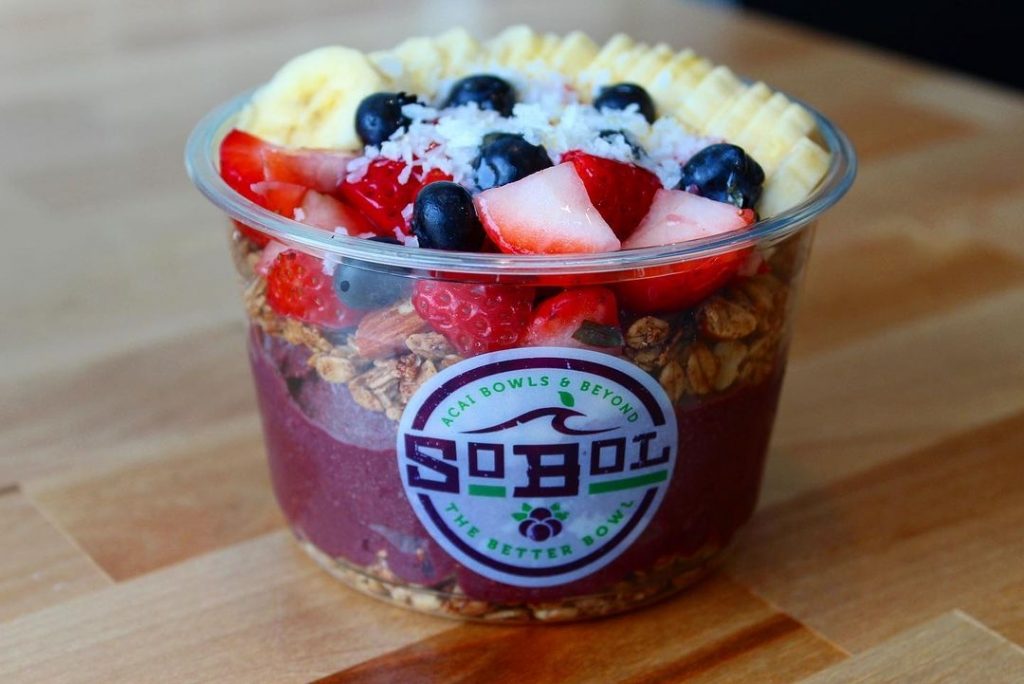 SoBol is an acai bowl chain with a brand new location in the 5 Towns, right next door to Famous Pita on Broadway in Hewlett.

For those looking for a healthier frozen treat, acai bowls are a great option. Loaded with fruits, nuts, granola and more, the snack is a great way to cool off after a long summer day or any time of year.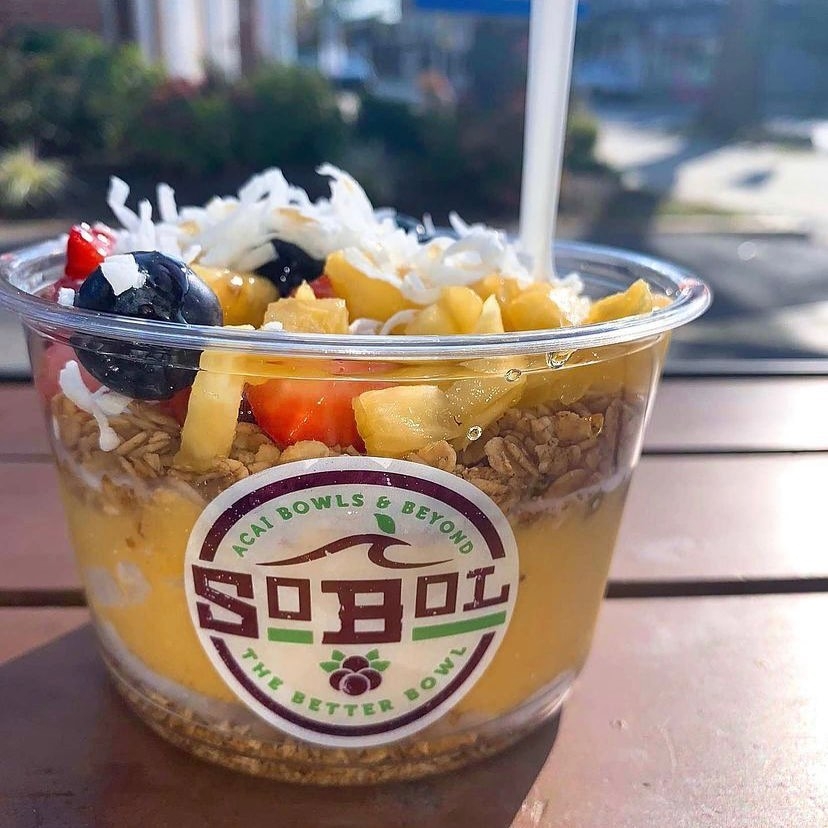 This is the third kosher SoBol location to open in the last couple of months in Nassau County after Franklin Square and Long Beach. SoBol is located at 1309 Broadway, Hewlett, NY.
Kosher certification for all 3 of these Long Island SoBol locations is under Cong. Ohr Moshe, Rabbi Asher Schechter. Other SoBol locations in Long Island are not kosher certified.

SoBol is open daily from 7am-8pm.