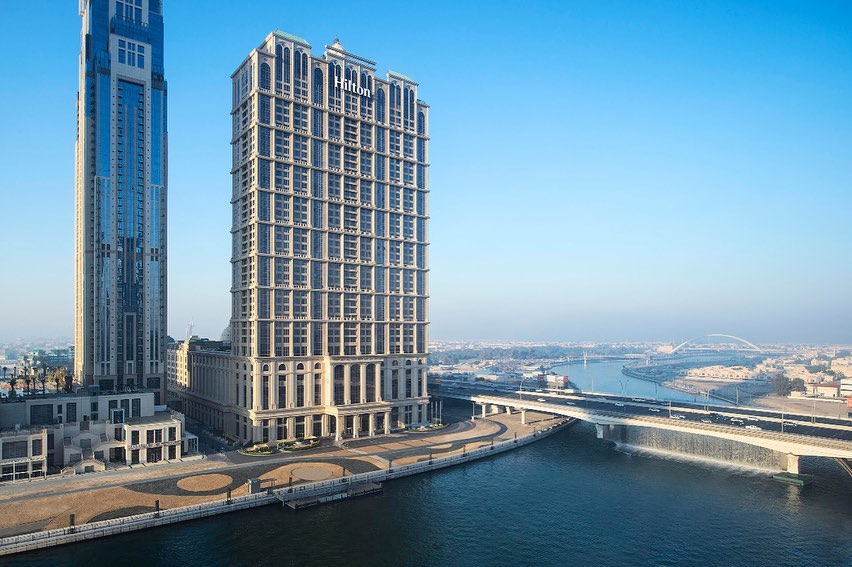 Kosher options in the UAE have exploded since the nation agreed to normalize relations with Israel, and the Al Habtoor Hotel Group is getting onboard.
Guests of any of the Al Habtoor City hotels can receive fresh in-room breakfast and dinner when they stay at any of coming straight from the Al Habtoor kosher kitchen.
The kosher kitchen is certified by the EAKC under Rabbi Levi Duchman.