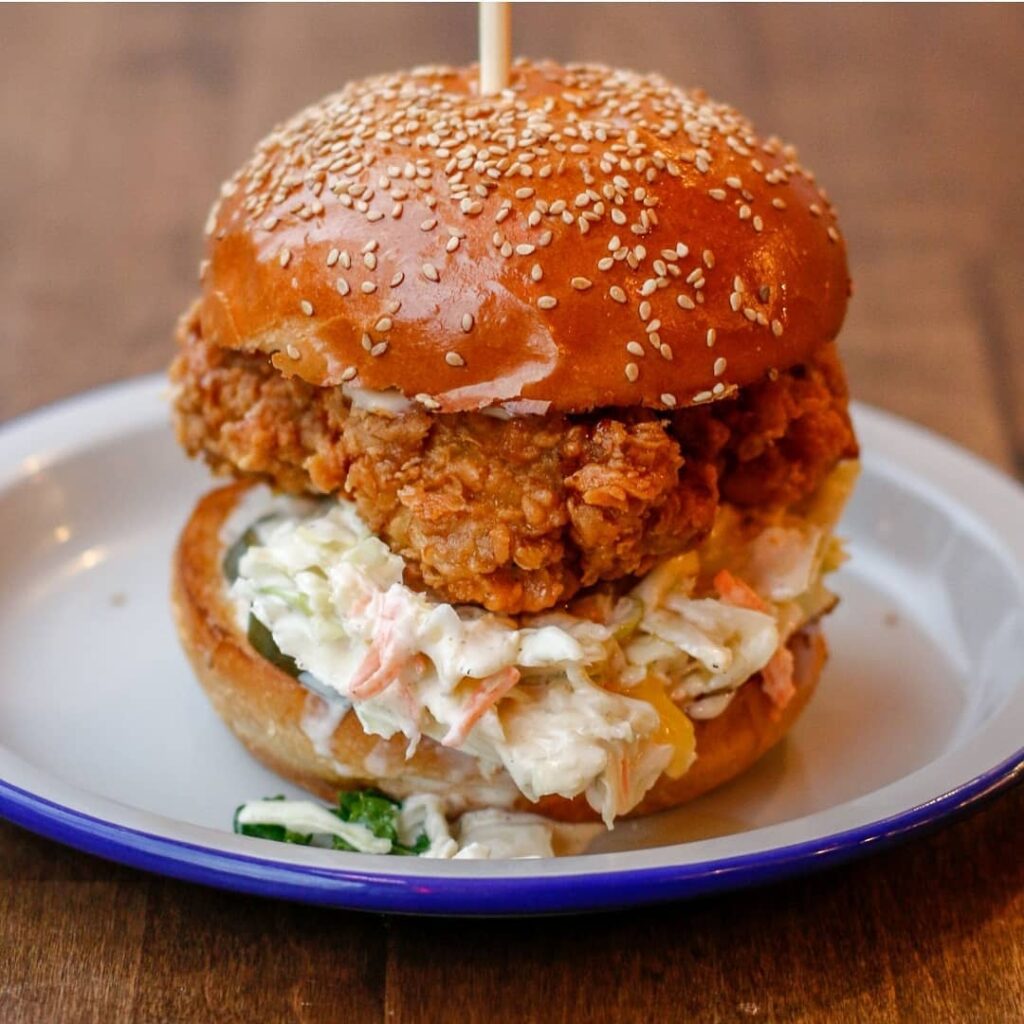 Izzy's Fried Chicken has recently closed its doors. It was part of the Izzy's Smokehouse group, one of the best BBQ joints (if not THE best kosher BBQ joint) in the world.
The fried chicken restaurant was an independent restaurant located in Crown Heights where you can still find the original Izzy's Smokehouse. Unfortunately for many fans, the fried chicken restaurant has shut its doors for good. Izzy's Taqueria shuttered in 2020 as well, although the best items from both the Fried Chicken and Taqueria locations can be found on the menu in the BBQ restaurants.
Izzy's fans can still enjoy delicious food at Izzy's Smokehouse locations in Crown Heights and on the Upper West Side, and soon in South Florida!