Exciting things are coming to Manhattan. Izzy's BBQ Smokehouse, the uber popular Crown Heights restaurant, is opening a branch on the Upper West Side of Manhattan. Not only will the new restaurant be able to serve eager Manhattanites, but the location will also make the restaurant more accessible from Monsey, Teaneck, Englewood, etc.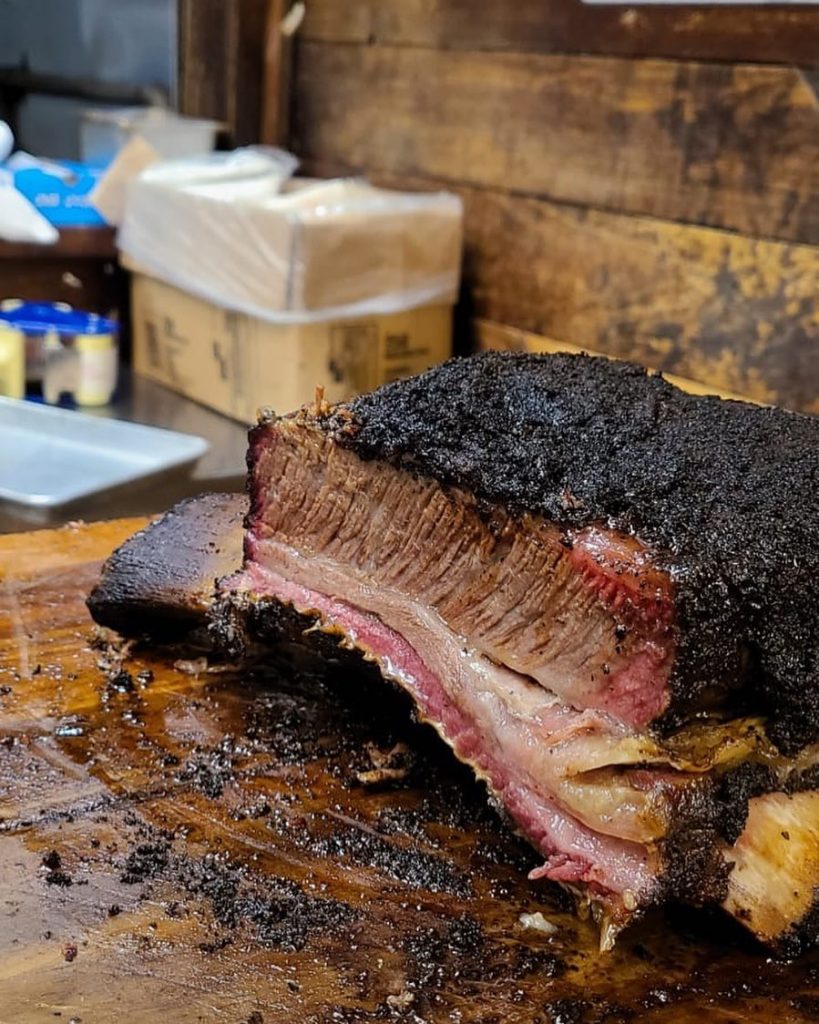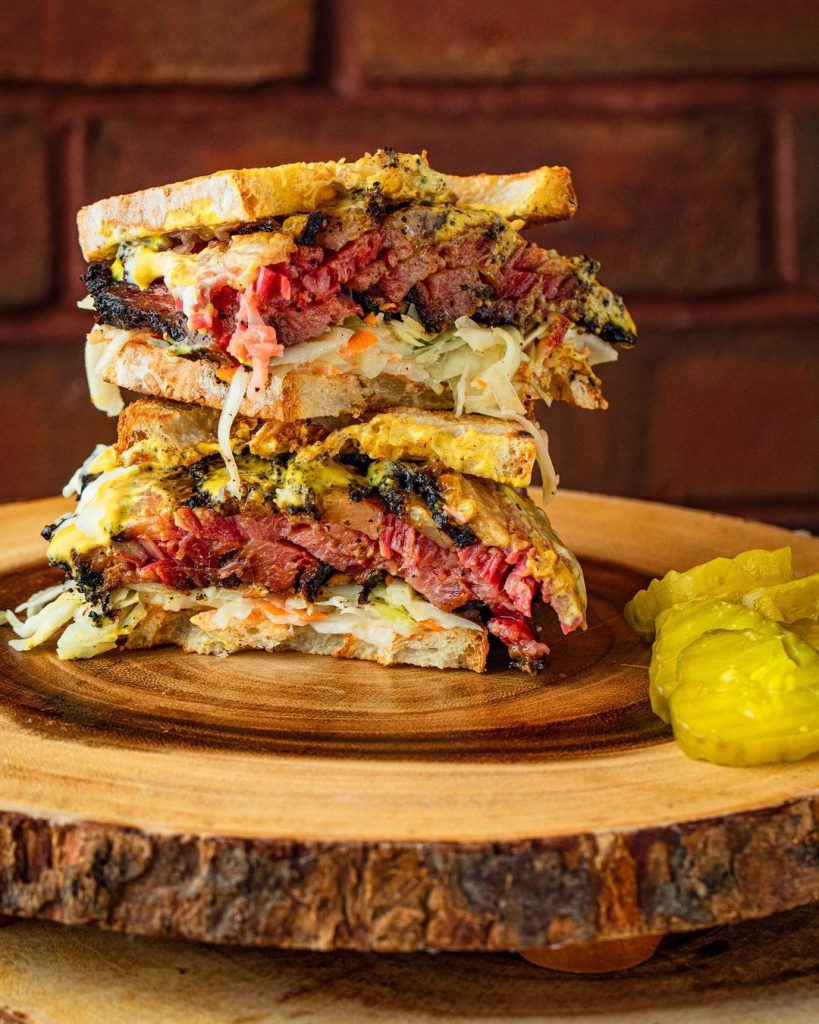 The UWS location will be offering some of their own unique items, including a deli focus. Sruli Edelman, the owner of Izzy's Smokehouse, is excited to pursue deli, a craft he believes has been largely abandoned in the city.
Izzy's Smokehouse on the UWS is set to open over the next month or two, and will be located at 660 Amsterdam Ave. Izzy's is kosher certified by the OK (Chassidishe Shechita / Pas Yisroel).