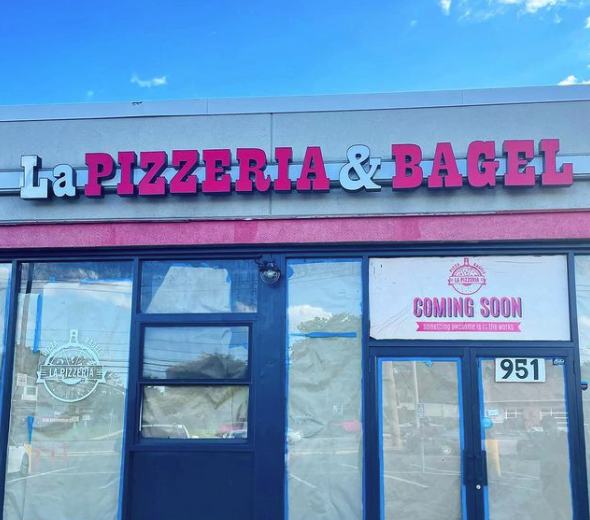 Great Neck's La Pizzeria is opening up a second location in Nassau County, this one in North Woodmere / Valley Stream, right next to the border of Queens.
La Pizzeria & Bagels will be a pizza & bagel shop serving the 5 Towns area, and really the first kosher restaurant in recent memory in North Woodmere. Diners here can expect a similar menu to the Great Neck location which includes pizza, pasta, salads, sandwiches, soups, fish, and more. No sushi is planned for this location at this time.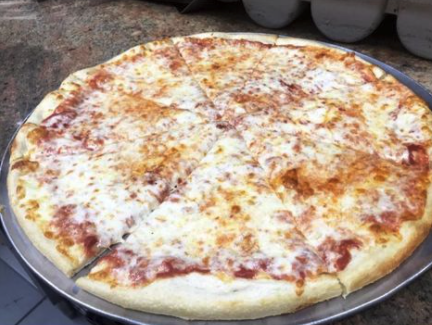 This location will have a full salad bar, full bagel menu with specialty spreads, and sides.
La Pizzeria & Bagels will be located at 951 Rosedale Road, Valley Stream, NY. The pizzeria will be kosher certified by the Vaad of the Five Towns.