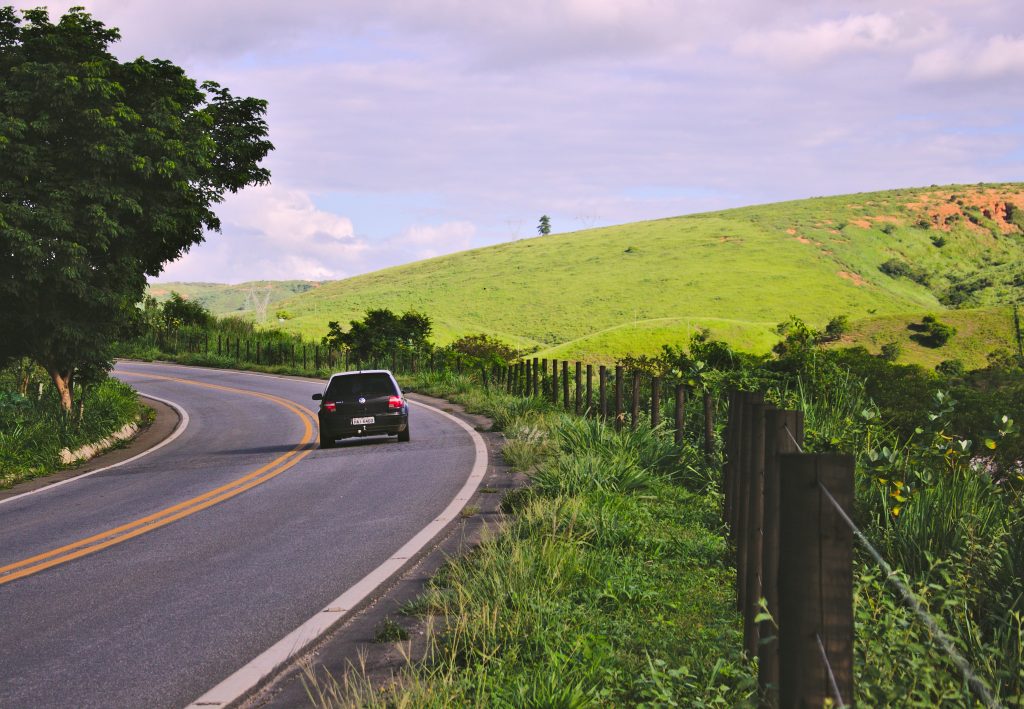 With summer well underway, and international travel still somewhat complicated, this may be the perfect summer to plan the road trip you've always dreamed of. While popular destinations include out West and the Northeast, consider a less classic but equally exciting alternative: the South.

The itinerary below takes you through Houston, New Orleans, Pensacola, Birmingham, and Nashville for a jam-packed road trip adventure.

This itinerary has you flying into Houston and traveling east via rental car. Of course you also have the option to drive from wherever you live. I'll warn you in advance that this itinerary has a fair amount of driving, but you'll get to see some really cool places that make it all worth it as well as try a slew of kosher restaurants along the way.

DAY 1: SUNDAY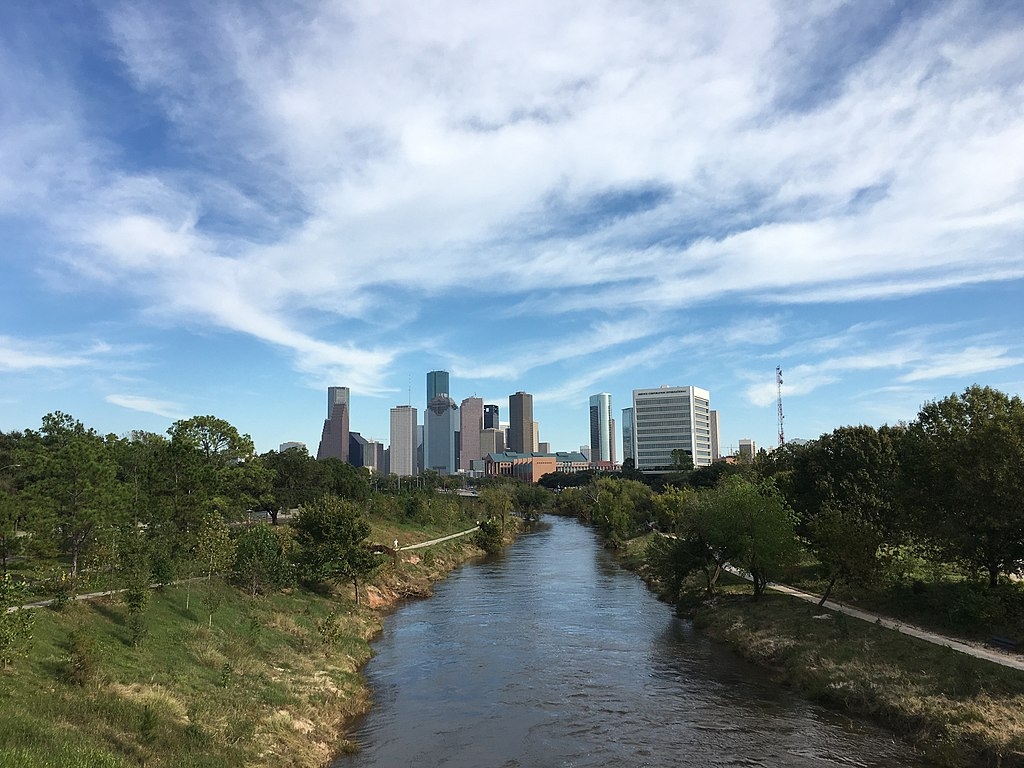 Depart on a mid-morning flight into Houston, pick up rental car and check into accommodations. After dropping luggage, rent bikes from Bike Barn and bike the 4.8-mile loop at Buffalo Bayou Park (here's the trail guide). Return bikes and drive to Randall's Meyer Park store to pick up snacks and pastries for now and for later. Then head to the Gerald D. Hines waterfall park and explore downtown. Return to accommodations to get ready for dinner at one of the Houston kosher restaurants. If you finish dinner in time, drive over to Rice University to watch a sunset light show. Go back to accommodations for an early night after a long day.

>>> Click here for DAY 2