The team from the popular Bison and Bourbon is venturing into the dairy scene; their brand new restaurant Bass and Bourbon is gearing up to open in the near future. The high end restaurant will be located in the Red Hook area of Brooklyn near the Brooklyn Battery Tunnel.
Bass and Bourbon will have a rooftop seating area that can hold 300 people with views of the Manhattan Skyline.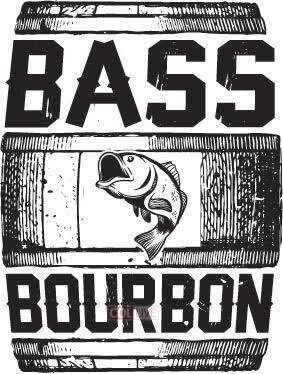 Bass and Bourbon will be located at 113 Hamilton Avenue, Brooklyn, NY.
Keep an eye out on this post which will be updated with more info as it is released.