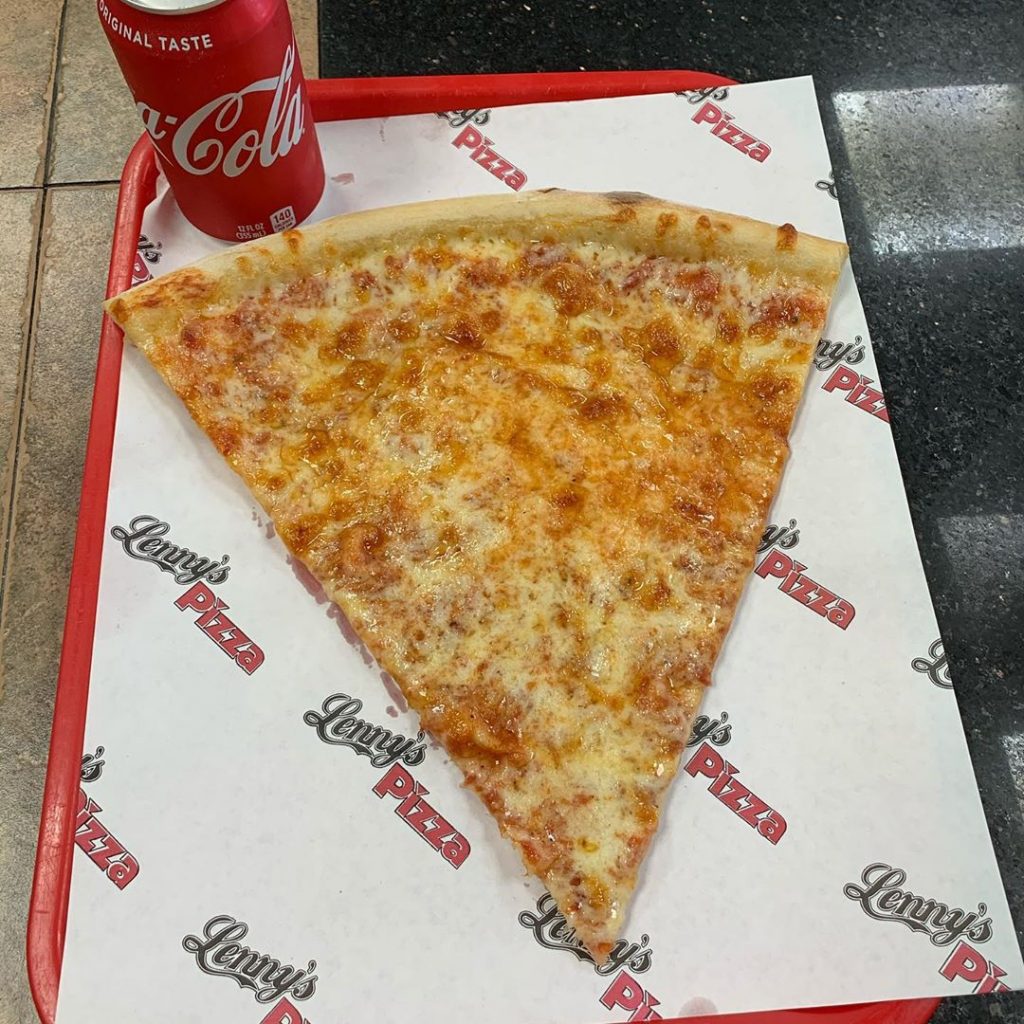 South Florida's popular kosher pizza joint, Lenny's Pizza, already has locations in Miami Beach and Hollywood. Boca residents can soon get in on the action; Lenny's Pizza is opening a location in the same shopping center as Century Grill, just across from the entrance to Century Village in Boca West.
The pizza shop offers all your favorite slices plus tons of sandwiches, pastas and salads. Lenny's Pizza regularly offers specials so be sure to check out their social media pages for the latest deals.
Lenny's Pizza Boca will be located at 9070 Kimberly Blvd, Unit 26, Boca Raton, Florida.
Lenny's Pizza is under Kosher Miami.
>>> Click here to see the Lenny's Pizza Menu