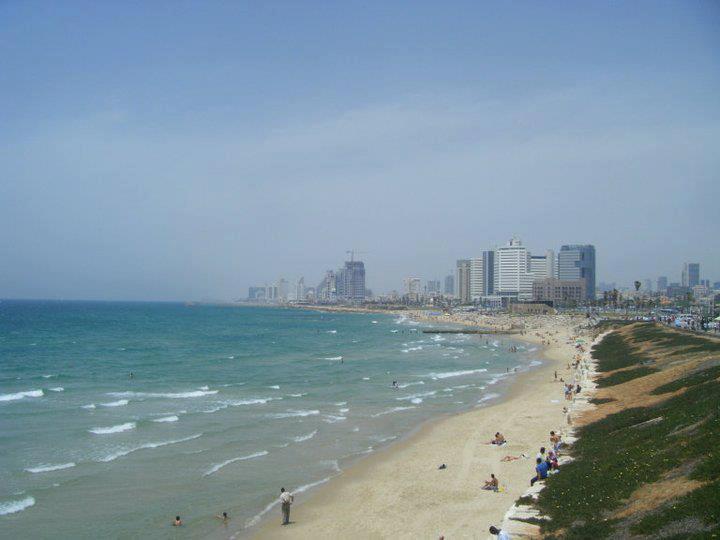 After over a year of lockdowns, airport closures, and more, Israel has vaccinated large swaths of its population and has begun opening up society for Israeli citizens and travelers alike. Mandatory mask mandates have been removed for all outdoor functions.

Israel has been largely closed to non-citizens since the start of the pandemic, leaving Jews waiting patiently to visit the holy land.
In exciting news, Israel has recently announced that first-degree relatives can travel to Israel and that they will be opening their borders for non-citizens starting May 23rd. As incredible as this is, entering the country is a multi-step process, beginning only with organized tour groups (if not a first-degree relative), while most hotels in Israel have re-opened or are in process of doing so.
Starting in May 2021, a limited number of pre-arranged tourist groups will be able to enter Israel, and starting in July 2021, individual tourists will be able to enter Israel subject to several criteria (read on for more). Most Israel package tours and regular tours will resume.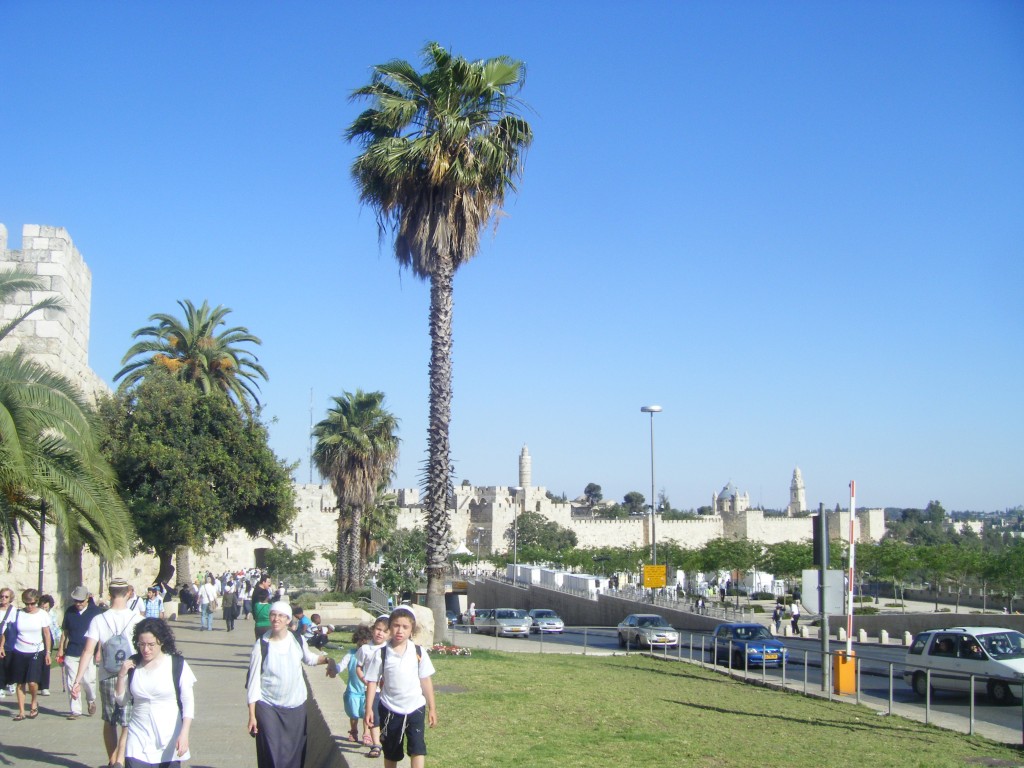 To help make things as simple as possible, below are step by step instructions on what is required for tourists and citizens living abroad to enter Israel.
Receive Covid-19 vaccine in your country of origin or be recovered from Covid-19
Receive a negative PCR test 72 hours before departure
Upon arrival to Ben Gurion, take a PCR test
Enter self-quarantine
While in quarantine, you may travel (NOT by public transportation) to receive a serological test to test for the Covid-19 vaccine or recovery from Covid-19
Apply to be released from quarantine
While these steps may seem complicated, they shouldn't be too complicated as long as you keep organized. Tour organizers will also help facilitate the process for their group members for those joining a program or tour.
For those visiting Israel on their own for the first time, or for the 20th, there are lots of activities, tours, and sights to visit. My personal favorites after the Kotel are Masada + Dead Sea, the Ramon Crater, Food & Winery Tours in both Jerusalem and Tel Aviv, hiking in the Galil and Golan, and more. To book activities or tours, check out these options on Viator.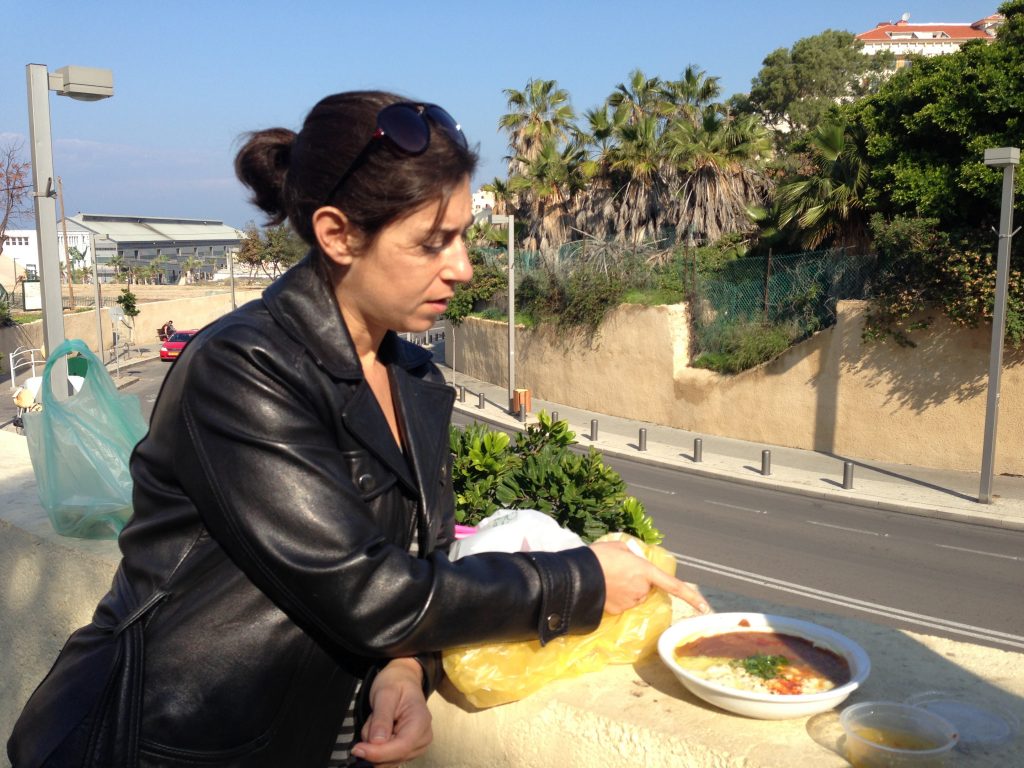 Wishing everyone safe travels to Israel very soon.
images courtesy of author and Dani Klein