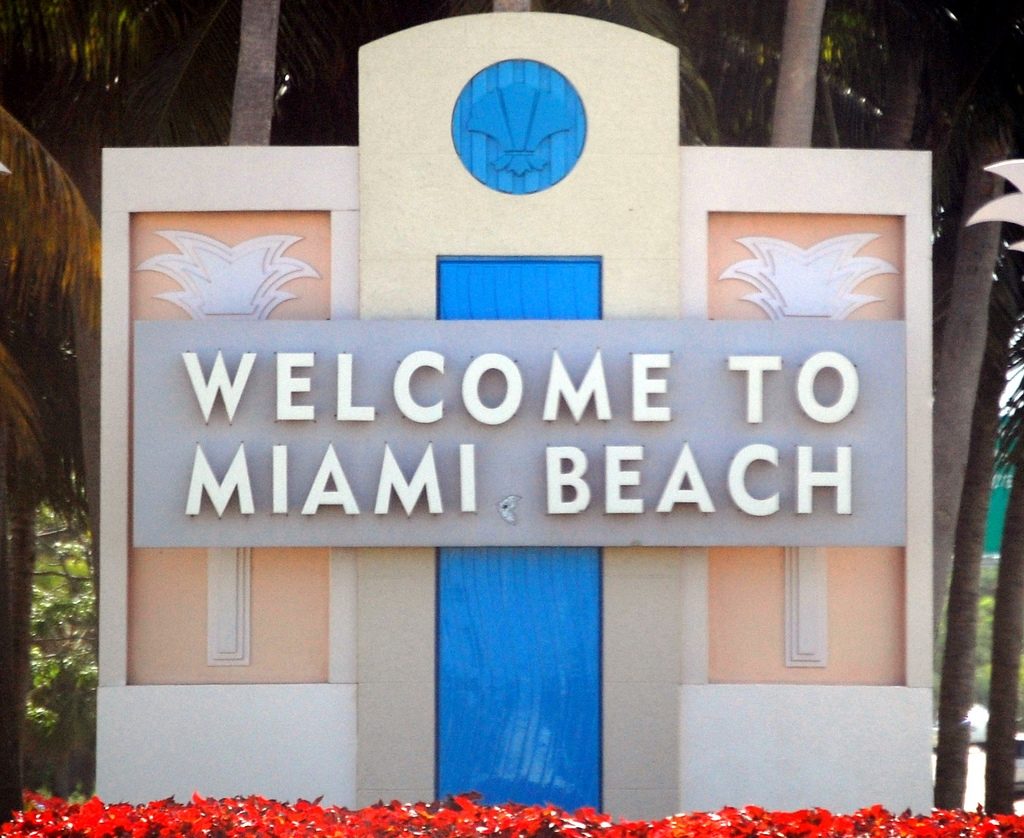 >> Tips and advice from @MiamiFoodYenta on Instagram who is our Miami and South Florida expert <<

South Florida is a classic Yeshiva Week hotspot. While many are looking to dine out while on vacation, the crowds led themselves to some Do's and Don'ts that help make sure that dining out is seamless. Restaurants fill up quickly, wait times can be lengthy, and flexibility is required overall. To maximize fun and minimize stress, take a look at the suggestions below, all curated for the Yeshiva Week traveler.
Most importantly, be patient and do your best to respect restaurant staff, who are working extra hard over the next few weeks.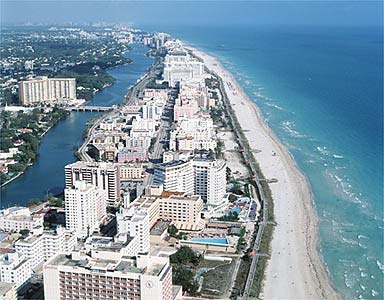 DO try hard to be patient and to plan accordingly. During peak hours, a fifteen minute food order might take up to an hour.

DON'T ignore phone calls if you are waiting for a delivery, but if you head to the beach and think you might miss a call, DO provide the restaurant with your room number, so that the delivery person can leave your order at the front desk.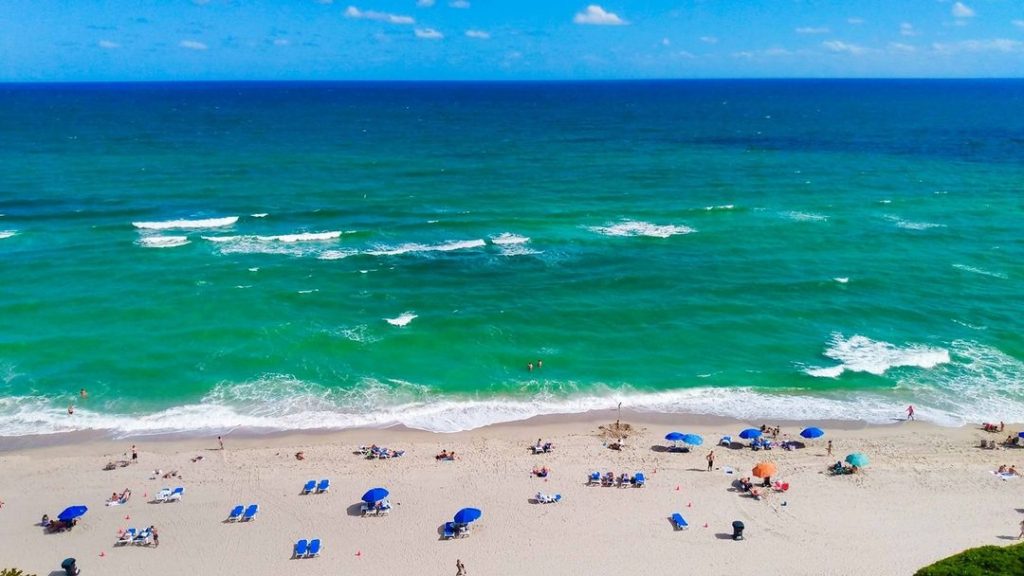 DO make reservations to score tables at top restaurants during peak hours. Ideally, make all of your reservations well in advance.

DON'T worry if you do get locked out of a particular restaurant. DO call and ask to be added to their cancellation list. No shows do happen, so you can try your luck at a walk in. Alternatively DO ask to be seated at the bar, which can usually accommodate parties of up to six people.
Click here for a list of restaurants with bars.
If you would like to dine outdoors DO specify when making your reservation.

Click here for a list of restaurants with alfresco (outdoor) dining.
DO place catering orders if you are dining with a large group. Many restaurants offer this service with 24-48 hours advanced notice. Invest in a cheap microwave from Wal-Mart and you'll be able to warm up all of your food. While this may not be the most exciting option, it is the most efficient way to feed large groups.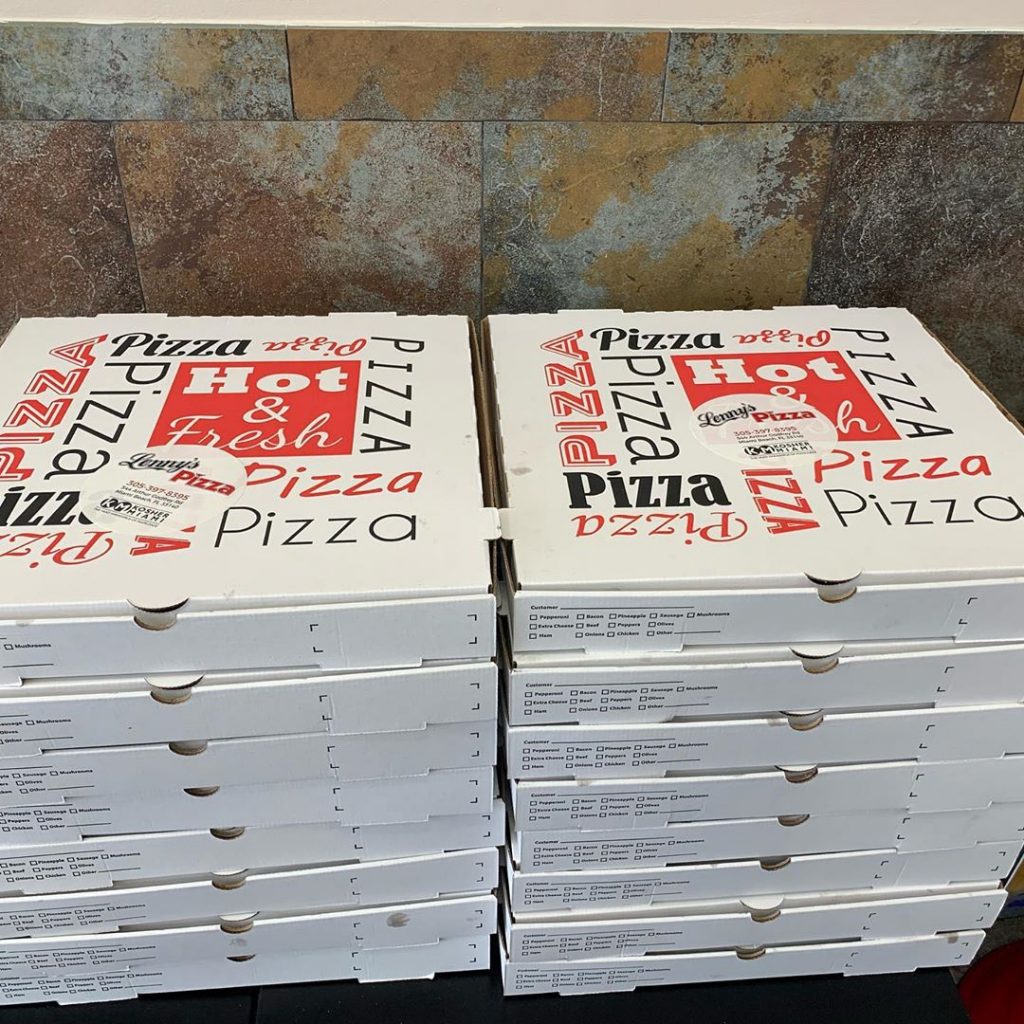 For meal deliveries, DO utilize restaurant apps and online ordering, instead of UberEats/ChowNow etc. This ensures that your order will be prioritized. DO use UberEats to order from ghost kitchens (restaurants based out of temporarily closed catering halls). DO make sure to the menu for specials with any online ordering/UberEats.
Click here for a list of restaurants with apps/online ordering.
Click here for a list of ghost kitchens on UberEats.
DO make reservations for dine in restaurants on Shabbos. Places fill up quickly so make reservations as soon as possible. If you prefer to get takeout for Shabbos, DON'T battle others at packed groceries stores.

DO preorder groceries for delivery to you door.
Click here for a list of Shabbat meal options.
Thank you to again to @miamifoodyenta for these tips and tricks