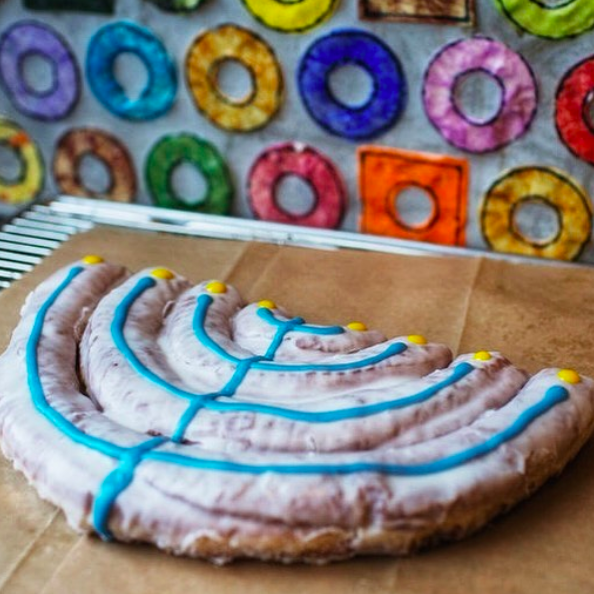 It's hard to believe that Chanukah is already next week. If you are having trouble coming up with the perfect gifts, see below for some tried and true products that we hope will become new favorites for you and your loved ones.
Cookbooks: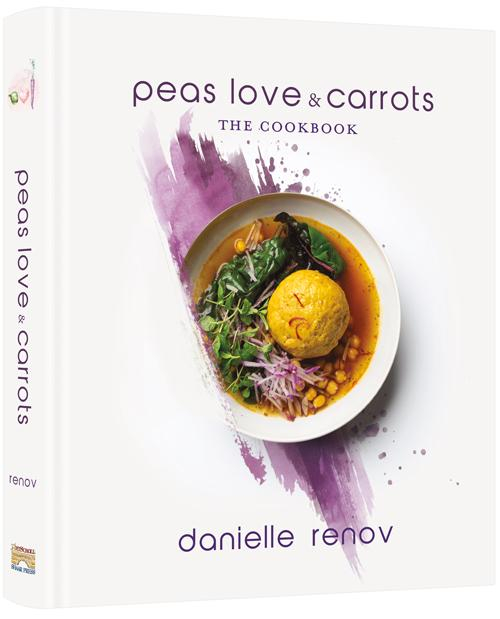 Peas, Love and Carrots – Danielle Renov, the popular kosher food blogger (@peasloveandcarrots), recently came out with a cookbook that has been all the rage in the kosher community. The cookbook is inspired by her Moroccan and Ashkenazi roots, and boasts flavorful recipes that are sure to be a hit.
Millennial Kosher – This cookbook takes classic Jewish foods and gives them a modern twist. Millennial Kosher is perfect for anyone looking to breathe new life into their cooking, not just Millennials.
The Silver Platter – The Silver Platter is a fan favorite in my house. Everything is so simple yet so delicious, and we find ourselves coming back to its pages over and over again.
Games: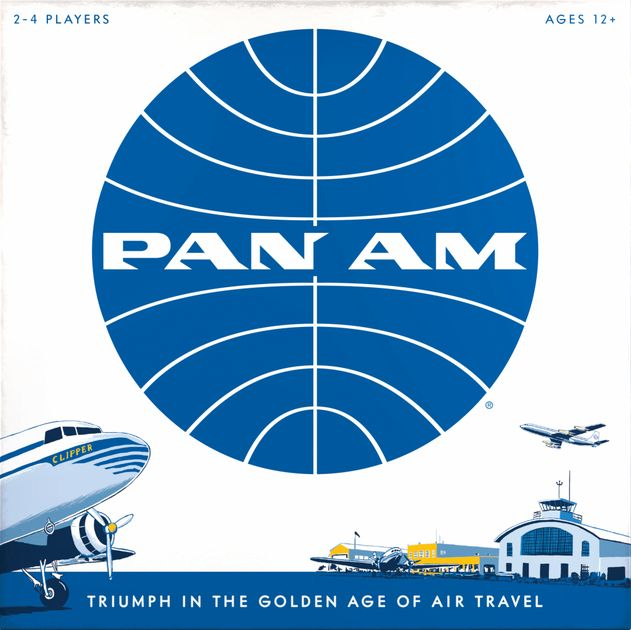 Pan Am: The Game – first featured in YeahThatsKosher's best board games list, this game is perfect for the nostalgic traveler.
Quiddler – Quiddler is perfect for all ages. It's a card game that is a take on Gin Rummy, using letters and words instead of numbers and sets/runs.
Settlers of Catan – Settlers is a fantastic mix of strategy and luck, allowing you to play hundreds of times without getting bored. Each game is inherently unique, and expansion packs add twists to the classic game.
Monopoly Deal – It's totally different than the board game, but nevertheless an easy and fun game for adults and kids alike.
Codenames – This word based game is harder than it looks, but will have you using your brain in a fun new way.
Ticket to Ride – A great strategy game that helps you learn geography too. Lots of different map versions available so you can choose your favorite destination.
Food/Drink: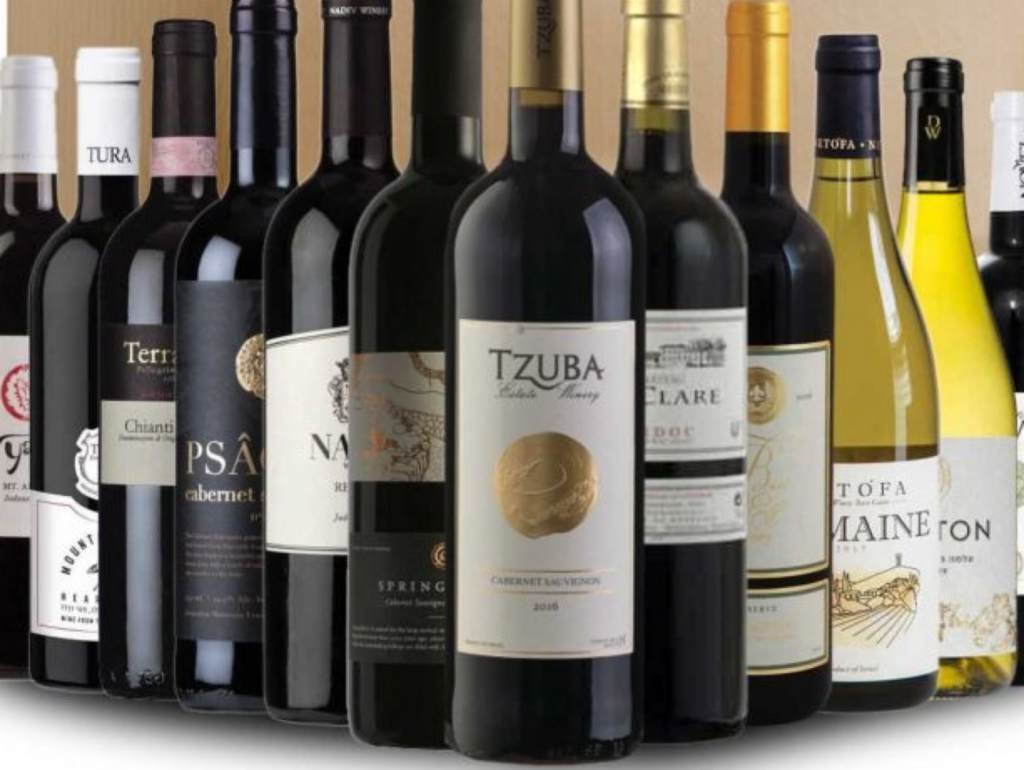 Wine – KosherWine.com has over 200 wines included in their Chanukah sale. Bonus Promo Codes: YTK5 for an extra 5% off site wide OR YTK15 for $15 off an order of $200+.
Grow and Behold – Get high quality, fresh cuts of meat delivered straight to your door with Grow and Behold. Curated gift packages are available, with options such as a beef jerky sampler and a sausage sampler. Click here for 15% off your first order.
Home:
Custom Canvas Prints – This site helps you make beautiful canvas prints, at massive savings. These prints make heartwarming gifts for a spouse, parent etc.
Scratch Off World Map – Although travel is on hold right now, this scratch off travel map will help you reminisce about old adventures and dream up new ones.
YeahThatsKosher may earn commissions for products purchased using these links. Thank you for your continued support.