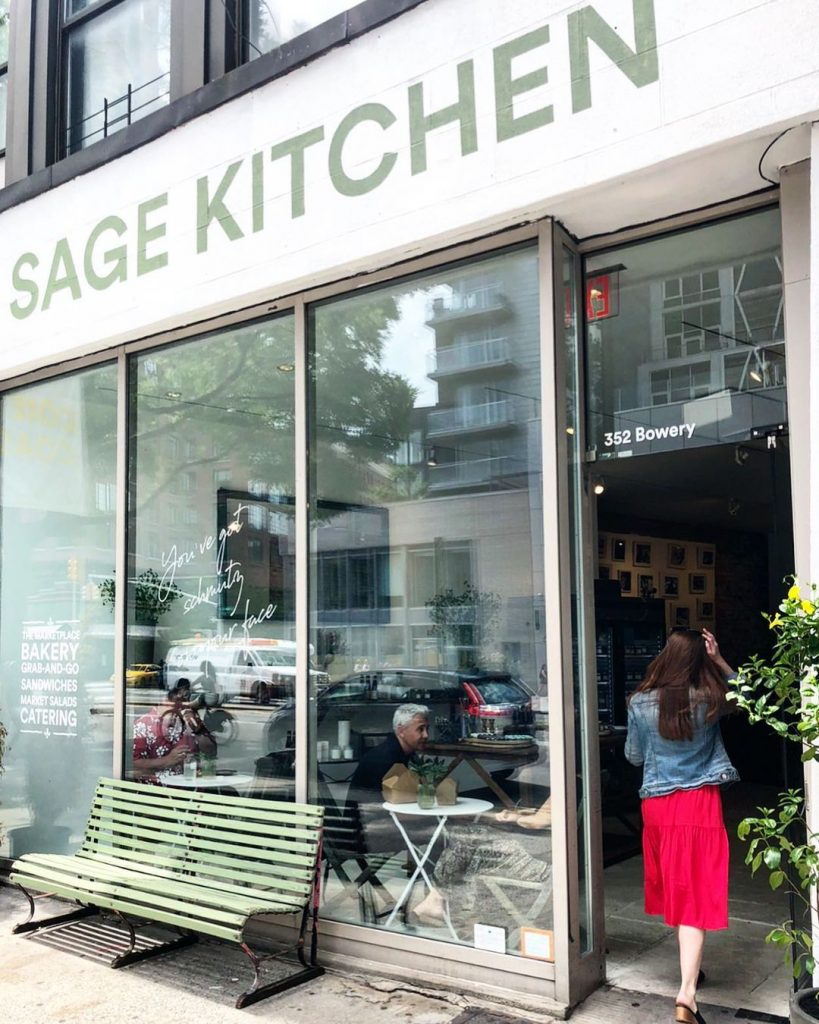 Announced yesterday, Sage Kitchen in NYC's Bowery neighborhood was forced to close their restaurants doors permanently.
Between COVID-19 and NYC's government restrictions, it became impossible financially for the restaurant to stay open. However, as the restaurant's owners wait until the environment is conducive to searching for a new restaurant space, Sage Kitchen remains open for both delivery and catering.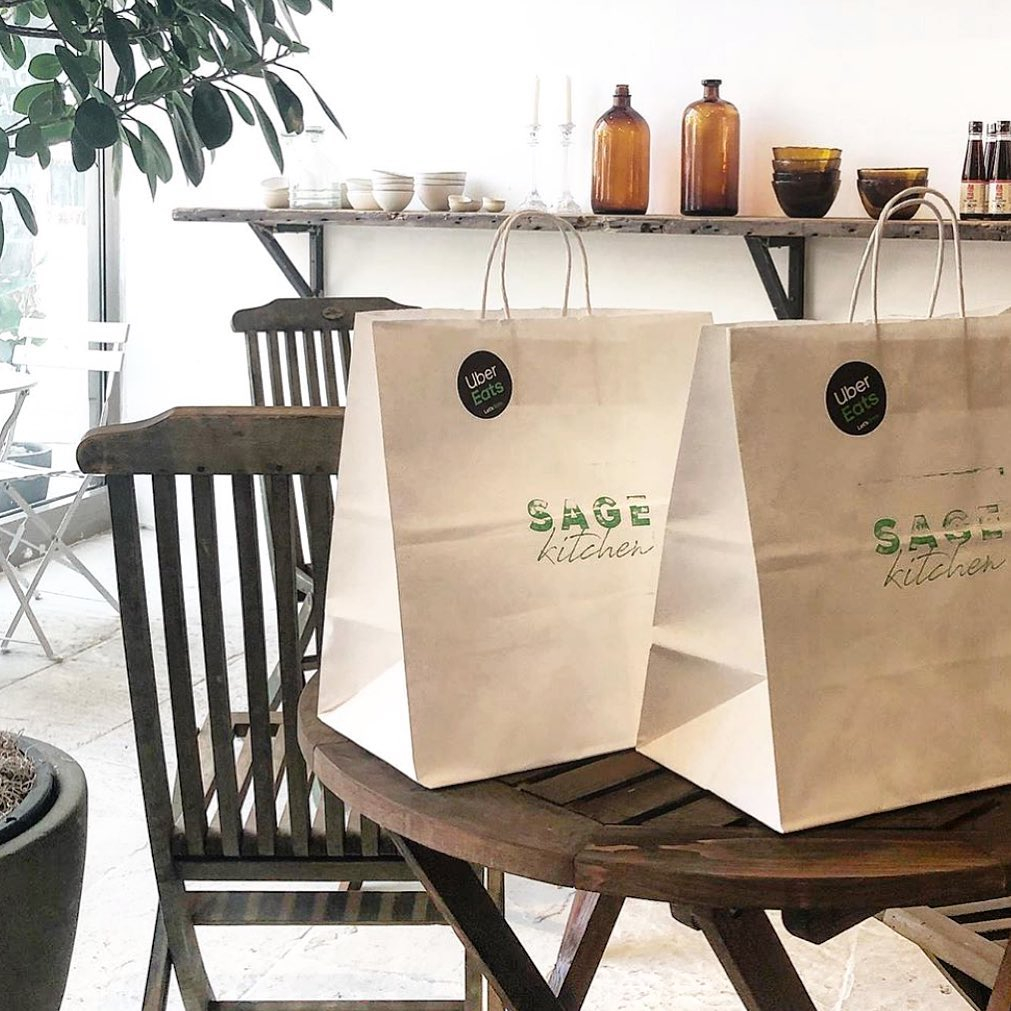 During the height of the pandemic, Sage Kitchen was very active in supplying meals to first responders in NYC's hospitals. They continue to provide meals for Holocaust survivors in need in the NY area.
Sage Kitchen is known for their delicious sandwiches, salads, pastries, and random concoctions from Chef Jazzy like their granola blend.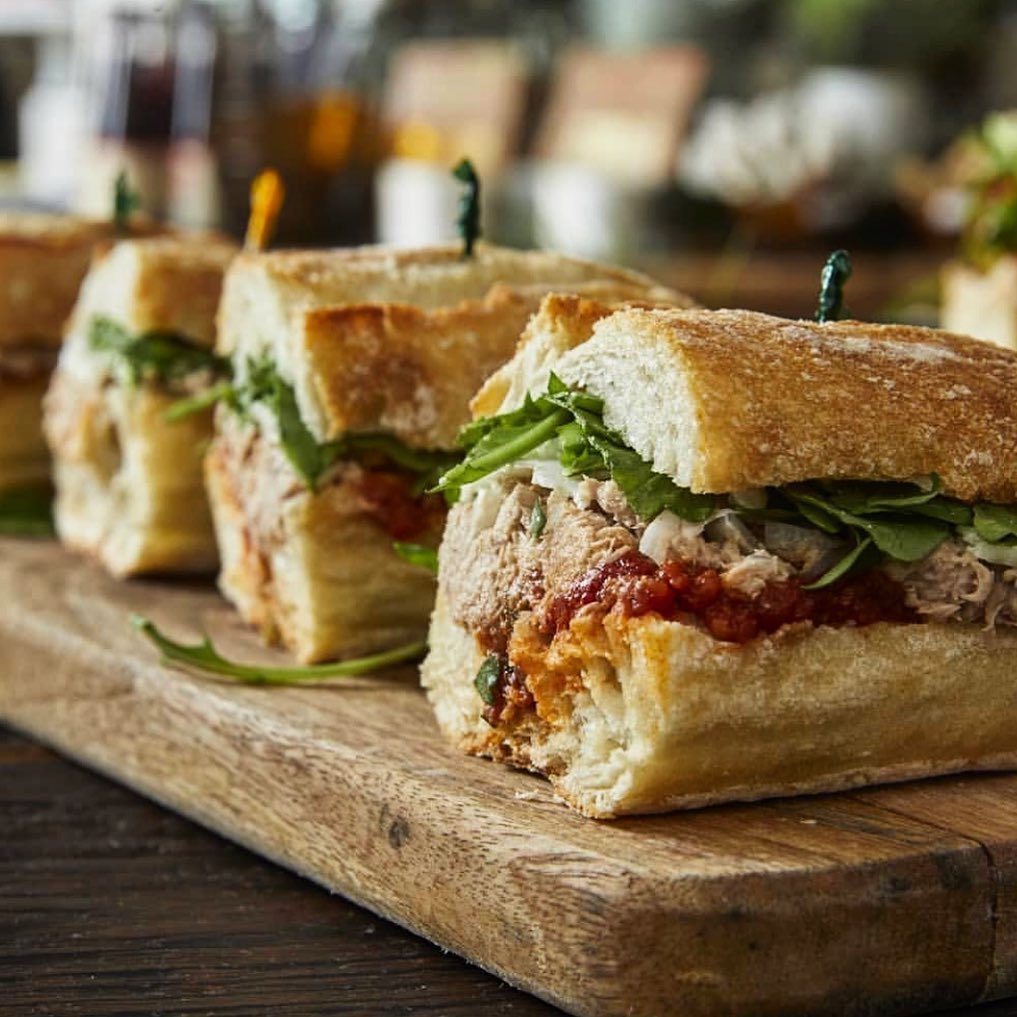 Meals can be order and delivered via DoorDash, Seamless, or GrubHub.
Sage Kitchen is kosher certified by the Chabad House Bowery under the supervision of Rabbi Dov Yonah Korn.
Meals for Shabbat or other catering can be ordered from their prepared foods menu, listed below.
sage-kitchen-kosher-nyc-prepared-foods-menu