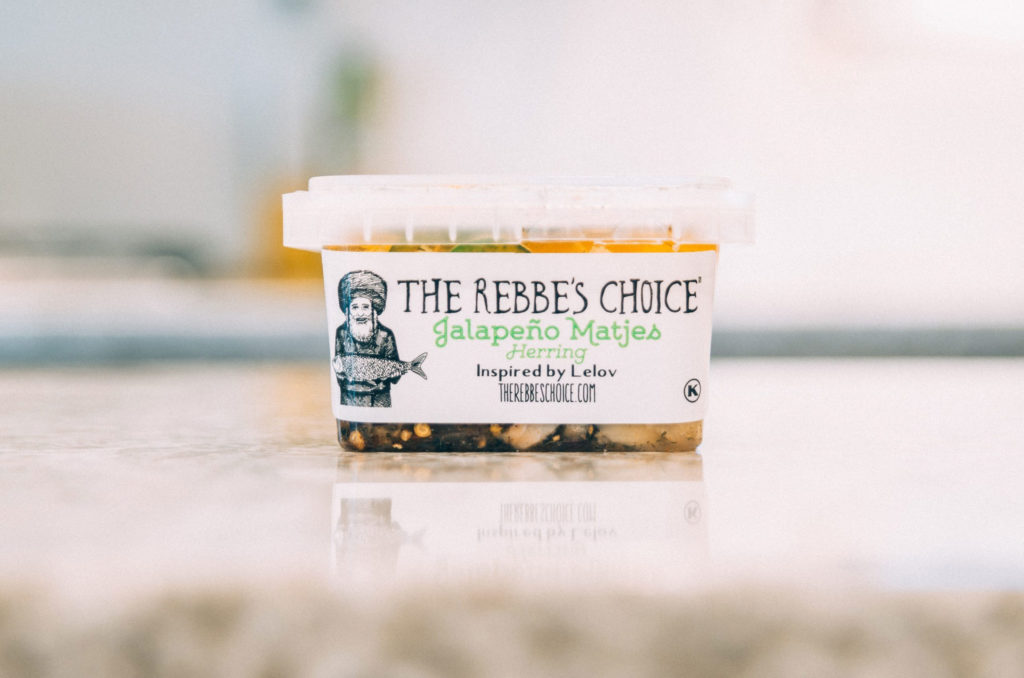 I didn't grow up a herring guy. Even in Flatbush, herring was lost on me. It wasn't until I was introduced to The Rebbe's Choice herring a few years ago that I really started enjoying herring (and not only for kiddush!).
If you've had it, you know what I'm talking about.
If you haven't had The Rebbe's Choice, now's the chance to get it straight to your door without leaving your house.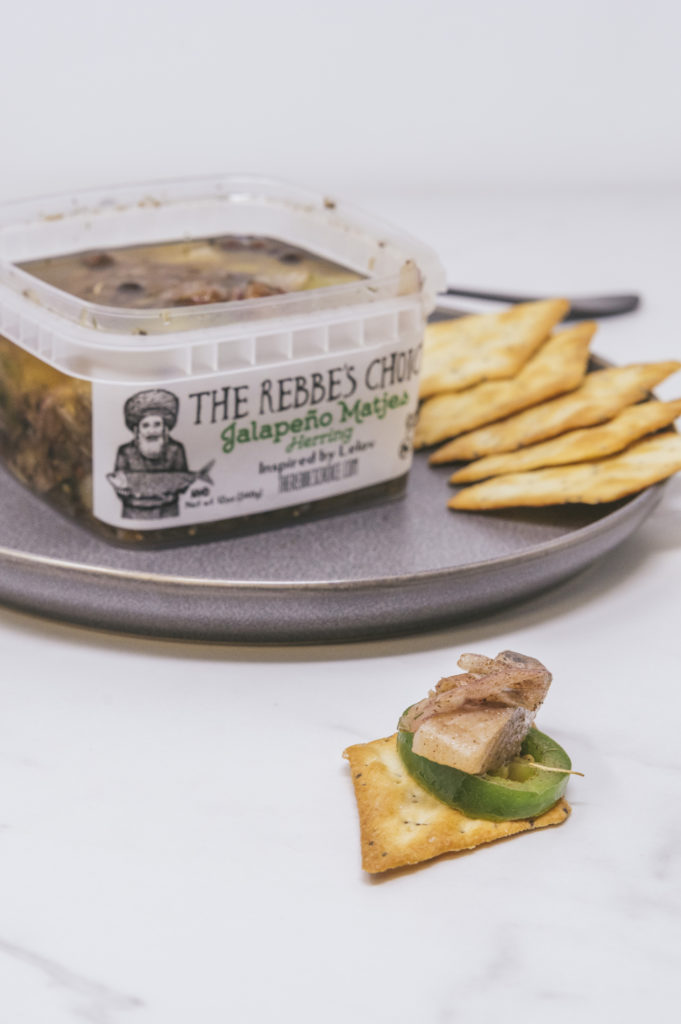 Not only do they make great herring, they've recently dabbled in a few styles of smoked salmon lox and flatbread kichel (crackers). Their pastrami smoked salmon is unreal, and their flatbread kichel are some of the best crackers I've ever had, and are perfect for eating with either the herring or the lox.
Besides those 2 items, I really enjoy their jalapeño matjes herring, as well as their smokey zaatar herring.
The Rebbe's Choice refers to itself as "heimish meets high end."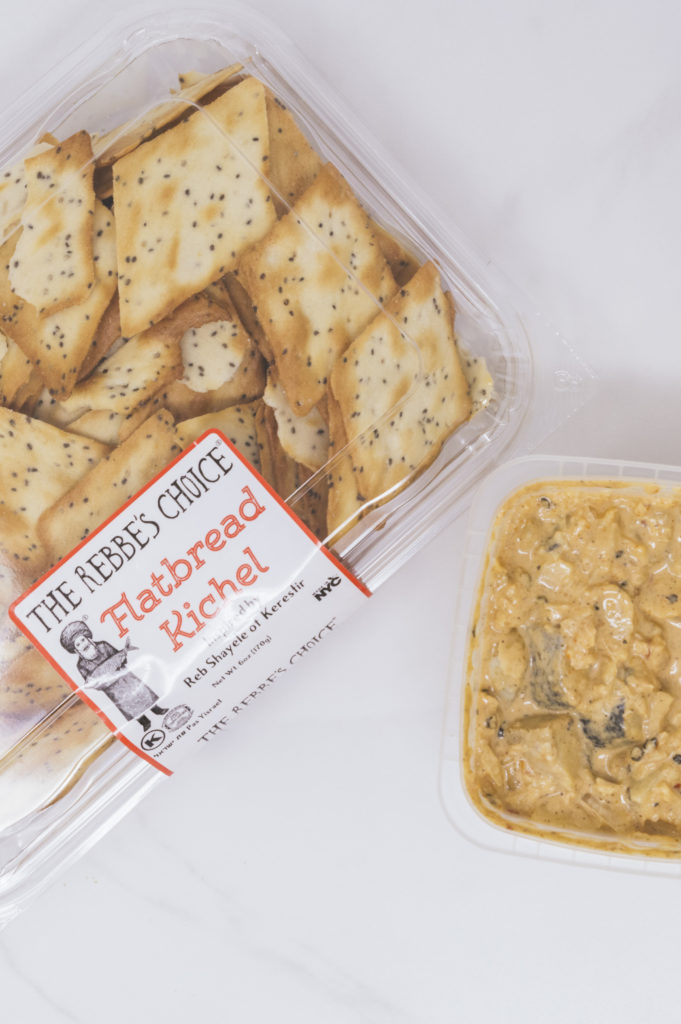 For those in the NYC metro area: Flat rate delivery is $5, a $75+ order has free shipping in NY, NJ and CT.
The products are made in New York and dand delivered to these areas: Queens, Five Towns, Long Beach, Brooklyn, West Hempstead, Teaneck, Clifton/Passaic, Bergenfield, and Monsey.

Shipping all over the country is available as well.