This is a sponsored post.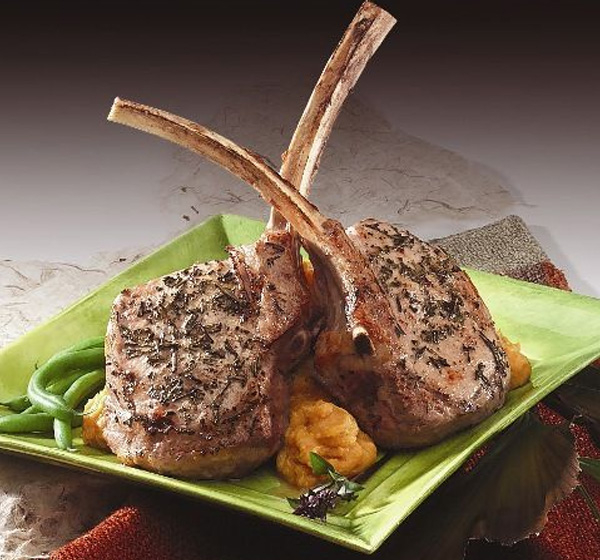 RAM Caterers … yes, those RAM caterers who specialize in running lavish Passover programs … are now offering their catering services to all of us out of their facility in Old Westbury, NY (Nassau County, Long Island).
Their large Pesach catering menu can be preordered and picked up at their facility OR you can shop through their catering market, with the ability to purchase smaller items a la carte from their menu, as well as sweets, chocolates, wines, and more.
Click here to download the RAM Passover Menu
RAM Caterers are kosher certified by the Star-K. Majority of their products are non-gebrokts.
ORDER FROM: SimplyRAMfoods.com
or call: 516-997-4000 ext. 207
Pickup from the RAM Caterers location is at 21 Old Westbury Road, Old Westbury, NY 11568.