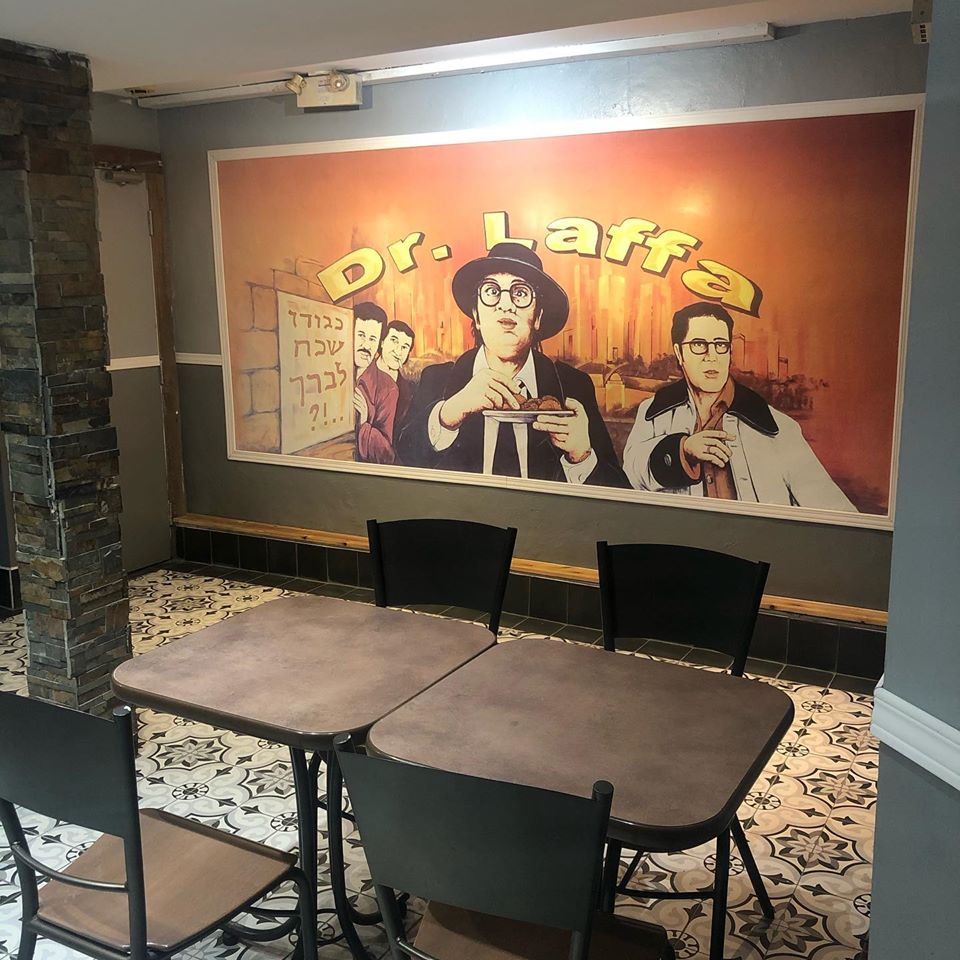 Dr. Laffa, the kosher Mediterranean meat franchise in Canada, has branched out yet again, opening their fourth location in Toronto, but their first in downtown T.O.
Sandwiches include falafel, sabich, shwarma, chicken shish kebab, schnitzel, and kebab.
Entrees offered are chicken salad, rib steak, rainbow trout, salmon, schnitzel, and others.
A variety of hummus plates are also available: hummus tahini, masabaha, fried eggplant, sauteed mushrooms, schwarma, falafel, fava beans, and the Dr. Laffa.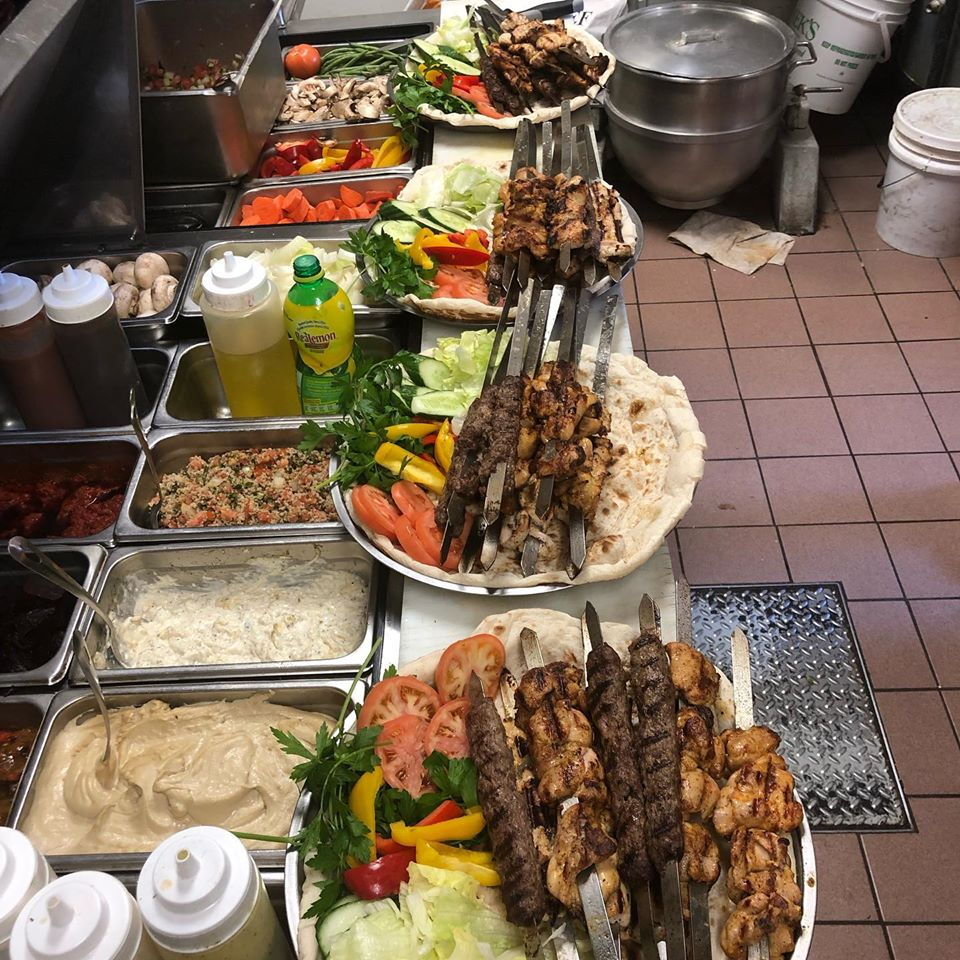 Hours of operation are Sunday-Thursday 11am-10pm, and Friday 11am-2pm.
Dr. Laffa is certified by the COR and is located at 76 Gerard Street East, Toronto, Ontario, Canada, M5B 1G6.
Additionally, Dr. Laffa recently relocated their Bathurst and Lawrence location (3027 Bathurst St) to 3519 Bathurst St (replacing "Tov Li").