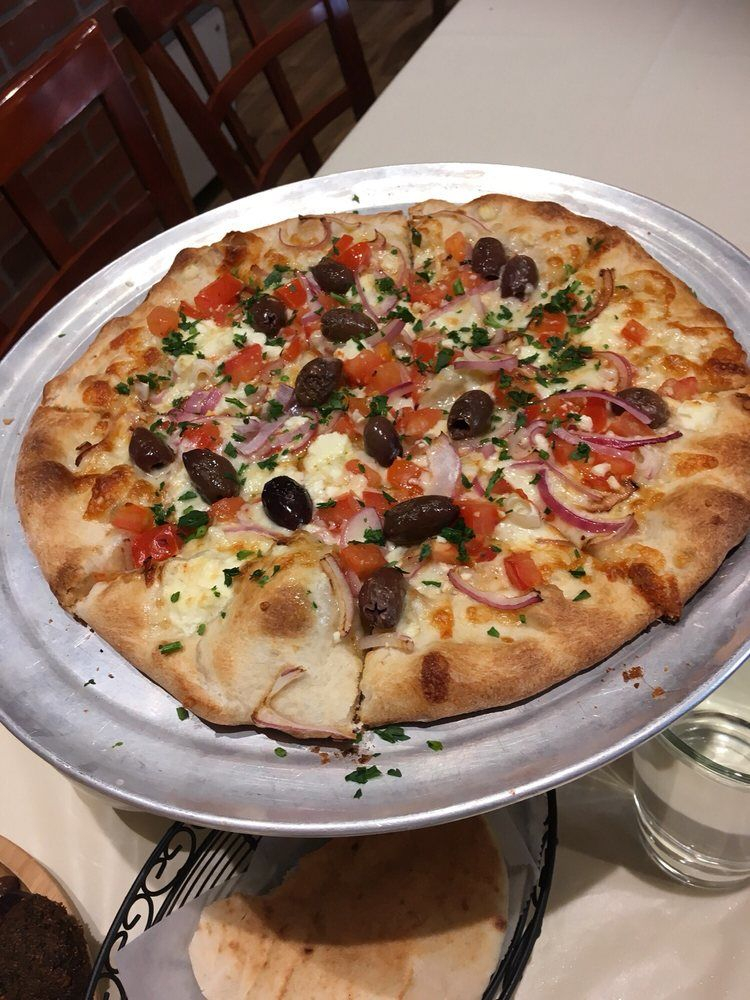 Queens welcomed Mezze, a new kosher pizzeria & sushi restaurant earlier last year, and was featured on an episode of Barstool's Pizza Reviews.
Pizzas include margarita, Greek, zaatar, cheese manakeesh, and egg and cheese manakeesh. Cheese calzones are also available.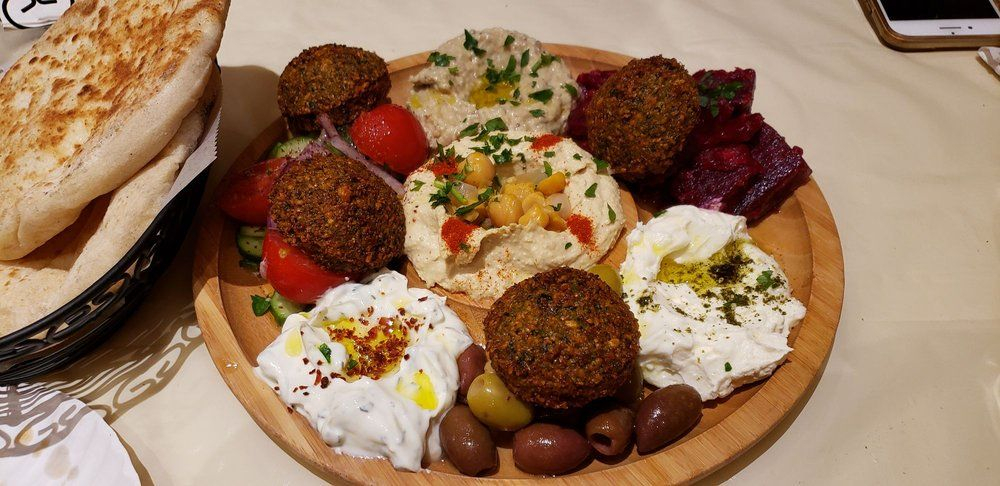 Entrees on the menu are a northern salmon kebab platter, fish taco trio, whole grilled branzino, shakshuka, and a spicy trout fillet.
Mezzes include mutabal (eggplant), roasted beets, labneh, tzatziki, mixed olives, full medames (fava beans), falafel, green tahini, and tabouli.
The restaurant also features a sushi menu and catering.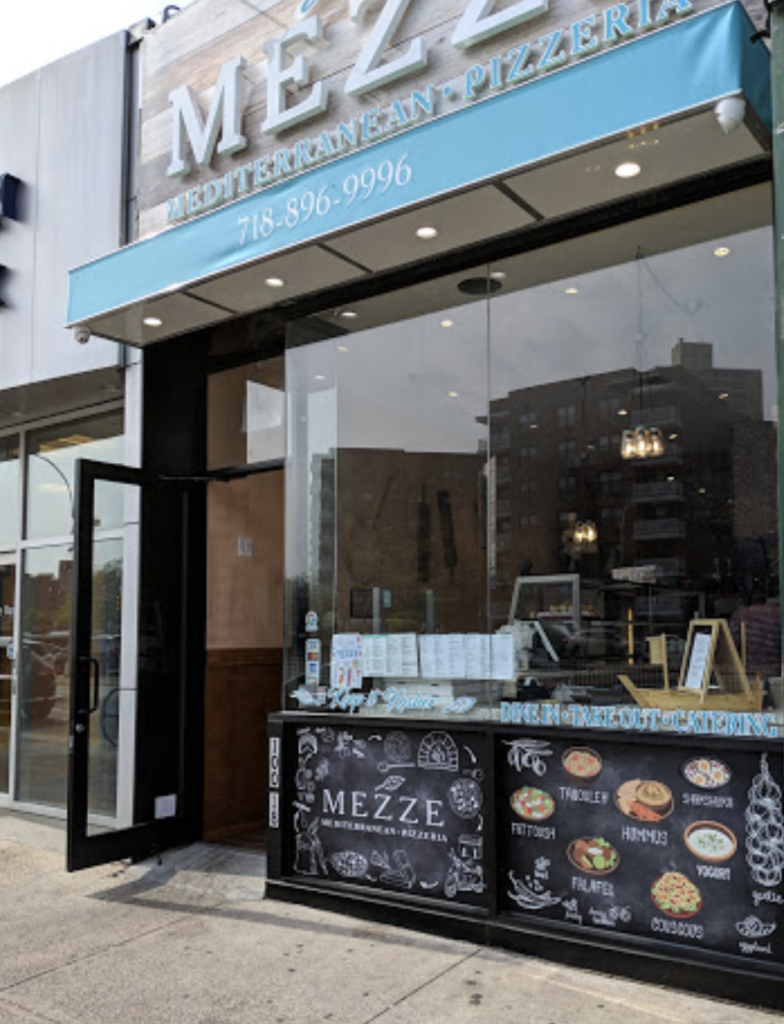 Hours of operation are Sunday-Thursday 10am-11pm, Friday 10am-2pm, and Saturday 8pm-11pm.
Mezze is certified by VHQ and is located at 100-18 Queens Blvd, Forest Hills, NY 11375.