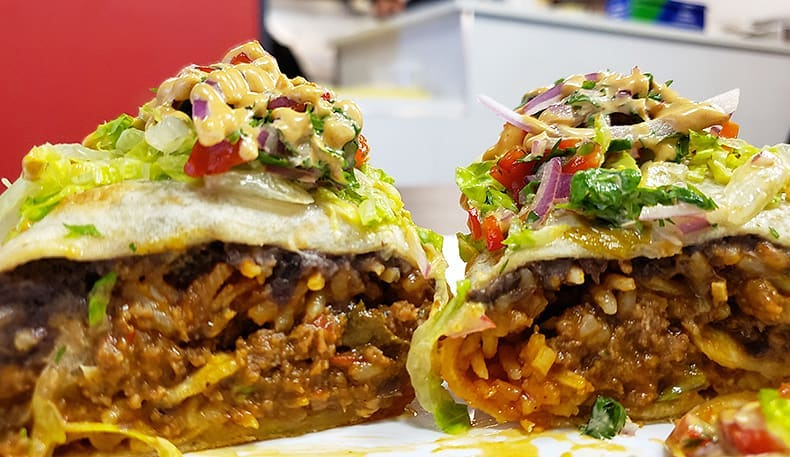 A brand new authentic kosher Mexican restaurant is up and running in Brooklyn: Los Tacos. Having opened in mid-December, replacing kosher restaurant That Sushi Spot, Los Tacos is looking to challenge the other kosher Mexican game in town: Izzy's Taqueria in Crown Heights, which opened a year ago.
Appetizers offered at Los Tacos include nachos with a side of guacamole, "Los Tacos nachos" topped with chili and "cheese" and pico de gallo, empanadas with poblano corn or beef, and sopa Mexican tortilla soup with chicken.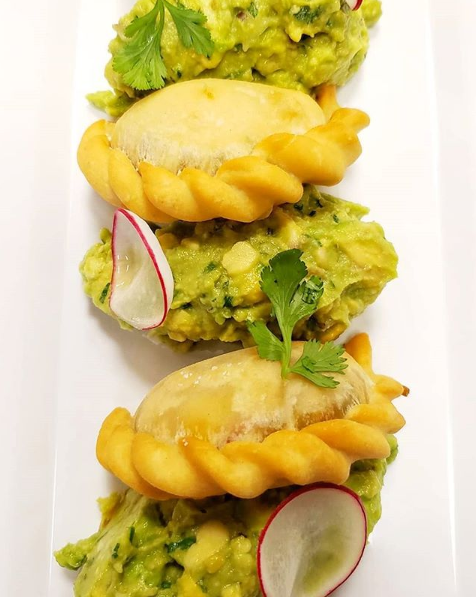 Burritos (chicken or beef), tacos (salmon or brisket), tostadas (ceviche or chicken), hard tacos (chili), huaraches (brisket or tongue) are all also on the menu.
Sides include jalapeno poppers, rice and beans, and guacamole.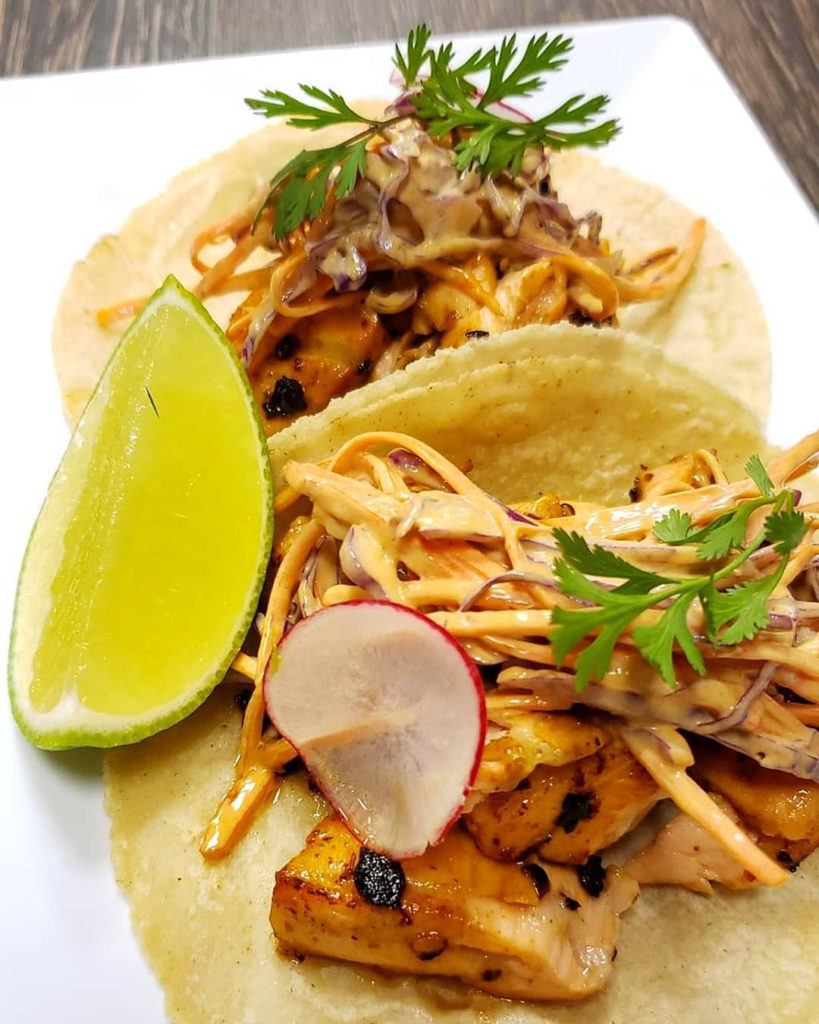 Hours of operation are Sunday-Thursday 12pm-10pm.
Los Tacos is kosher certified by Rabbi Yisroel Gornish and is located at 2462 Nostrand Ave, Brooklyn, NY 11210.