Auguri Kosher Trattoria opened earlier this year in Mexico City (CDMX), a high-end kosher restaurant serving Italian and Mediterranean meat dishes.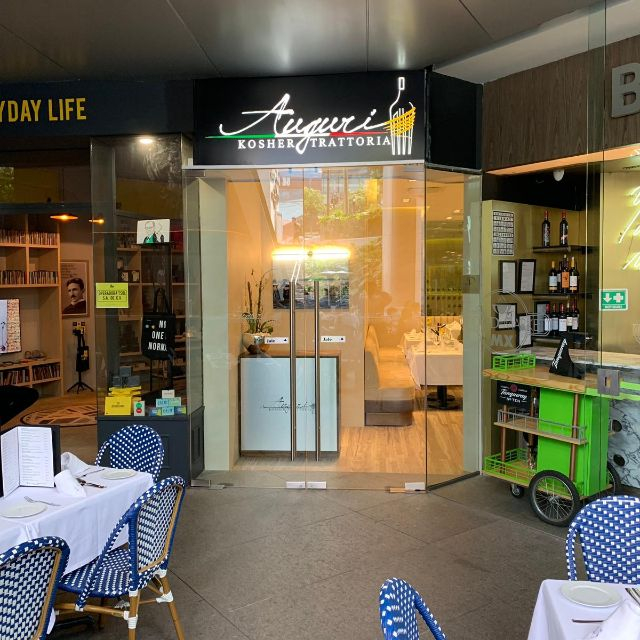 Menu items include a variety of salads: Mediterranean fennel, homemade beet, endive and pear, creamy artichoke, and more.
Entrees include rib eye steaks, grilled chicken, chicken Milanese, risotto, pizzas, and pastas. All dishes are meat or parve.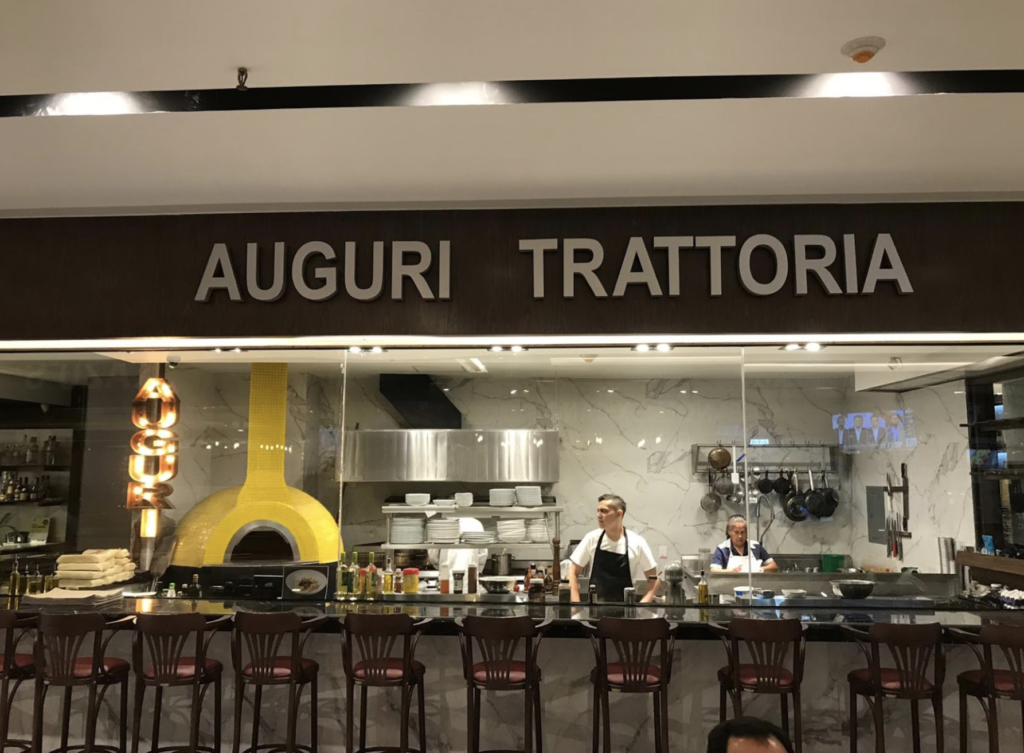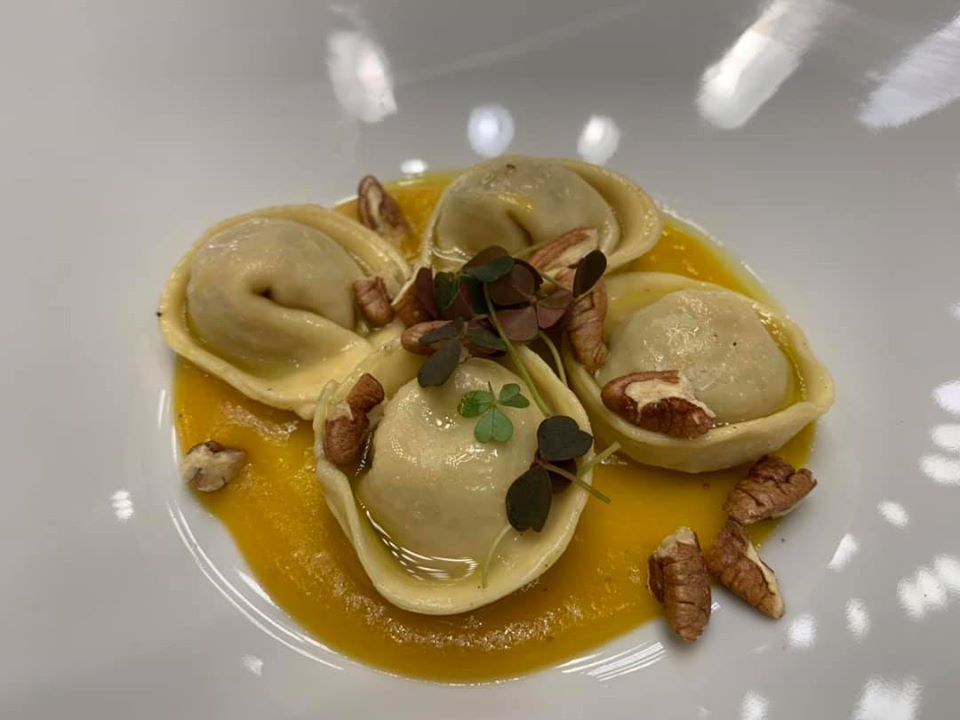 Hours of operation are Sunday-Thursday 12:30pm-11:30pm and Saturday 9pm-12am.
Auguri Kosher Trattoria is certified by One Kosher (Mexican hechsher) and is located at Avenida Paseo de Las Palmas 340, Lomas de Chapultepec, Mexico City, Mexico.