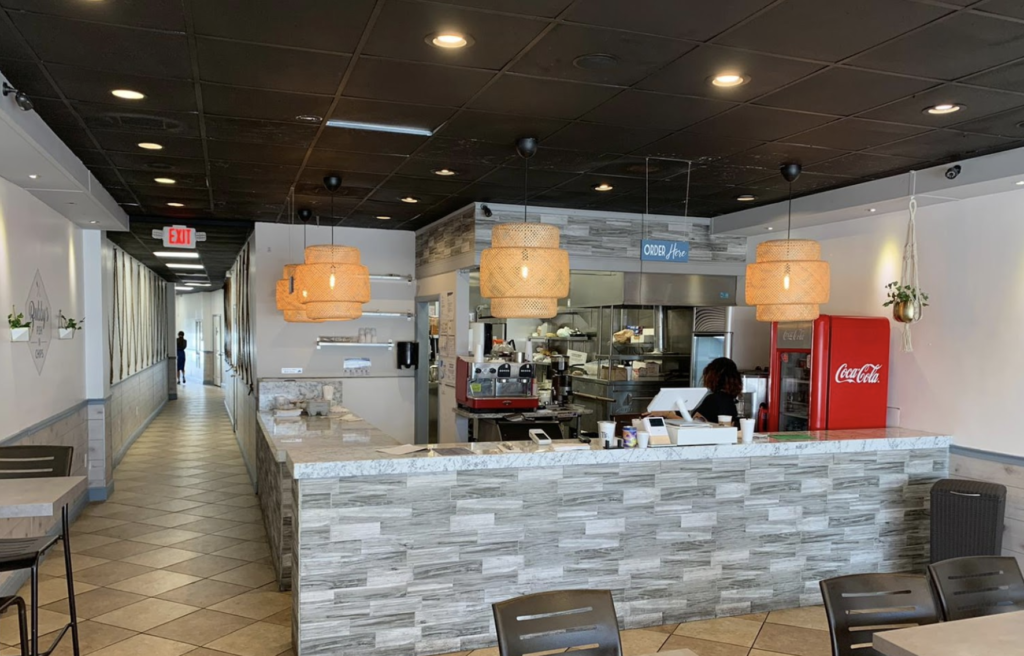 Bubby's Fish and Chips is a brand new kosher eatery in North Miami Beach, Florida serving breakfast and lunch, but their mostly serving up fresh fried and grilled fish with freshly made side dishes.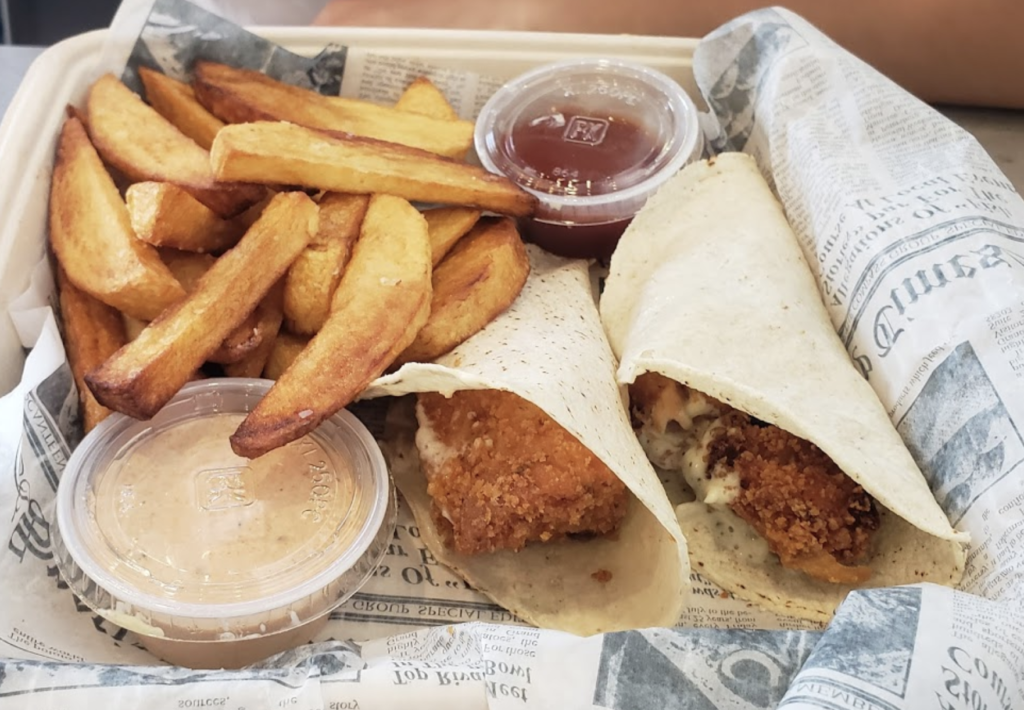 Breakfast/brunch menu options include eggs, shakshuka, and pancakes. The Fish & Chips menu offers a number of fried fish options (salmon, cod, corvina, halibut, tuna, and fried fish tacos) as well as fish wraps and veggie burgers. Side dishes include house fries, cole slaw, Israeli salad, and baked potato. Desserts include fried oreos and soft serve ice cream. Bubby's also offers freshly squeezed juices and coffees.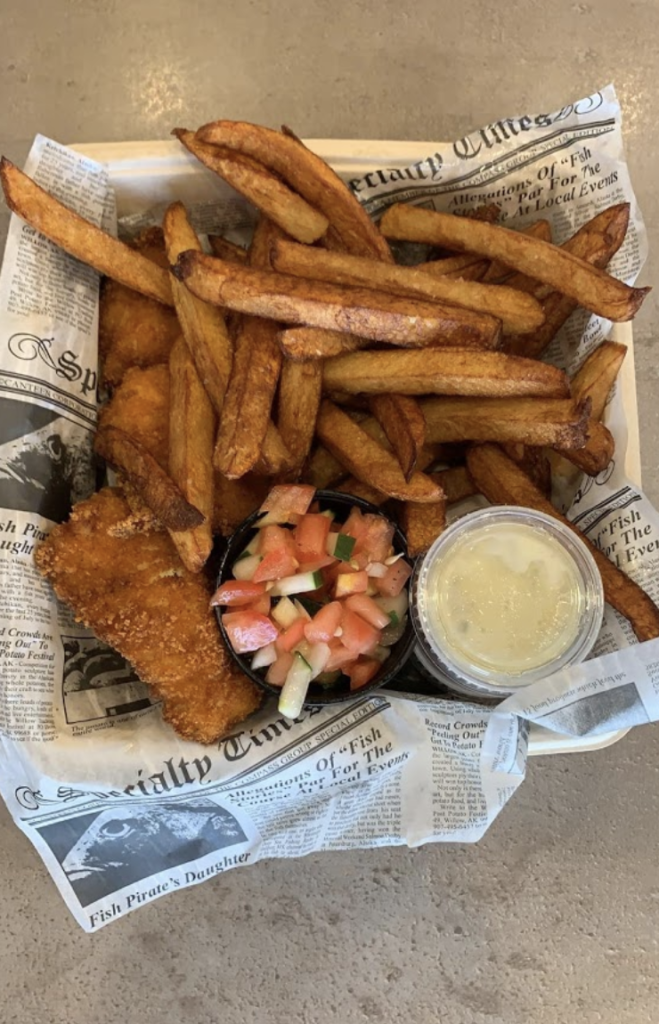 Bubby's Fish and Chips is located at 1129 NE 163rd Street in North Miami Beach, FL and is kosher certified by KM (Kosher Miami).
The restaurant is open Sundays 9am-7pm, Mon-Thurs 8am-7pm, Fridays 8am-2pm, Closed Shabbat.