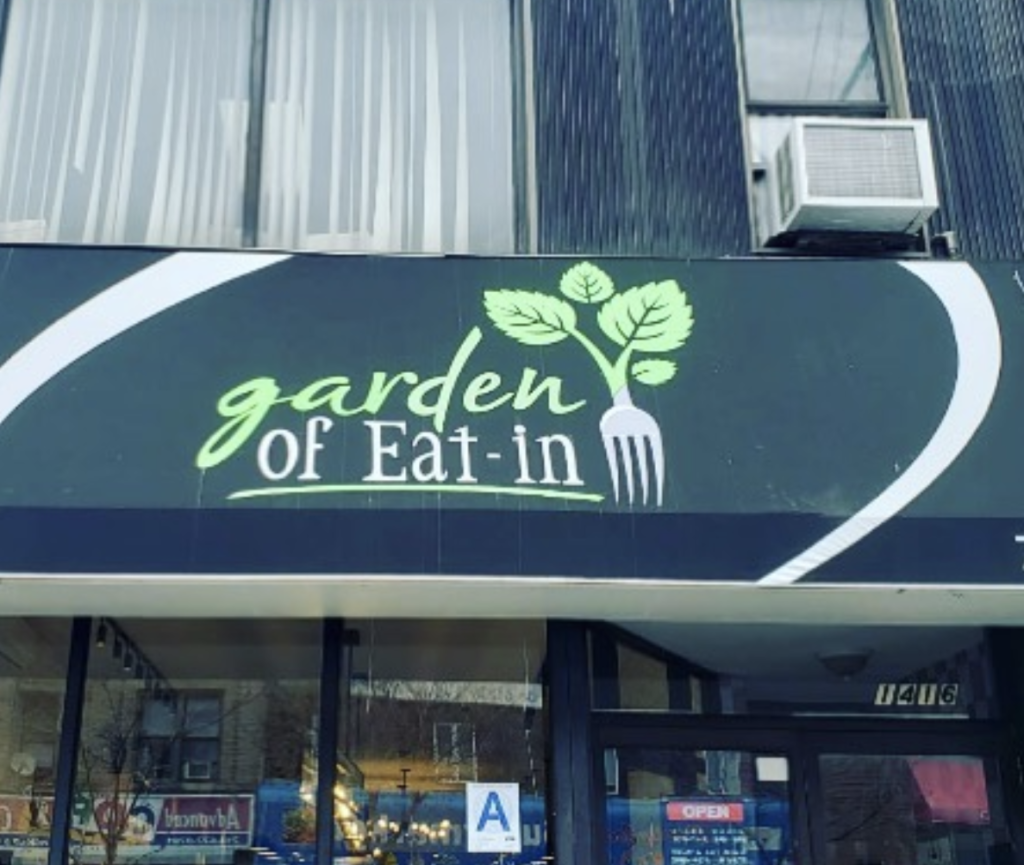 One of Flatbush, Brooklyn's old school kosher eateries, Garden of Eat-In on Ave. J has closed its doors. The diner was a Brooklyn mainstay for decades offering classic breakfast foods all day long.
Perhaps it is a sign of the times, changing diets, and changing taste buds that push a long established restaurant to close, even after it has recently renovated its interior and signage.
Garden of Eat-In was surely not farm-to-table or hand crafted, but people enjoyed it nonetheless for years. Perhaps that's no longer enough in 2019.
Curious to see what will replace it. Will it survive as long as Garden of Eat-In did?