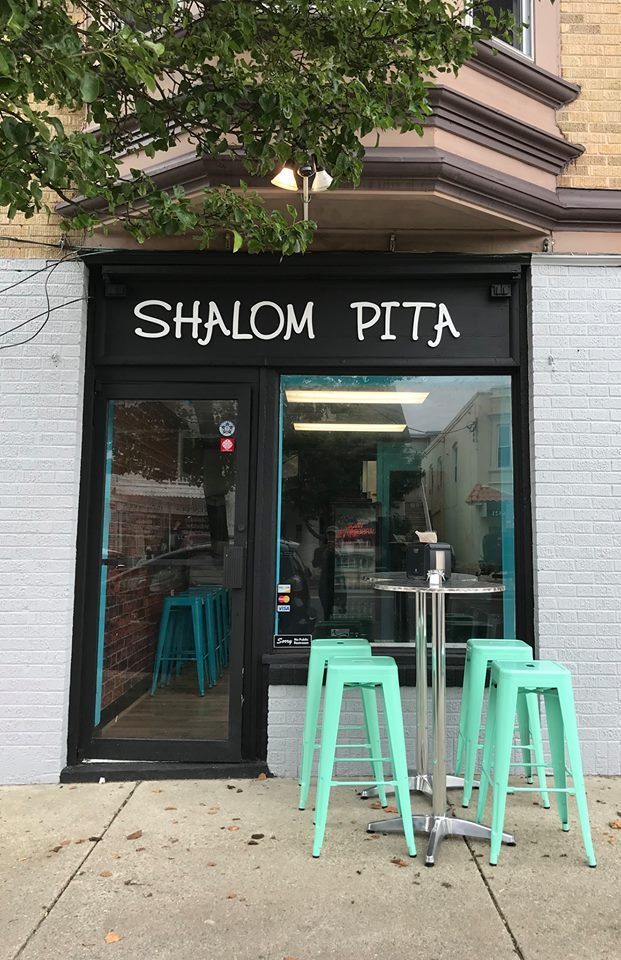 Due to a fire next to the restaurant, Shalom Pita in Ventnor City (next to Atlantic City in South Jersey) is temporarily closed.
Hopefully this is a day-to-day situation, but we encourage diners to call the restaurant first before heading over:
(609) 385-4785.
The restaurant is also recommending contacting the local Chabad who may be serving dinner meals at 6605 Atlantic Ave. (609) 800-3686.
Shalom Pita is located at 6514 Ventnor Ave, Ventnor City, NJ.