DeKalb Market Hall in Downtown Brooklyn has added Mediterranean Hummus Bar, a kosher restaurant, to the food court.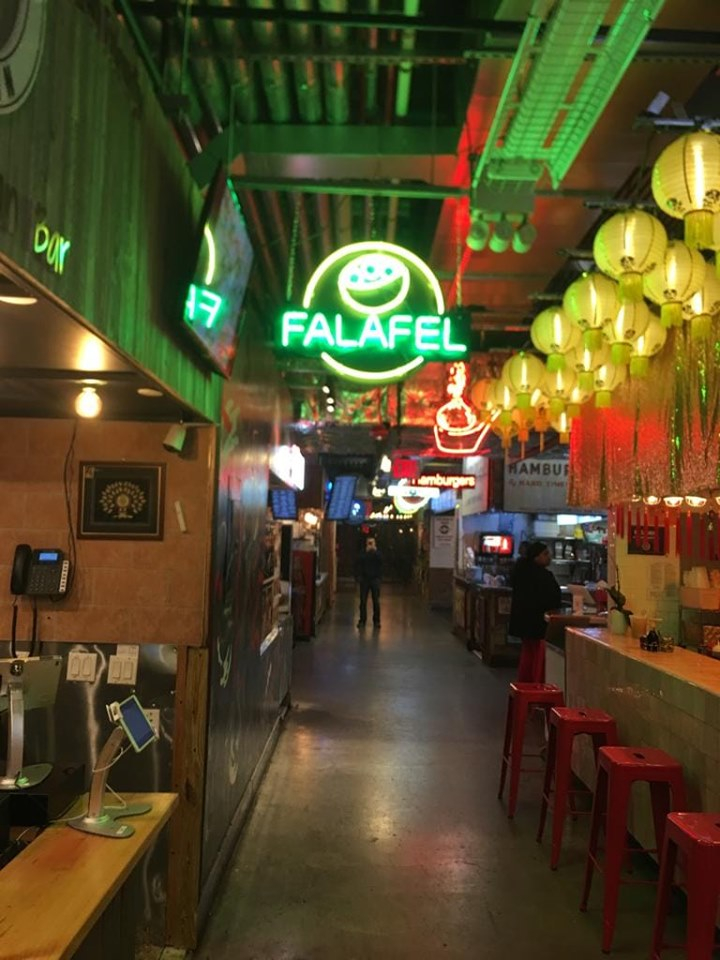 The eatery serves hummus along with falafel, shakshuka, vegetable salads, and more.
Hours of operation are Sunday-Saturday 10am-10pm.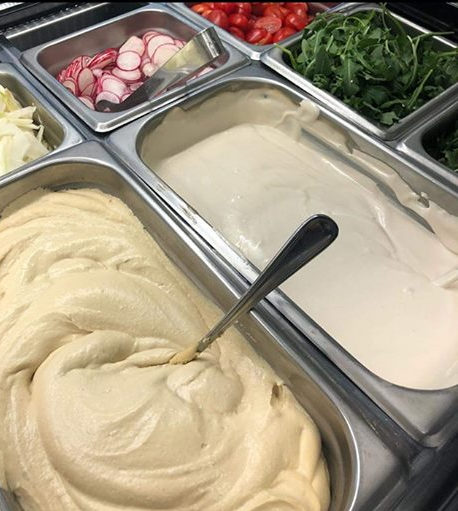 Mediterranean Hummus Bar is certified by Cup K and is located at 455 Albee Square W, Brooklyn, NY 11201.