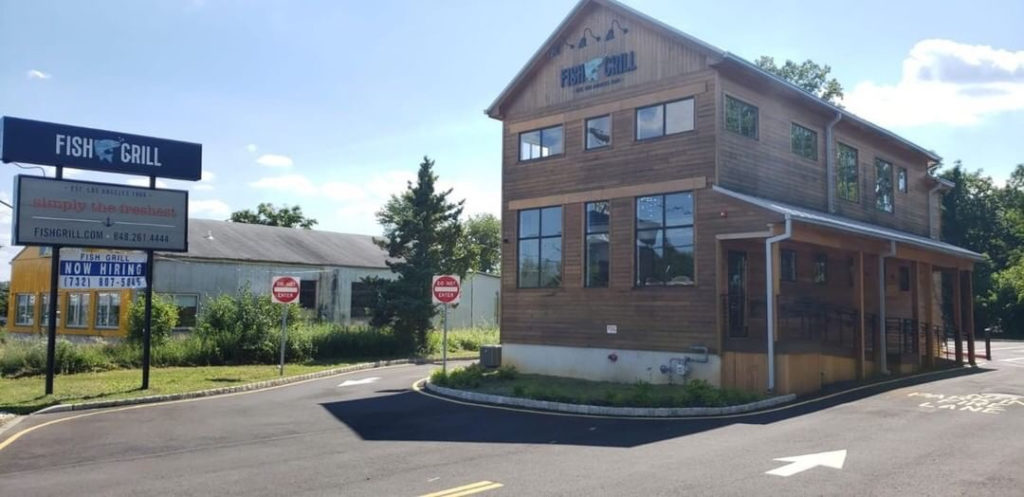 Originally a small kosher restaurant chain in Los Angeles serving fresh fish dishes to approving diners that opened in 1986, Fish Grill has just opened its first outpost on the East Coast, in Lakewood, NJ. This is the fourth Fish Grill location, with 3 locations in the LA area including on Pico, on Beverly, and in Malibu.
Fish Grill aptly known for mesquite grilling delicious fish including salmon, ahi tuna, whitefish, seabass, trout, Atlantic pollock, tilapia, and more.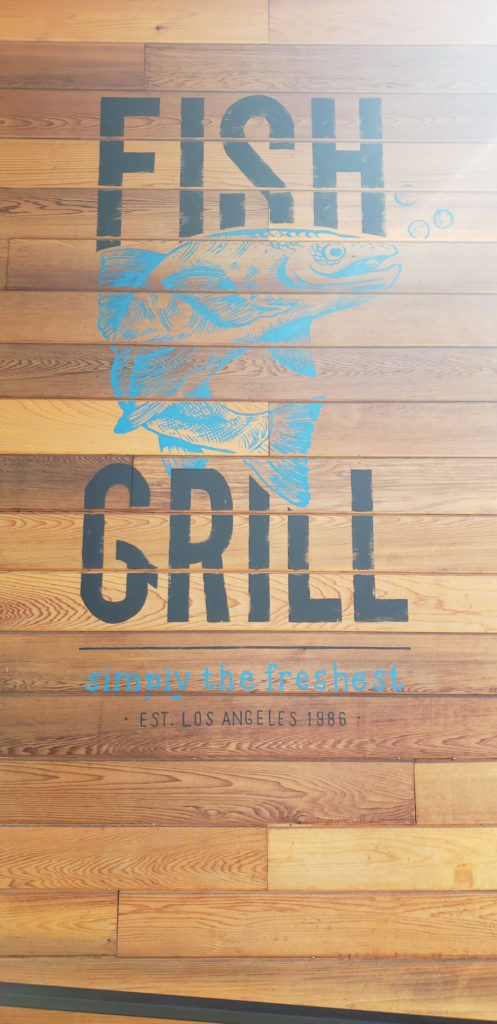 Numerous salads are offered, as well as fresh (non-grilled) poke bowls, sides such as fries, rice, grilled veggies, pico de gallo, herring, and more. Other dishes include soup (chowder), fish tacos, fish & chips, and pastas with fish.
Click here to view the full menu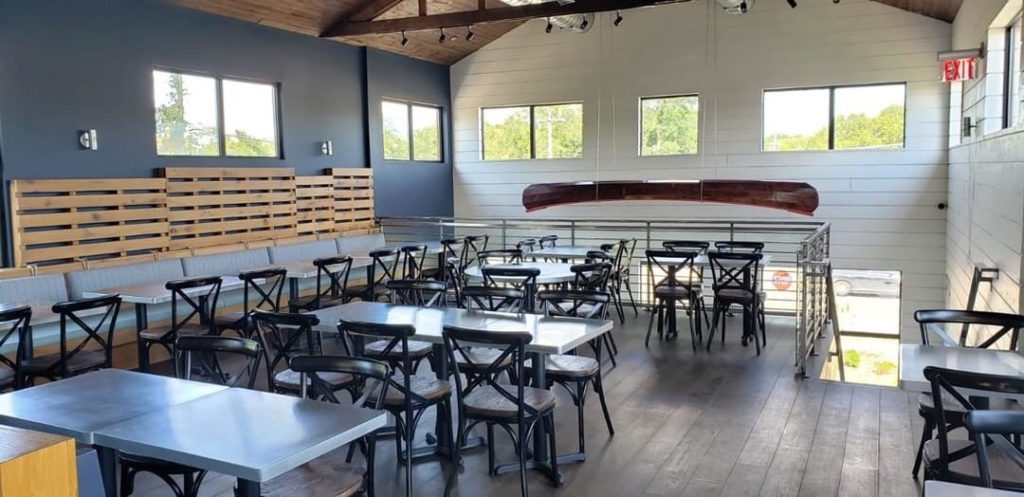 The physical space of the restaurant is huge, offering diners 2 stories of casual seating, in a slightly nautical theme.
The restaurant is open Sun-Thurs 11am-9pm, and Fridays 11am-2:30pm.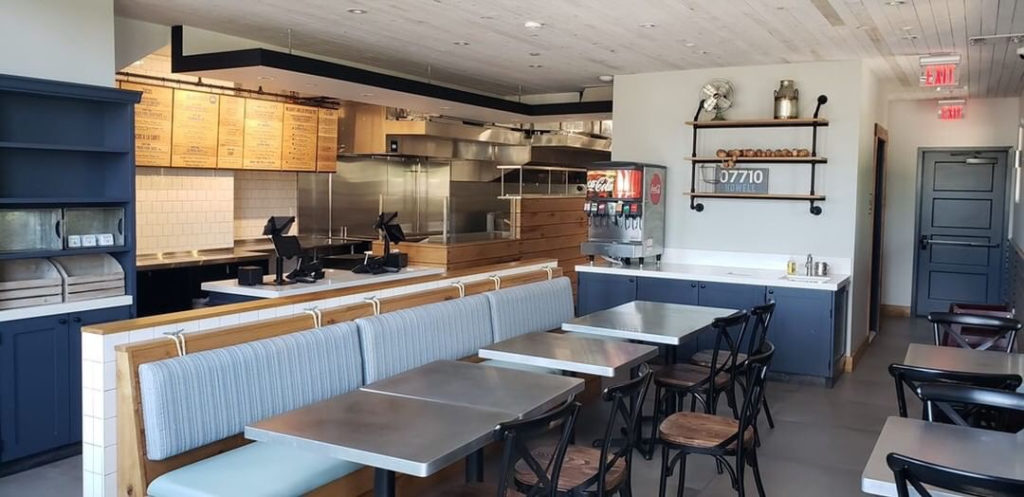 Fish Grill Lakewood is kosher certified by Rabbi Shlomo Gissinger of K'hal Zichron Yaakov of Lakewood, NJ.
Fish Grill is located at 6834 Route 9 S., Howell, NJ.