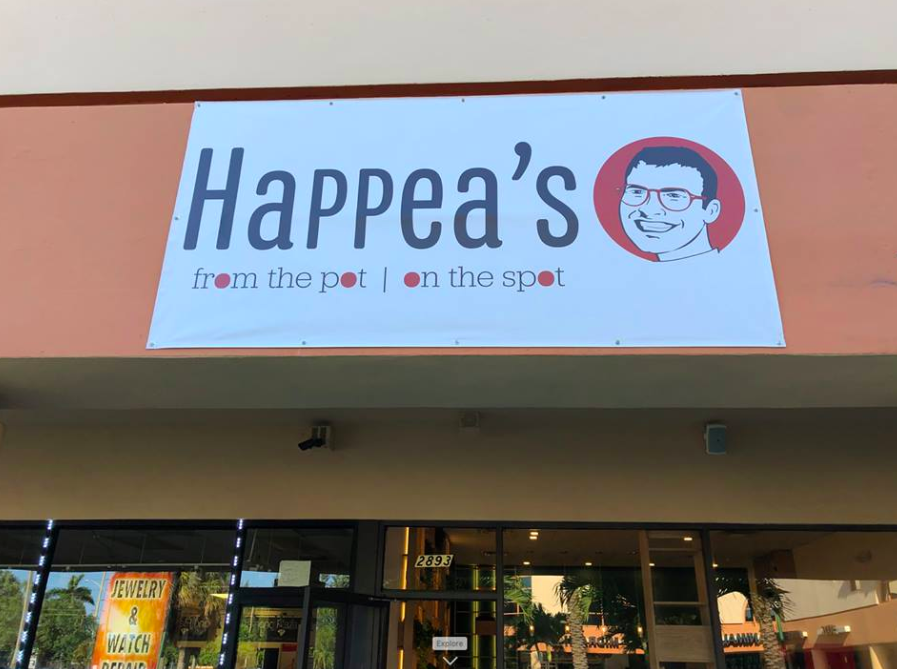 Happea's is the first made-on-the-spot warm hummus bowl in Florida, and they just opened in Hollywood!
Serving fast healthy, vegetarian / vegan friendly, Kosher food will be easy on your wallet.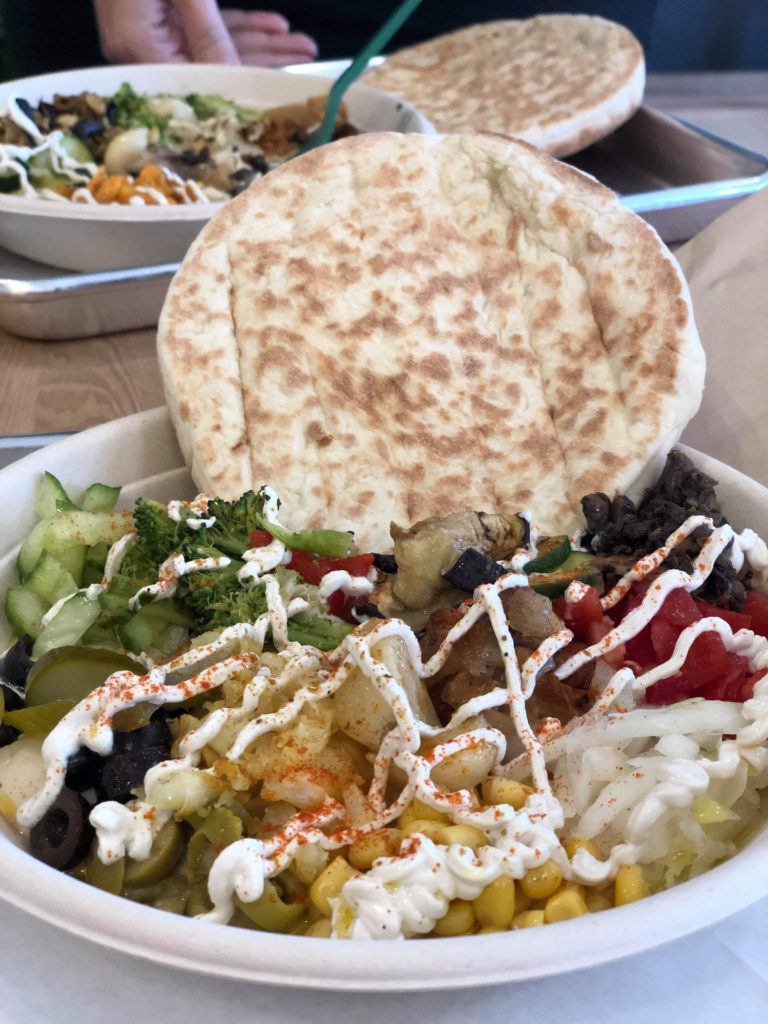 The eatery has the chickpeas cooking when you walk in and they make the hummus before your very eyes. You can choose from over 20 toppings, all included in the price of one bowl.
A freshly made hummus bowl with all the toppings you need is just $9.95
Happea's is kosher certified by the ORB and is located near the Grove Kosher Market at 2893 Stirling Rd , Hollywood, Florida.
Pics by Debby Aqua