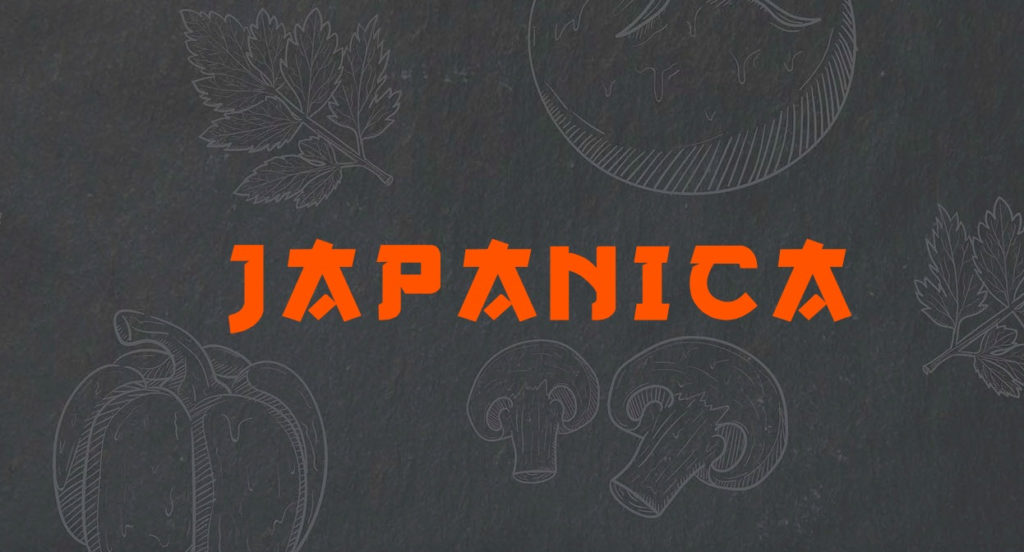 JAPANICA is taking the sophistication and innovation that Japanese cuisine is famous for, and bringing it to Queens. Located at 190-11 Union Turnpike in Fresh Meadows, Queens, JAPANICA is one of many kosher restaurants the neighborhood has to offer.
It boasts an exciting menu, featuring succulent lamb chops, a variety of teriyaki meats, elegant fish dishes, and an impressive sushi selection.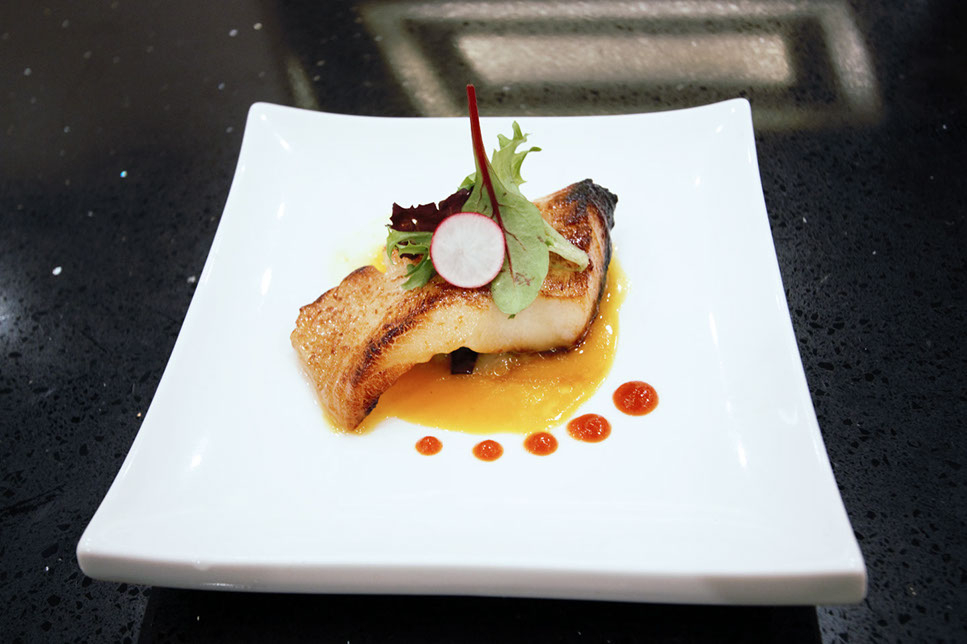 It is currently under the Vaad Harabonim of Queens kosher certification. The restaurant has taken over the Annie Chan's location.
Winter Business Hours:
Sunday-Thursday: 11:00 am-10:00 pm; Friday: Closed; Saturday: 6:00 pm – 10:30 pm
Summer Business Hours:
Sunday-Thursday: 11:00 am-10:00 pm; Friday: 11:00 am – 3:00 pm; Saturday: Closed