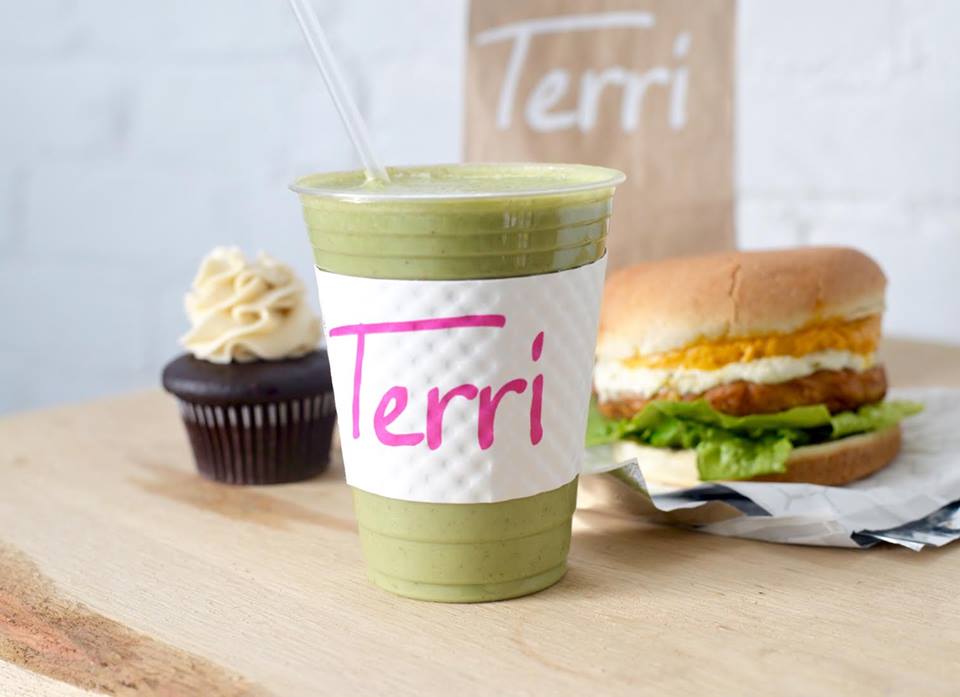 Terri is a quirky kosher vegan restaurant in the Chelsea neighborhood of Manhattan that opened locations in the Financial District and in Midtown East a few years ago. The 2 newer locations have been closed this month as of 12/21 as the company announced on Instagram. Last in, first out.
The original location in Chelsea (on 23rd & 6th), remains open and operational.
The vegan menu includes the Beyond Burger, "buffalo chicken" subs, and many more healthy and not as healthy options.
Terri is kosher certified by the IKC. Vegan, Pareve.