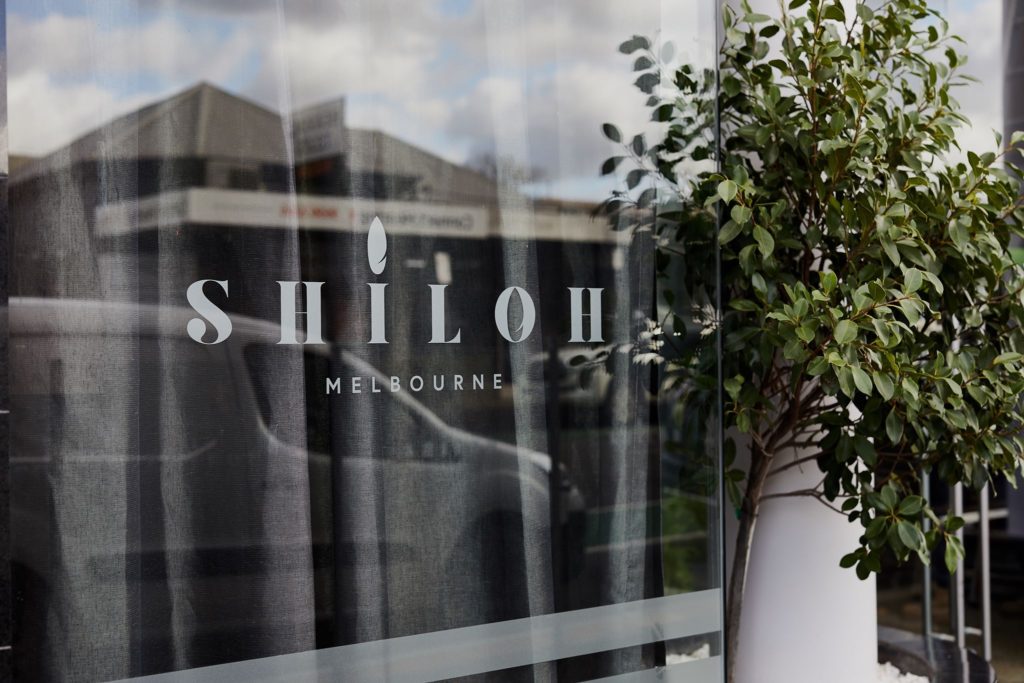 A brand new fine dining experience opened for business in Melbourne earlier this summer. Shiloh is a high-end glatt kosher Mediterranean restaurant.
At Shiloh, the restaurant strives to be unique in their sense of style and finesse imparting charming décor, professional, courteous service and an inviting atmosphere… your fine dining experience begins as you step through the door.
Able to seat up to 150 guests, this inviting space radiates sophistication and can suit a wide variety of stylish events.
The restaurant aims to  offer the Jewish community a place to bring clients, a place to bring non-kosher friends, non-Jewish friends and international visitors, that's genuinely on-par with any modern, mainstream alternative out there.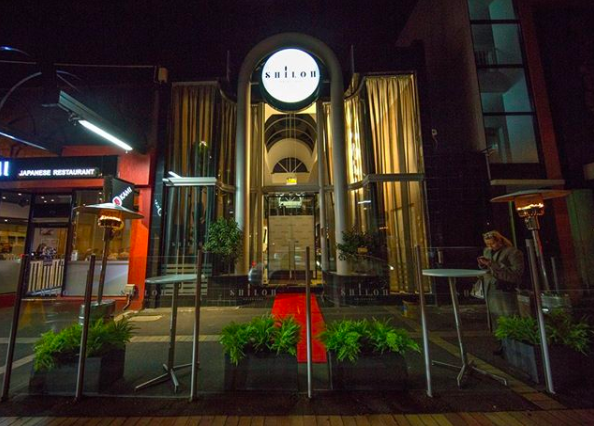 For lunch, there is are 2- & 3-course menus to choose from, $35 and $45 respectively.
The first course diners can choose from Jerusalem artichoke soup, beef tartare, spicy roasted cauliflower, and tuna poke.
Second course choices are harissa spiced 1/4 poussin, ras el hanout salmon, cauliflower risotto, lamb shoulder, or a scotch fillet (which is an additional cost).
Dessert, the third course, includes spiced pear, pistachio cake, and a chocolate and salted peanut tart (another additional cost).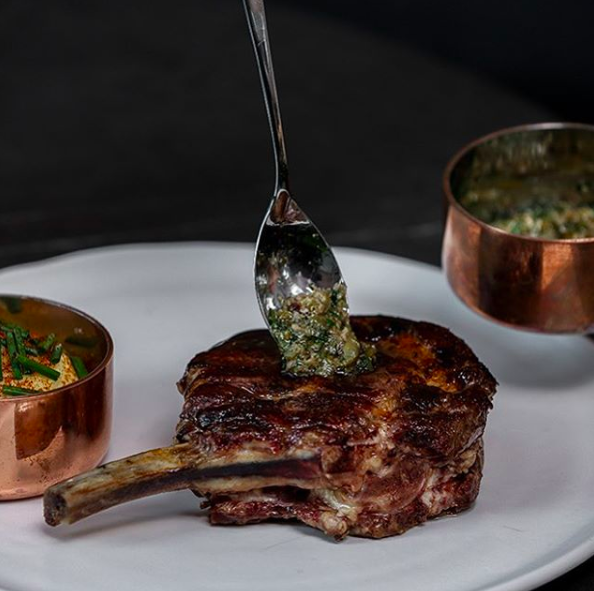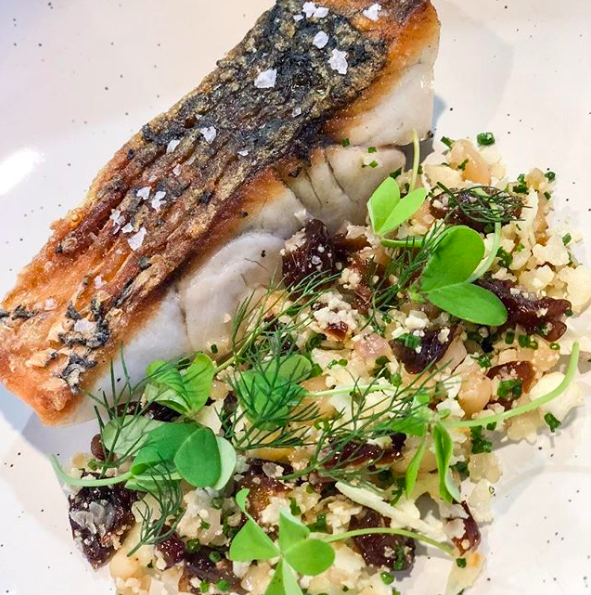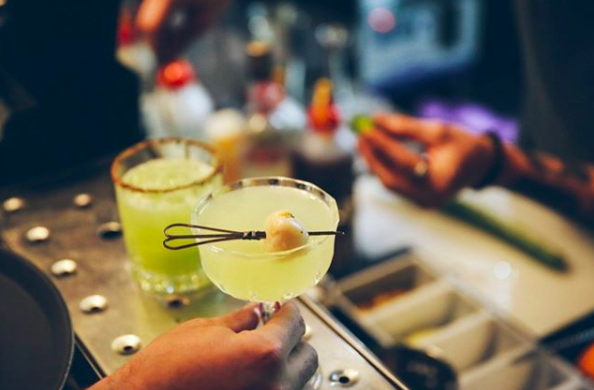 Dinners are individual dishes and include confit duck terrine, beetroot tabbouleh, osso bucco shakshuka risotto, and chickpea spaetzle.
Hours of operation are Sunday-Thursday 6pm-11pm.
Kosher certification for Shiloh is under Kosher Australia (KA).