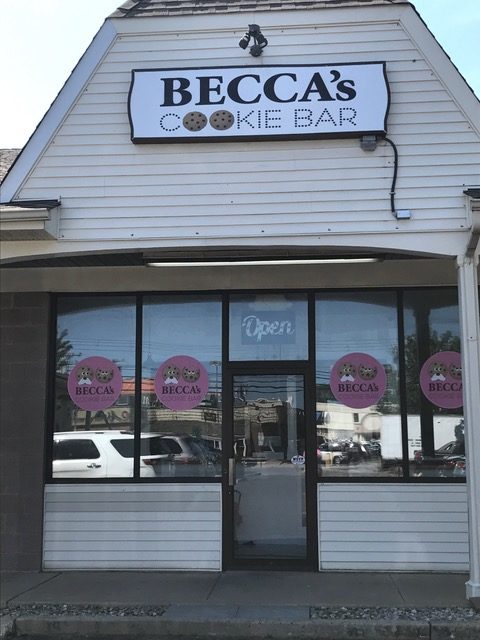 Becca's Cookie Bar, is a new kosher bakery up and running in Long Branch, NJ as of earlier this summer. Most of Becca's baked goods are dairy (cholov stam), but there are dairy free and vegan options available.
Baked items include croissants, muffins, everything bagel tarts, sweet scones, crumb buns, cookies, lemon squares, brownies, apple pie pockets, and more. There are also ice cream sandwiches available. Click here for full menu.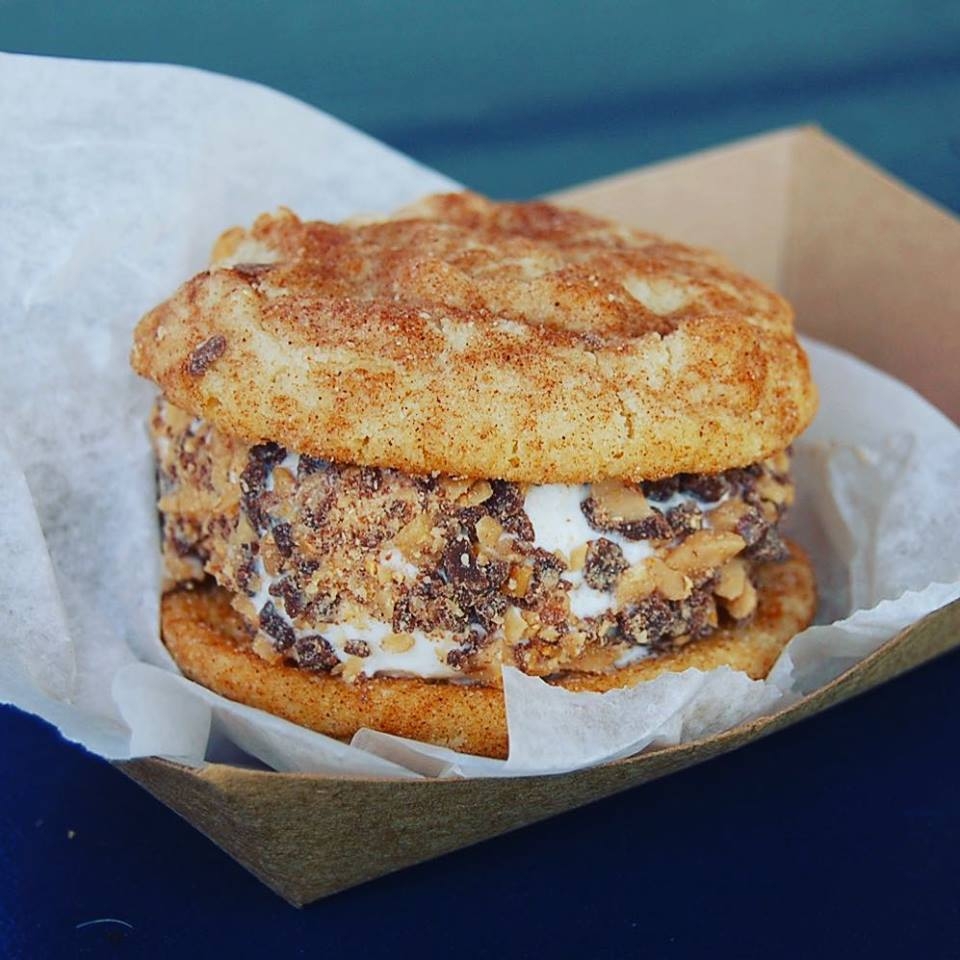 Hours of operation are Sunday-Thursday 8am-9pm, Friday-Saturday 8am-10pm for the summer months. Hours during the non-summer months will be reduced to 9-7 and until 5 on Sundays and Mondays.
Becca's Cookie Bar is kosher certified by the JSOR.